Bajaj Sees Honda A Threat, Not Hero Honda
Bajaj Auto has made it very clear, they are not competing with Hero Honda in India and see Honda a major threat to its market position. The company has indirectly alerted Honda to be careful, with its latest TV commercial. The latest Pulsar TVC, which is influenced by KTM, talks about the Pulsar selling five times more than any Japanese sports bike. The Chakan based automaker knows that Hero is no threat to them, but Honda is, which is charting out aggressive plans to displace Bajaj from its number two position. Further more, Bajaj Auto is a global player, where Hero has no presence and Honda rules the roost.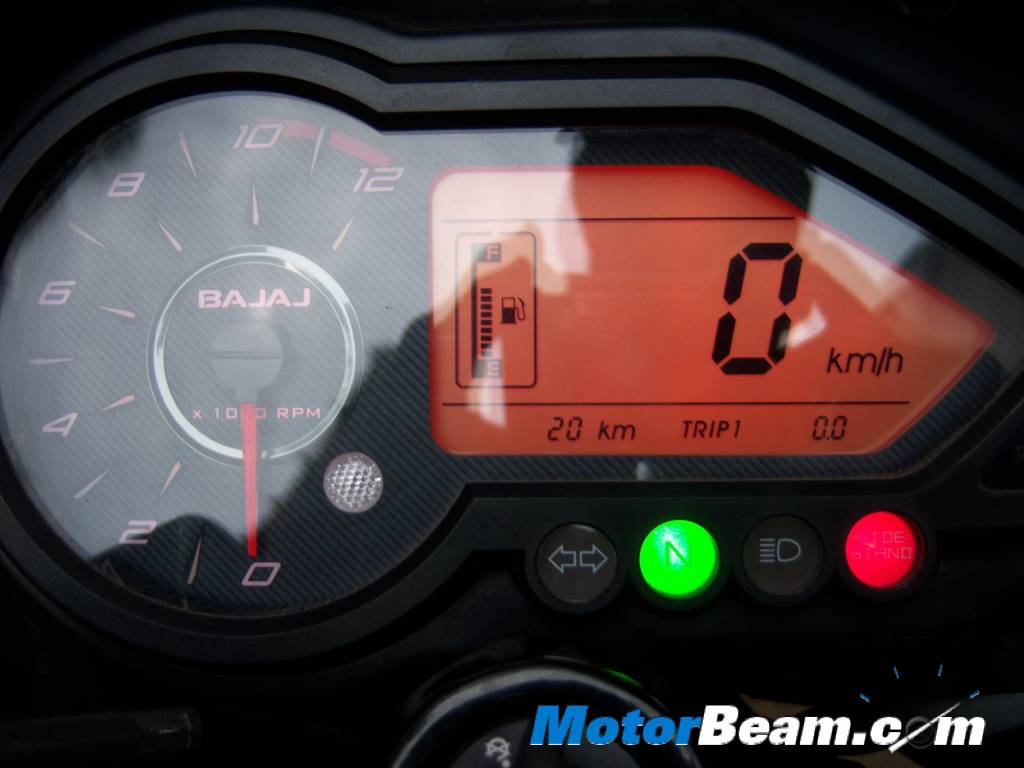 "Before the potential competitor (Honda) comes and attacks us, we want to be in a strong position to ward off the threat. We have always been numerically superior to them, but people are not aware about the extent of our leadership. The advertisement points out our domination," Milind Bade, Bajaj Auto, GM (Marketing), said.