Bajaj Auto To Launch All New Pulsar 180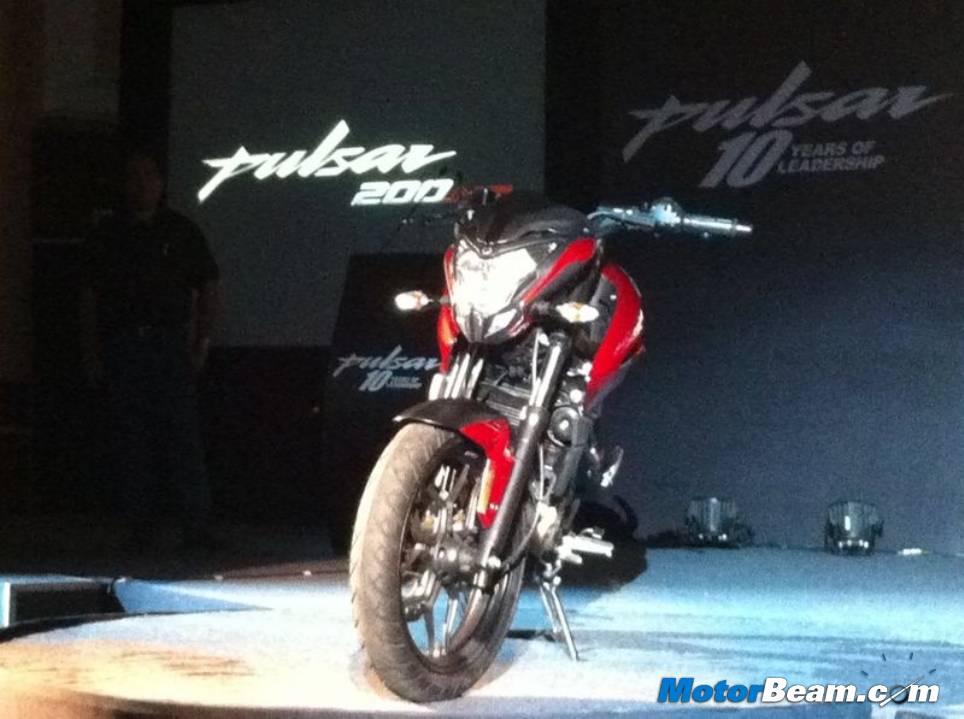 Even after more than a decade, the Bajaj Pulsar is one of the most desirable motorcycles among the entry-premium bike segment in India. The competitive price and the dauntless image of the Pulsar, allures most of the young bike fanatics. The traditionally engineered twins (150 and 180) launched in 2001 to the unusual 3-spark plug technology patents that has been signed on the Bajaj name, has made the Pulsar to hold almost half the share of the premium bike segment in India.
Bajaj Auto will launch the 200 NS with fuel injection in international markets and many are expecting it to hit Indian shores later this year. It is confirmed that two new Pulsars are due for this year and one will be a sub 200cc version as announced by the company officials. It is likely that the company will launch a revised version of the Pulsar 180 as 180 NS. The creaky design and the less inspiring dynamics of the current generation Pulsar 180 has lost its charm in the market and becomes a latter choice for buyers.
If we take a thorough view at the Bajaj premium-product line –
1. Presently, the Pulsar 150 is a strong player among the 150cc motorcycles on offering in India, reduces the possibilities of 150 NS in the further.
2. The 220 is the only half fairing design from the Bajaj stable, competing with the Karizma R and the ZMR and being far ahead in the power output from both the motorcycles at a more competitive price.
Hence, it seems more practical that Bajaj Auto will launch the 180 NS to bolster its sales and to build a beefy product against rivals like TVS Apache 180 in the sub 200cc segment. The 375cc Pulsar based on the KTM Duke 390 is also under development and is expected to make its debut in the second half of this year. The 375cc Pulsar will help Bajaj to uplift its presence in the premium motorcycle league.