Bajaj Auto To Launch New Scooter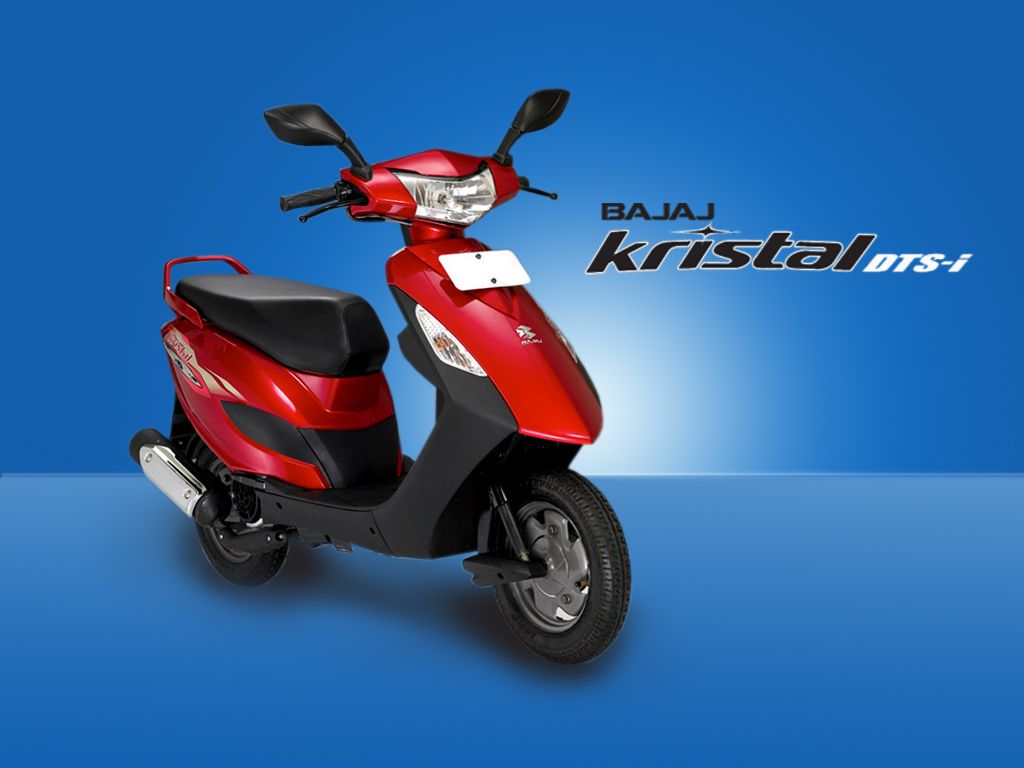 Bajaj Auto is planning a comeback into the Indian scooter market in a big way after a gap of many years. There is news that Bajaj are developing an all new scooter which will, possibly like the 'Pulsar' brand, rekindle a lot of interest. The new scooter from Bajaj will be performance oriented with universal appeal. The company attempted to enter the scooter market with the 'Kristal', which was aimed at ladies, but discontinued it after some time due to lack of sales.
The Bajaj scooter will have very different and modern styling and will have quite an aggressive stance. It is expected that it will boast of many advanced features like telescopic forks in the front and much larger wheels than other current scooters (bigger than 10-inch). The Bajaj scooter will have electric start and automatic transmission. It is expected that it will be a very stable scooter and will have superior handling to attract the enthusiastic riders and younger generation just like the Pulsar did.
The Bajaj scooter will be powered by a 4-stroke engine with 125cc to 150cc and considerably more power than the competition. This will ensure better acceleration adding to its appeal for enthusiasts. But at the same time the fuel efficiency will not be affected and will be at par with competition. With new competition on the way in the form of Yamaha Ray, Piaggio Vespa and a few domestic brands, this will be a good time to launch the new scooter which will attract bike riders who want a easy to ride, maneuverable and fun to ride scooter for the city. Exact details of the launch are not yet known.
Source – Autocar India