Bajaj Small Car Unveil On 3rd Jan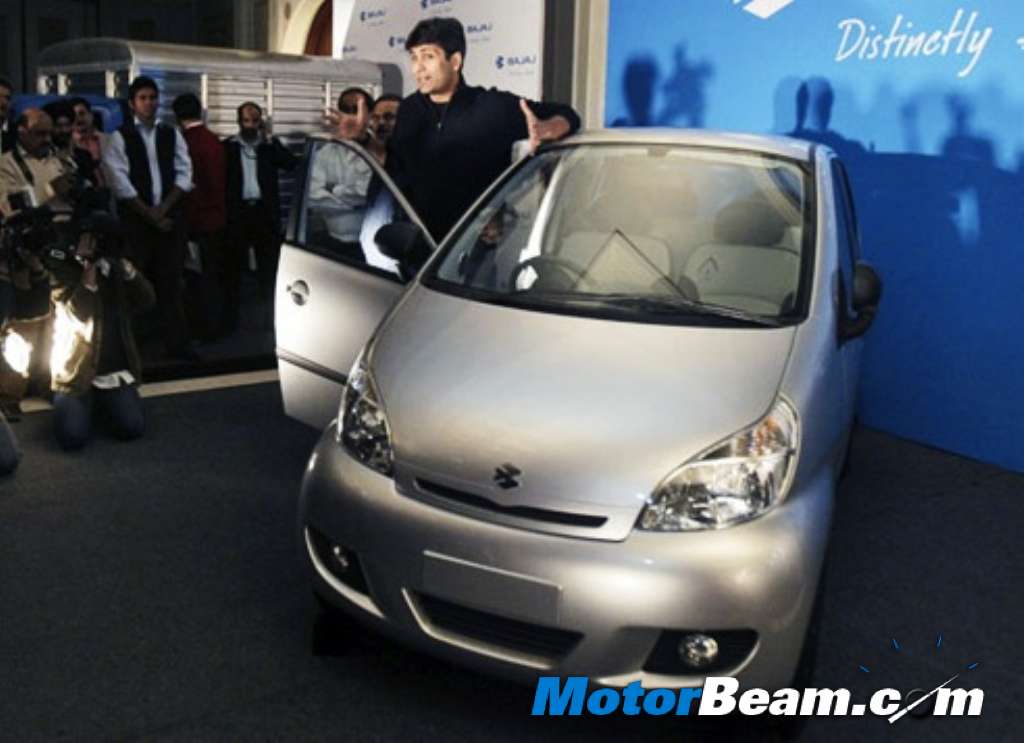 Bajaj Auto has delayed the unveiling of the next generation Pulsars but will showcase its ULC (ultra low cost) car on the 3rd of January, 2012. The original concept of Bajaj's small car was first shown at the 2008 Auto Expo and now Bajaj will exhibit the production ready version of the car at the 2012 Auto Expo, which takes place at Pragati Maidan. Bajaj Auto has used it's expertise in manufacturing 3-wheelers on the upcoming small car and the vehicle is more of a grown up 3-wheeler than a watered down hatchback. Till date, the Renault-Nissan partnership with the Chakan based automaker is uncertain as the former wants to see the production ready model before they commit anything.
The Bajaj ULC car will have excellent fuel economy and might use some technology from the Pulsars (DTS-i, ExhausTEC, etc). The car could be marketed under the Renault brand name and will be priced more than the Tata Nano. The new platform which the ULC car will use could first make it to commercial application. With sales of the Nano picking up gradually, the time to enter in this segment seems quite right for Renault and Bajaj. The ULC car, if sold through Renault, will have no Bajaj monikers.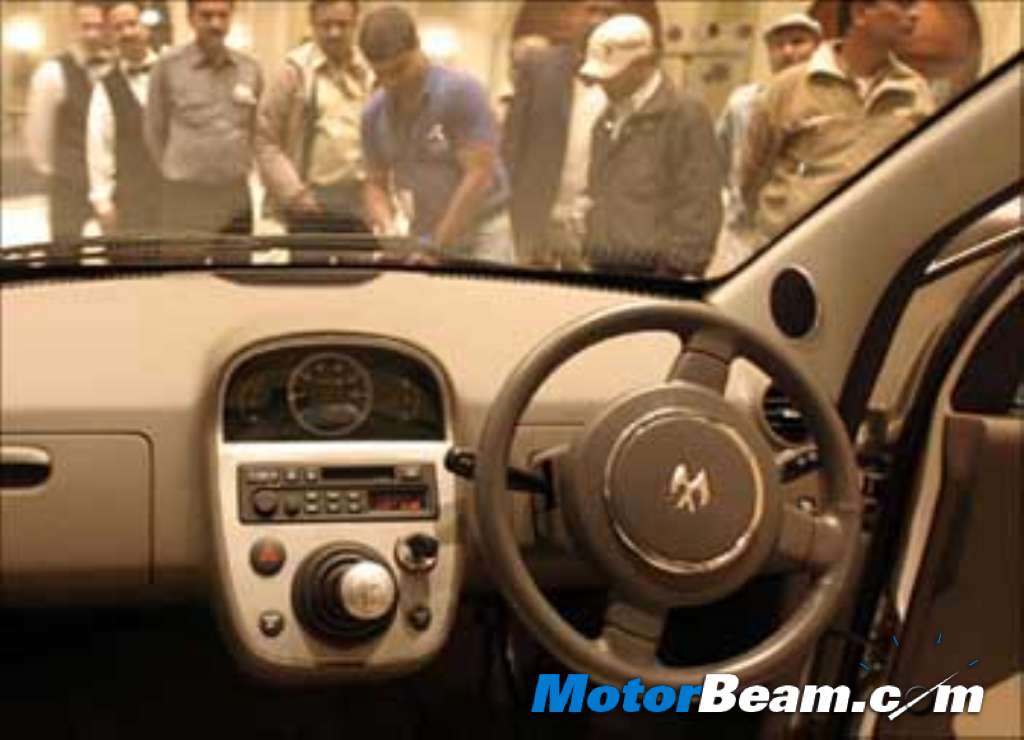 Source – Autocar India