Bajaj To Take On Classic; Royal Enfield To Update Engines
Bajaj Auto is all set to rival Royal Enfield's Classic range with some new bikes while the Pulsar VS 400 will compete with the Himalayan.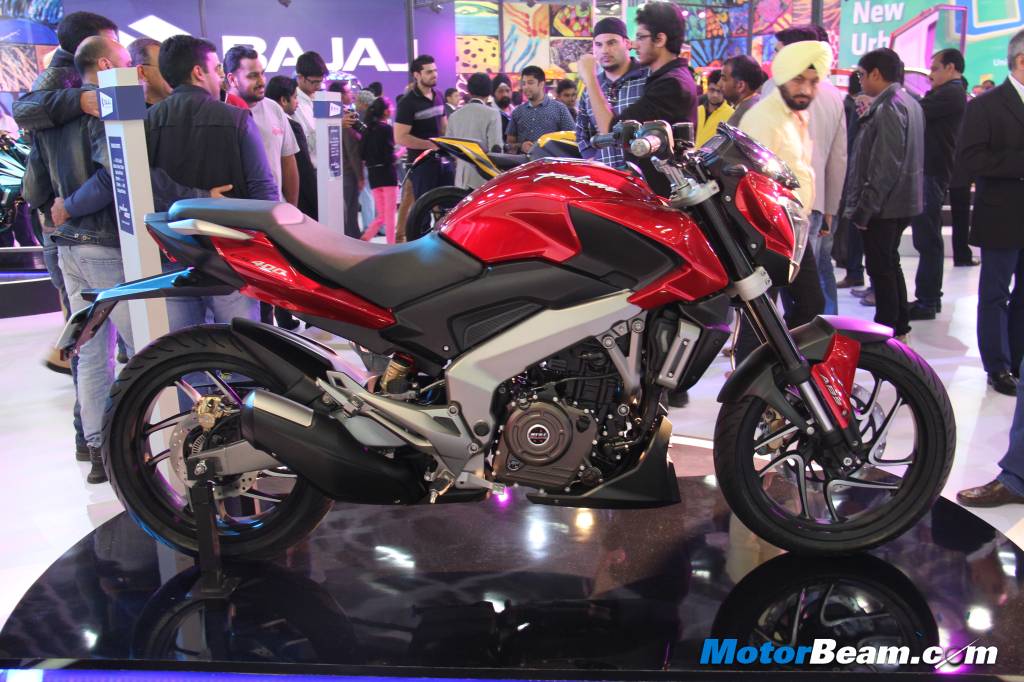 Competition in the Indian 2-wheeler market is rife and a lot of new segments are opening up. Companies are developing new products to enter different segments. Bajaj Auto, as we all know, has a huge market share in the 2-wheeler market and it has developed a strong foothold in every segment that it caters to.
Then we have Royal Enfield, who has a huge following in the 300-500cc segment. For the first time ever, Bajaj Auto is going to be rivalling Royal Enfield and the Pulsar VS 400 will play a crucial role in this. Royal Enfield recently launched the Himalayan which gets a 410cc engine and the Pulsar VS 400 is all set to rival the Himalayan.
Bajaj Auto is looking to grow in 2 segments – 300-350cc and 400-550cc and these are the same segments in which Royal Enfield is also focusing. Bajaj wants to scale up the value chain and the company thinks that the battle between them and Royal Enfield is a battle of technology versus heritage.
Royal Enfield was also quoted saying that their aim is to be the number one motorcycle maker in the medium duty segment in the next 10 years. While the company has a market share of 25%, Bajaj Auto has a share of 35%. Rajiv Bajaj stated that their technology is new while that of Royal Enfield is old. Royal Enfield is said to be working on a new engine development program focused on lower emissions and higher mileage.
Bajaj To Take On Classic
– Bajaj Auto will enter the 300-350cc and 400-550cc segments
– Royal Enfield is working on new engines with lower emissions and higher mileage
– The Bajaj Pulsar VS 400 will compete with the Royal Enfield Himalayan
Source – MoneyControl.com