Ford EcoSport To Feature Emergency Assistance System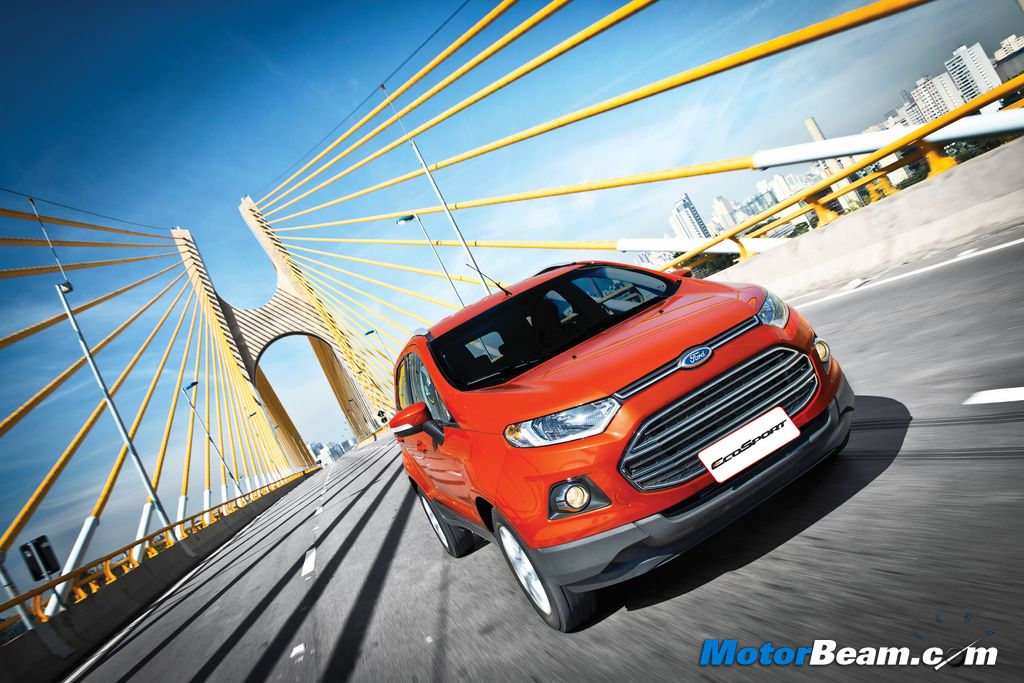 Safety system has always been the major option every vehicle manufacturer provides nowadays to minimize the number of accidents. Almost every manufacturers provide safety features such as Anti-lock Braking System (ABS) and Airbags as standard features even in their mid variants. Other than active safety features, there are passive safety features offered as well. Now Ford has gone ahead with a new post accident feature called the Emergency Assistance System, which takes necessary actions incase of an unfortunate incident.
Ford has announced that they would bring their Emergency Assistance System for the first time in India when they launch the EcoSport next month. This system would be the first in this category of vehicle. This safety feature is already available in more than 5 million Ford vehicles globally and has proven itself to be a life-saver. The safety service is provided free from Ford for the entire ownership of the vehicle, with no additional cost at any point of time.
The Emergency Assistance System operates itself by sending a voice message directly to the nearest emergency operator (108 in case of India) indicating that the vehicle has met with an accident in which the vehicle's airbag has been deployed or fuel pump has shut off. A 10 second window is provided by the system in case the passenger decides not to use this service. This safety feature should be well acclaimed in India as the rate of accident is high here. It also accelerates the arrival of help by being immediate.