Bajaj Cannot Replicate Honda, But Still Can Be The Best – Rajiv Bajaj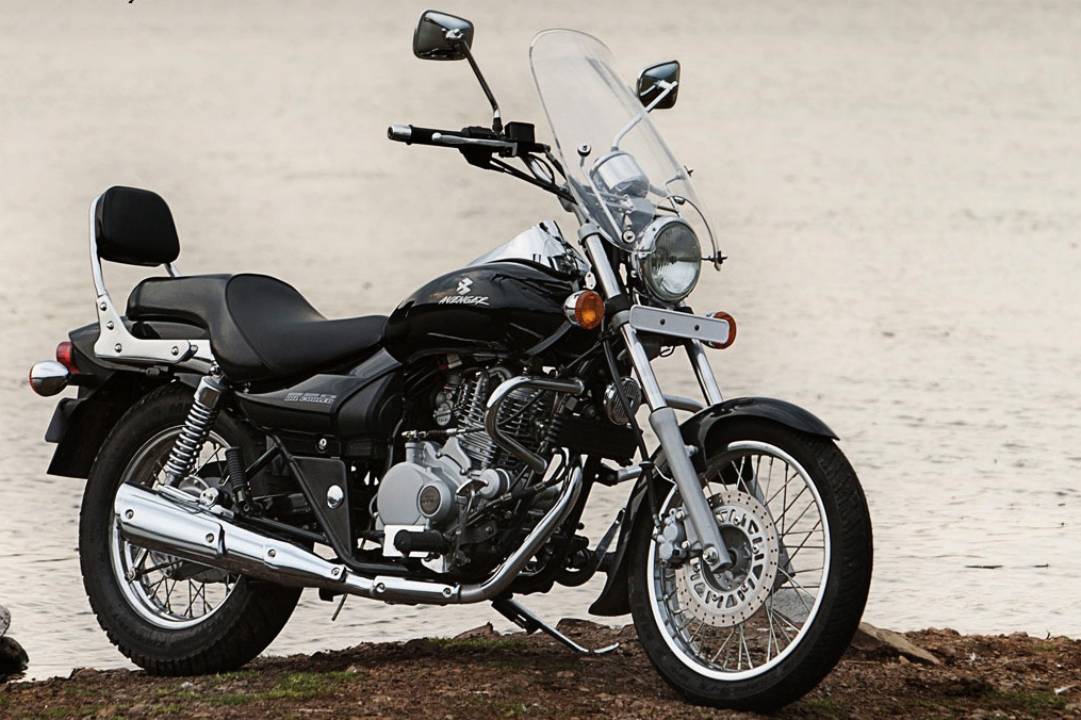 The second largest 2-wheeler motorcycle manufacturer in India, Bajaj Auto is facing a lot of stiff competition from global competitors especially Honda after the later broke its ties with Hero Group and went solo. Honda achieved record sales in the month of March and overtook Bajaj to become the second largest motorcycle maker in terms of volumes. Bajaj Auto is striving hard to constantly evolve itself and trying to create a niche brand image for itself in the face of such stiff competition.
Mr. Rajiv Bajaj, MD of Bajaj Auto Ltd commented that Bajaj cannot replicate Honda, but still can be the best. He says that the key aspects for the company's growth strategy were sales, profitability and brand image. Admitting that there was no doubt about Honda being the largest motorcycle manufacturer in the world, Mr. Bajaj acknowledges how Honda is rapidly gaining foothold in the Indian market. Compared to that, Bajaj Auto has a 10% share of the global motorcycle market and he believes it can be easily taken to 20%. Apart from sales, Bajaj Auto has consistently posted 20% EBITDA over many quarters now.
So, in short 2 of its pillars are already well established. About brand image, he states that Bajaj Auto has achieved almost half the job. The company took the Pulsar series to a new level by bringing in the new Pulsar 200NS. The new Discover is also set to roll out by the end of this fiscal year. The KTM Duke 200, on the other hand is a relatively new brand but with a lot of promise. Currently it is doing sales close to 1500 units per month.
[singlepic id=10777 w=500 h=340 float=center]
Source – Business Line