Bajaj Confident Of Replicating KTM Success With Triumph
The missing piece in Bajaj's portfolio has been filled by Triumph.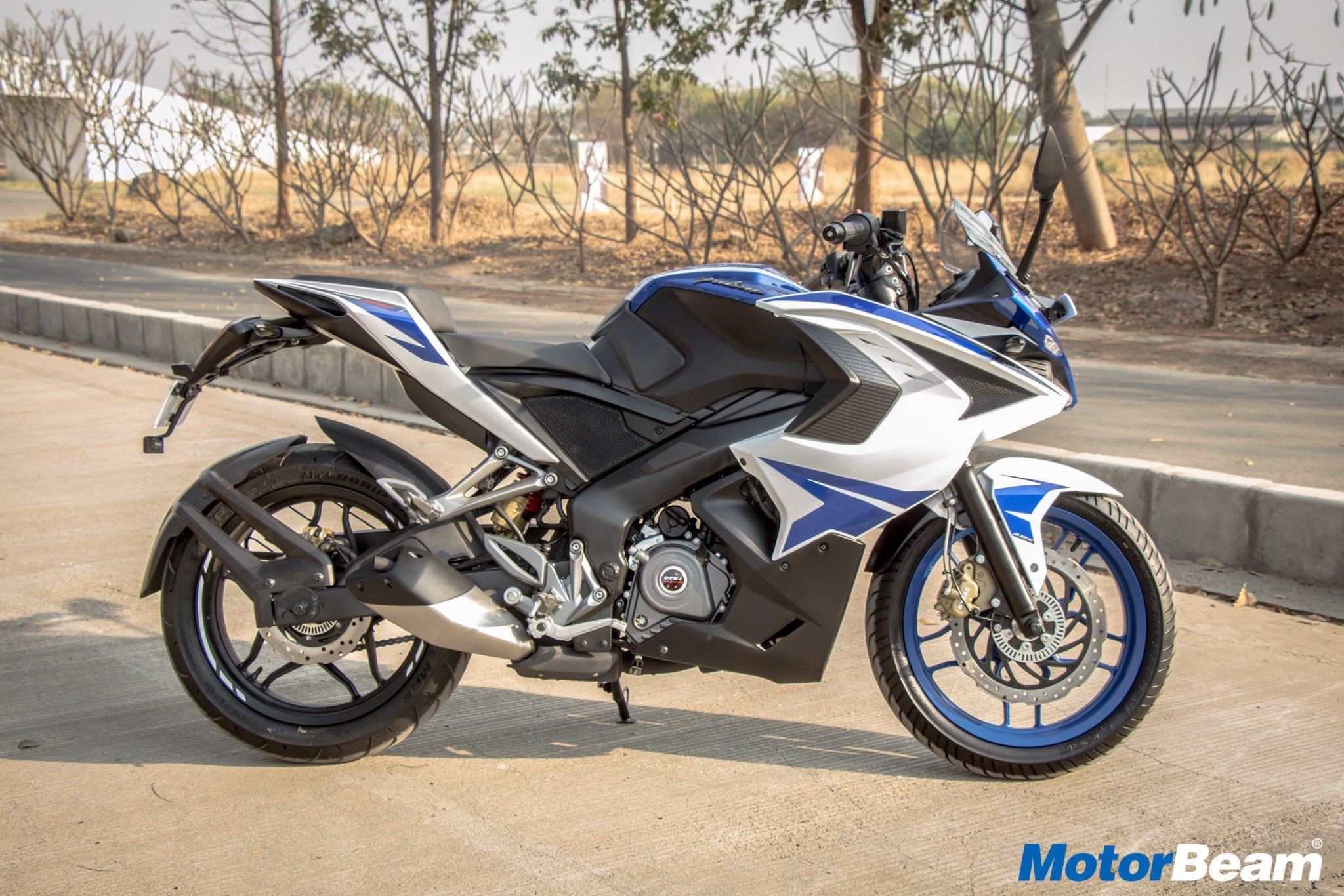 Bajaj and Triumph announced their global partnership for mid-capacity bikes just yesterday. It took a little over 6 months for both the automakers to announce this partnership. The primary objective of this partnership is to allow Triumph to operate in a segment, which it currently does not operate in.
For Bajaj though, Triumph fills its portfolio with premium and easy style riding motorcycles. As the 2-wheeler market is growing in India as well as globally, the premium segment of motorcycles like the 250cc-500cc is the most sought after segment with more and more manufacturers launching bikes in this space.
While Triumph does not have a bigger presence in India, this collaboration with Bajaj will help Triumph gain a wider access in the Indian market. Bajaj has not decided on any numbers with regards to this partnership but it is expecting extremely significant volumes. Bajaj does feel it will be able to replicate the success of KTM with Triumph as well.
The Bajaj and Triumph partnership is based on significant mutuality of reward and recognition, reciprocity of skills and sacrifice and transparency of intent and information with no equity play coming into the picture. However, Bajaj says they are open to equity partnership also but it wasn't needed in this case.
The first bike from this partnership will take at least 2-3 years to be developed and hit the roads. The motorcycles resulting from this partnership will go against the bikes from the TVS-BMW JV and the Mahindra-BSA-Jawa partnership.
Bajaj Confident Of Triumph Success
– The Bajaj and Triumph partnership sees no equity in play
– Bajaj expects 'extremely significant' numbers from the partnership
– For Bajaj, Triumph fills its portfolio with premium and easy style riding motorcycles