Bajaj To Cut Down On Discover Variants To Regain Volumes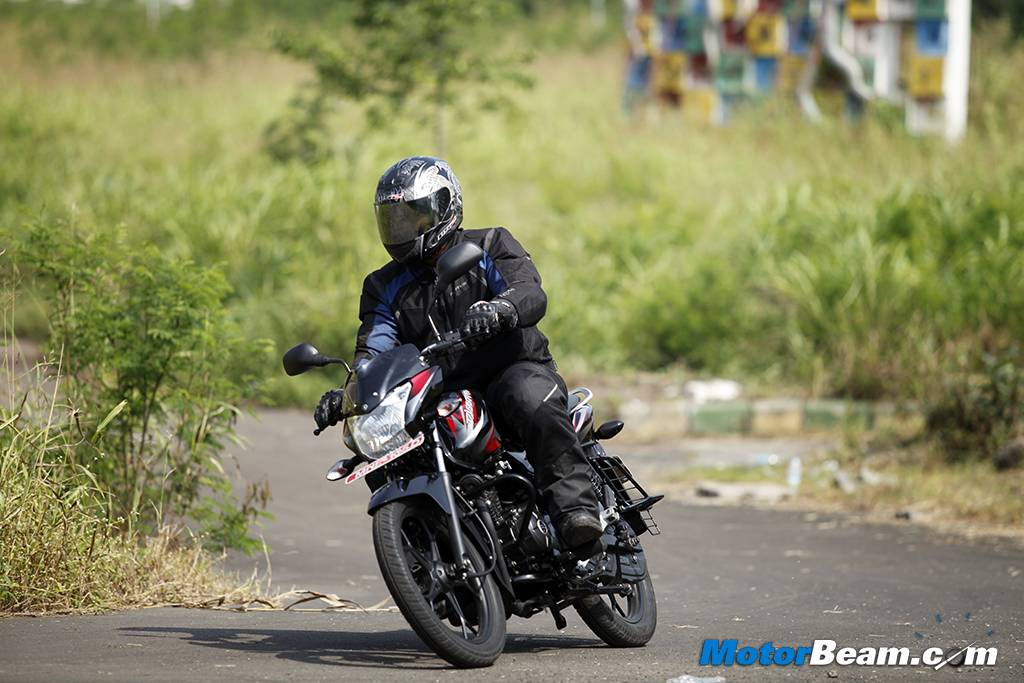 Well it is just not buyers who are confused between Discover variants; Bajaj too has acknowledged that there are too many Discover variants, which did not help in gaining any volumes. The Pune based two-wheeler maker stated that the company will now only focus on 3-4 key variants of the Discover series and is working towards regaining 24 percent of market share by October-December this year. The move comes after Bajaj lost 15 percent of market share to competitors in the last fiscal, bringing down the company's overall market share to 20.03 percent.
Bajaj Auto saw a significant drop in sales in the 100-125cc segment of motorcycles from 22 percent to 13 percent, where the Discover range operates. Bajaj's loss was primarily Hero MotoCorp's gain which registered positive growth in the same segment. Despite the launches in the segment last year, the Discover range was unable to grow its share, due to the existing dominance of the competitors. Hero and Honda both saw improved sales in the segment in the last fiscal.
Bajaj's new strategy however will see limited variants under the Discover brand. The focus will be on the Discover 125 and the Discover 100 M, while a new model is slated to be launched in the family. The company will also be increasing spends on advertising and marketing campaigns of the Discover range to improve the sales of these motorcycles. The strategy will include making the brand stronger to cut through the competition from Hero in terms of sales.
Bajaj's other products like the Platina and the Pulsar will also see changes. While the company has a steady market share of 24 percent in the Platina segment, Bajaj is the leader in the premium Pulsar segment with 44 percent market share. The company however, will be launching a new Pulsar by the end of this fiscal or first quarter of 2015. The next 6 months though will be completely focused on the Discover. The company recently discontinued the Discover 125 ST in the country and we could hear some more models being discontinued very soon.