Bajaj Delays Pulsar 200 SS, 400 SS Launch, To Focus on Discovers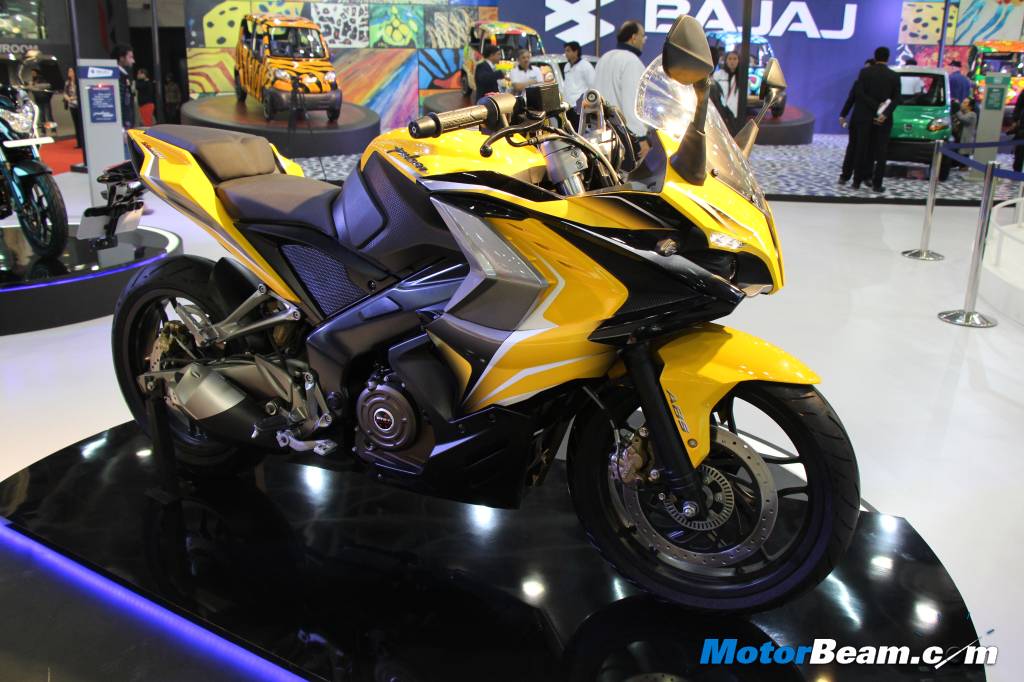 Bajaj Auto has always been bringing good news with the unveiling of their performance motorcycles. The Pulsar CS 400 and SS 400 have stunned the crowds with its design, leave alone the powerful engine and kind of components they pack. However, this time we have bad news for you. Bajaj has not been doing well at all in the commuter segment, which has delayed the launch of the full faired Pulsars to 2015. Speculations came true when they recently revealed their plans to focus on the Discover for the time being.
Bajaj being keen on impressing shareholders and critics has shown the thumb to the enthusiast for the very first time. The Discover launches over the last eight months has disturbed the market for consumers and for Bajaj themselves. The company has admitted to this and have said revival plans are on their way. Plans include the launch of the first faired commuter motorcycle in the 150cc segment. The F150 will come anytime soon. The engine will mostly be a 4-valve 13 PS motor. As always Bajaj is chalking out plans to discontinue some variants which began with the 125 ST.
The delay of the full faired Pulsars is a big blow to the enthusiasts because they have been waiting for it since the 2014 Auto Expo. The Pulsar 200 SS is the most highly awaited motorcycle which also won't make it, at least before Diwali. The 400 SS is definitely coming early next year and as we all know plans for bringing in the CS 400 are set for late 2015. Meanwhile, arch rivals Mahindra, Honda and Yamaha have clear plans to launch their performance bikes this year, which means competition in the 200-400cc segment is going to heat up a lot.