Profit Hungry Porsche Now Calls Back 2500 Macans For Potential Brake Issues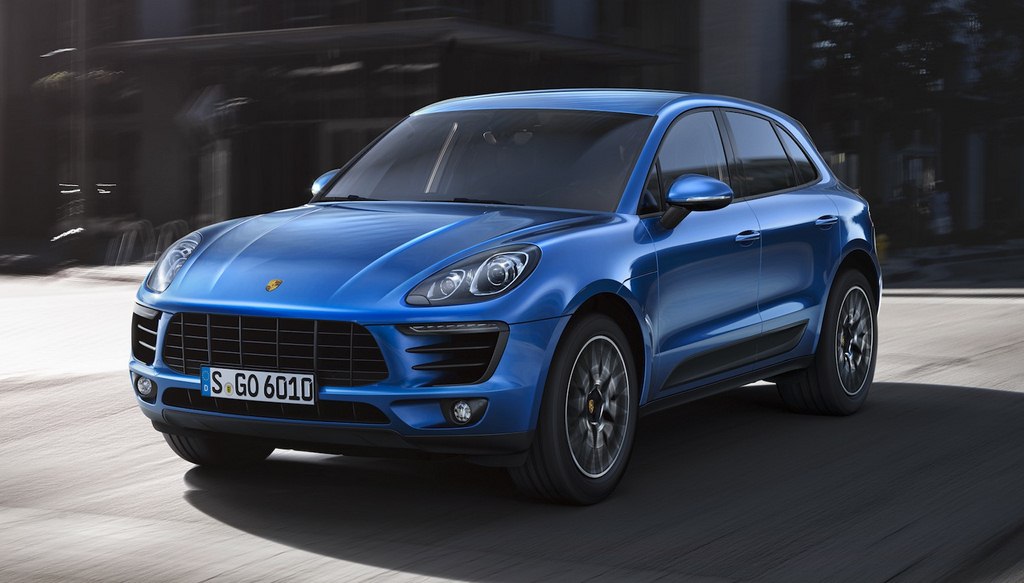 We were a tad bit surprised when legendary German automaker Porsche decided to plonk its baby SUV the Macan with a 2.0-litre 4-cylinder engine for the Asian markets. For a company that has honed to its 6-cylinder philosophy over decades, the move did seem rather uncanny, but was made in the interest of volumes which subsequently means more money coming in for the company. However, the company now seems to have taken cost-cutting more evidently as the in-house quality tests revealed that around 2500 Macans delivered could suffer from potential brake issues.
The brake booster units were damaged during an assembly process on certain models of the Macan crossover and have been delivered to customers in Europe. The braking function however complies with legal requirements, the company stated. Porsche will be contacting the owners of the affected vehicles directly by their respective Porsche dealer and will inspect the vehicles free of charge to determine if the vehicle is indeed part of the recall. The company confirmed that no other cars from its line-up have been affected with the problem.
What makes this recall alarming is the fact the Porsche had recalled the 2014 911 GT3 earlier this year for replacement of engines, in order to prevent them from catching fire. This does put the company's reliability in question, if the automaker is cutting corners in a bid to post higher sales every month. It is a good time to be in the SUV market, and the Cayenne and Macan models are a popular choice among the elite. Porsche stated that it is expecting cumulative sales to increase to over 2 lakh vehicles in 2015, from 1.62 lakh vehicles sold last year. The new SUVs are expected to be the volumes pullers for the company that plans to meet its target, three years ahead than originally planned.