Bajaj Denies Scooter Launch Plans
Bajaj has recently said that they will not be launching scooters in attempt to re-enter the Indian scooter market. There was quite a lot of speculation that Bajaj Auto will be launching a new scooter based on the Bajaj Blade concept. It was also said that Bajaj will try and dominate the scooter market in India again, but it was completely refused by the Indian two-wheeler manufacturer. They said they have no plan of launching scooters and will concentrate on achieving higher market share for their motorcycles.
The company currently has a 10 percent global market share in motorcycles and they will try and encash on this aspect. They will try and increase their sales in the Indian as well as the global front. Currently Bajaj is planning on a strategy for entering many bike-centric markets like Indonesia, Malaysia and Vietnam in South East Asia as well as Brazil in South America. They already have a huge presence in Philippines and many African countries like Nigeria.
Bajaj Auto has partnered with Kawasaki to enter new markets and use their production facilities and dealerships to sell their bikes and have captured a huge market in some international markets. So Bajaj said that shifting focus to scooters will be very damaging to their amazing growth in the motorcycle segment. The Indian bike manufacturer will concentrate on targeting a bigger market share in India as well as on a global front. The company will continue to focus on the performance segment.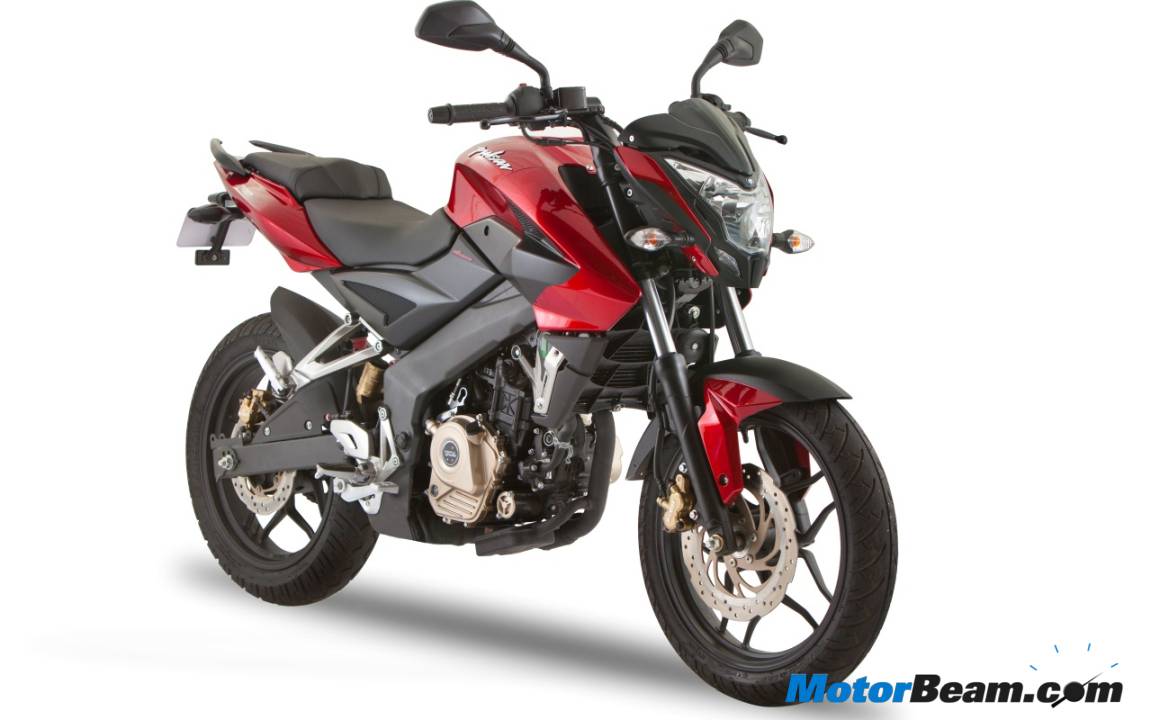 Source – Economic Times