Bajaj Electric 3-Wheeler Under Development
Bajaj is reportedly working on electric 3-wheelers as part of its electric vehicle strategy.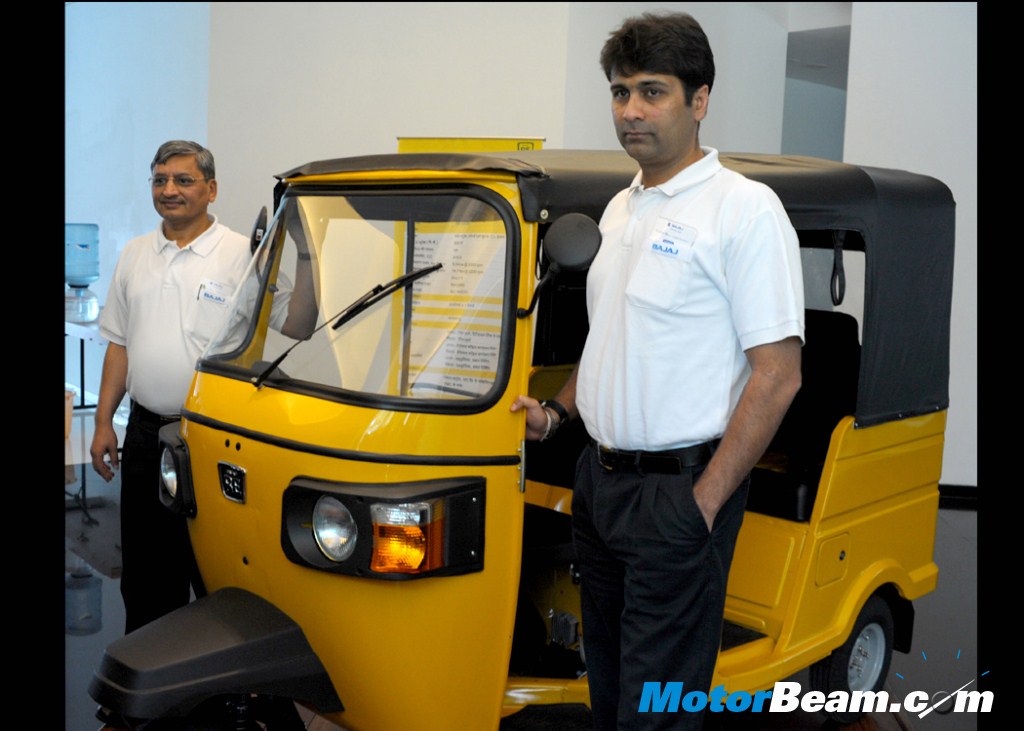 The Indian Government's dream of having an only electric car fleet on the streets by 2030 could in all circumstances turn into a reality because that is the level of interest automakers operating here are showing. Mahindra, Nissan, Tata, Tesla and Bajaj have either started developing or are planning to develop their electric vehicles for India.
As the whole nation moves towards green mobility, manufacturers do not want to miss out on the big share of the electric vehicles' market. Almost everyone is developing electric vehicles and Bajaj doesn't want itself to lack behind.
The rate at which electric vehicles will be adopted will depend on the prices of the battery, driving range and charging infrastructure. Bajaj has huge 3-wheeler sales in India and with the launch of electric versions of its 3-wheelers, the Pune-based automaker could cash in on the opportunity ahead and scale up its volumes. The Pulsar maker currently has goods and passenger carriers powered by various fuels like petrol, diesel, LPG and CNG.
Meanwhile, globally, sales of electric vehicles has risen 8 times in the United States and 66 times in China since 2011. It isn't just car makers interested to roll out electric vehicles. The JSW Group which has power, steel and mining operations, will also diversify into electric vehicles with the company aiming at rolling out its first electric vehicle by 2020.
Bajaj Electric 3-Wheeler
– Bajaj is working on its electric 3-wheeler fleet for India
– Shifting to electric 3-wheelers will indeed benefit Bajaj
– More than 30 automakers are working on different kinds of electric vehicle projects
– Over the next 8-10 years, all taxi players will switch to all electric vehicles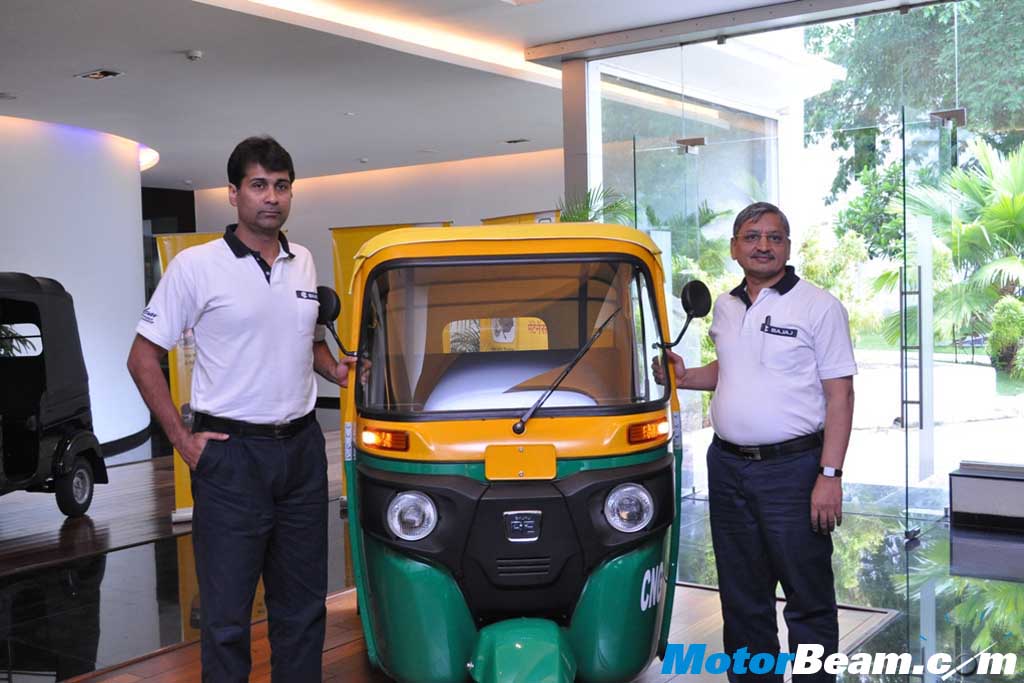 Source – ETAuto.com