Bajaj Won't Make Scooters, Says Doesn't Want To Be GM
Like all great companies, Bajaj Auto wants to make one thing right and will concentrate all its resources on making motorcycles and won't enter the scooter market.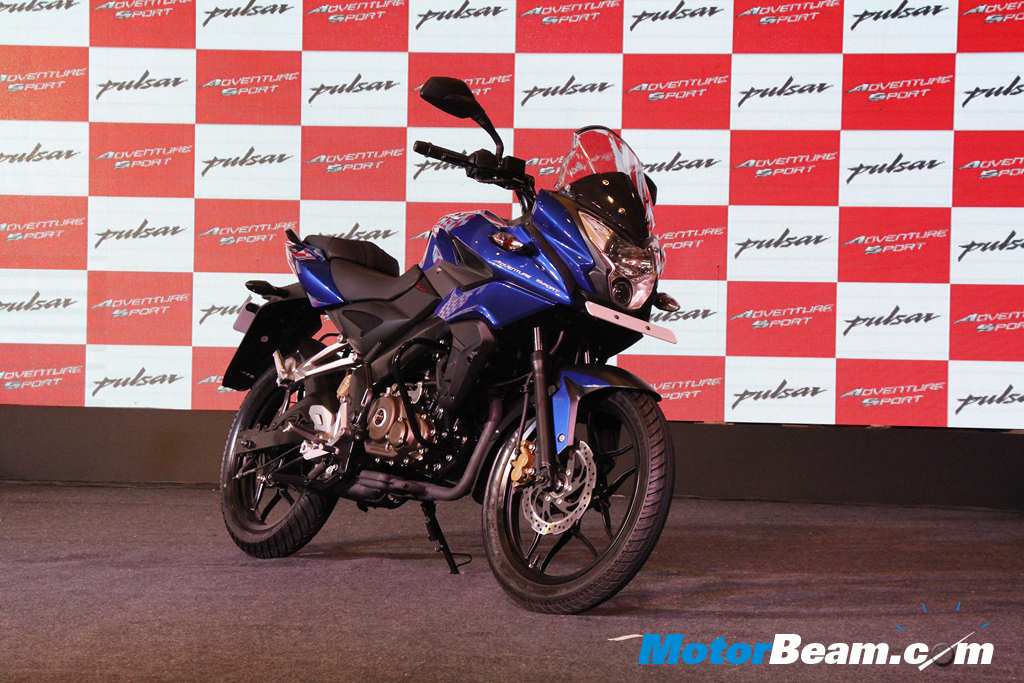 In December 2009, Bajaj Auto formally announced that it will not be making scooters anymore as the segment wasn't performing as per the company's expectations thereby closing the chapter of the legendary Chetak in its books. Since then, the scooter segment has been growing like clockwork with the advent of gearless scooters making everyone question the automaker if it planned to reconsider entering the scooter space again anytime soon. Bringing an end to all rumours of any kind of revival plans, MD Rajiv Bajaj said that it plans on becoming a Harley-Davidson and not General Motors (GM).
Explaining on the same, Mr. Bajaj stated that for the past 30-40 years, GM made everything from luxury cars, smart cars, cheap cars, expensive cars and SUVs as well, but it did not make any money (GM had filed for bankruptcy in 2008). In contrast, Harley-Davidson that makes only 3 lakh motorcycles a year, also makes a few billion dollars as profit. By entering the scooter space, Bajaj will be following the GM strategy while its continued focus on motorcycles will showcase the Harley route. The automaker wants to be a Harley in the future and not a GM.
Bajaj further stated that the company wants to do a 'Make in India for the world' which can only be achieved if the manufacturer does only one thing right and not become a jack of all trades. The automaker will be putting all of its resources into motorcycles to achieve excellence in the field and be known across the world for the same. Despite having an iconic name like Chetak, Bajaj had a tough time selling scooters in the market and soon made its shift towards performance motorcycles. With the company's sales dwindling in recent years, speculations were rife that Bajaj could go back to the scooter space in a bid to capture the segment's growing popularity. However, with this statement, the Pulsar maker has surely silenced a lot of critics about its foray in the scooter segment.
Having launched the Pulsar RS 200, Pulsar 200 AS and the Pulsar 150 AS recently, the automaker will also launch the new Pulsar 150 NS in the country this year while the new flagship Pulsar 400 SS and 400 CS are likely to be launched in March 2016.