Volkswagen Polo GT Reaches Dealerships, Bookings Now Open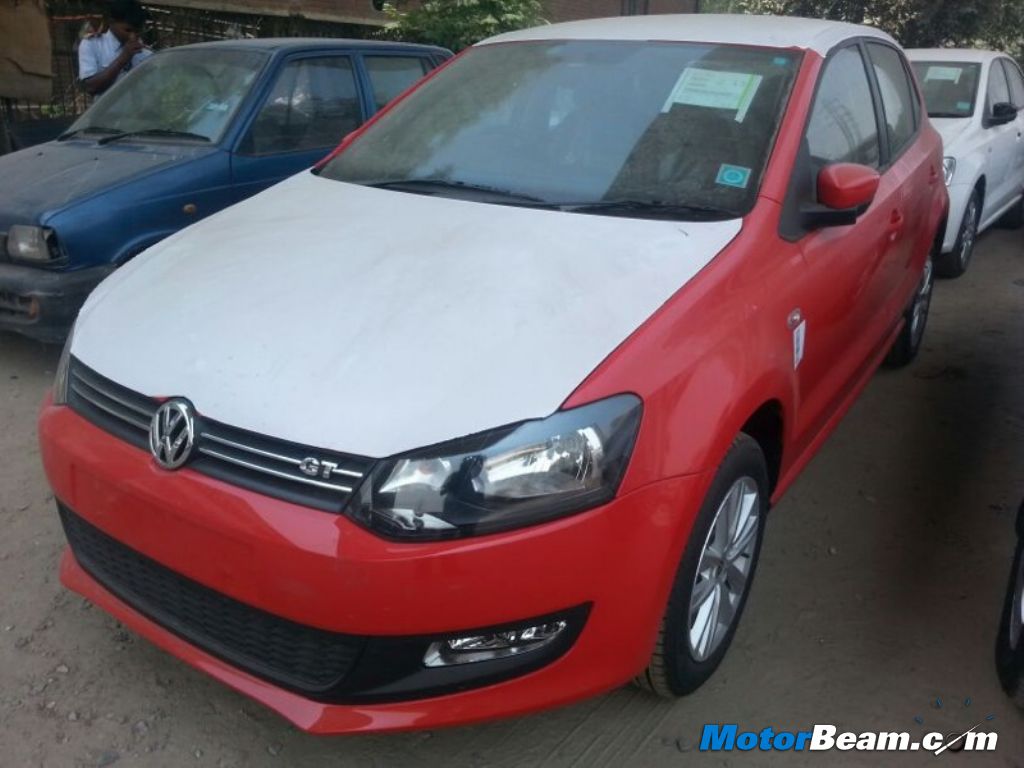 Volkswagen will soon launch the Polo GT, powered by a 1.2-litre TSI petrol engine. The exact output from this engine remains a mystery as the company might make some changes for the Indian market. Volkswagen hasn't announced the launch date yet but dealers suggest it will take place on the 29th of April. The Polo GT has reached dealerships and bookings are now open for Rs. 50,000/-. Deliveries of the performance oriented Polo will start in the first week of May.
When we checked out the car at a Volkswagen dealership recently, we saw it to be equipped with ESP which is an indicator that there is a lot of performance on offer. The salesman says the vehicle will be fully loaded an we expect it to be, if Volkswagen plans to price it anywhere close to the top-end Hyundai i20. The dealer gave us an estimate of pricing, telling us it will be priced at Rs. 9 lakhs (on-road, Delhi). We won't take his word just yet as the TSI engine and DSG box will result in a higher price than his estimates.
Volkswagen might not look at volumes with the Polo GT, as this segment is still very diesel dominated. However the launch of the performance version of the Polo is a very good sign, as there is little for enthusiasts at this price point. The Polo GT gets an alloy wheel for the spare tyre and other attributes of the Polo will remain intact, which means you get very good quality inside-out along with excellent ride and handling balance. It remains to be seen if the Polo GT starts a new trend of fast hatches in our country.