Honda Teases Its Upcoming Mysterious Bike Again, More Details Revealed – [Video]
The teaser of the upcoming new bike from Honda hints at something very fast and aggressive
Honda has again teased its upcoming new mysterious bike and, looking at the teaser, we feel, our previous assumption might be wrong. The company will launch the model on 8th August and has decided to keep us guessing till then.
The teaser has the following phrases – fierce design, fast acceleration, furious stance, fighter attitude, fearless performance, and formidable. There's also a clip of a Fencing player in action denoting something sharp and aggressive.
Previously, we speculated that the upcoming bike would be any 1 of the following – ADV350, CRF300L, Honda NT1100, Forza 300, Forza 350, and CB350 Brigade. But, unfortunately, none of these bikes and scooters match with the phrases given in the latest teaser.
The teaser stresses on the fact that the upcoming bike is something very aggressive with amazing performance and good road presence.
One of the phases is 'fighter attitude' and the company has also mentioned, "Hold your breath for the formidable that is coming soon to conquer the urban arena." From these words, it looks like the upcoming product might be a streetfighter suitable for the city conditions.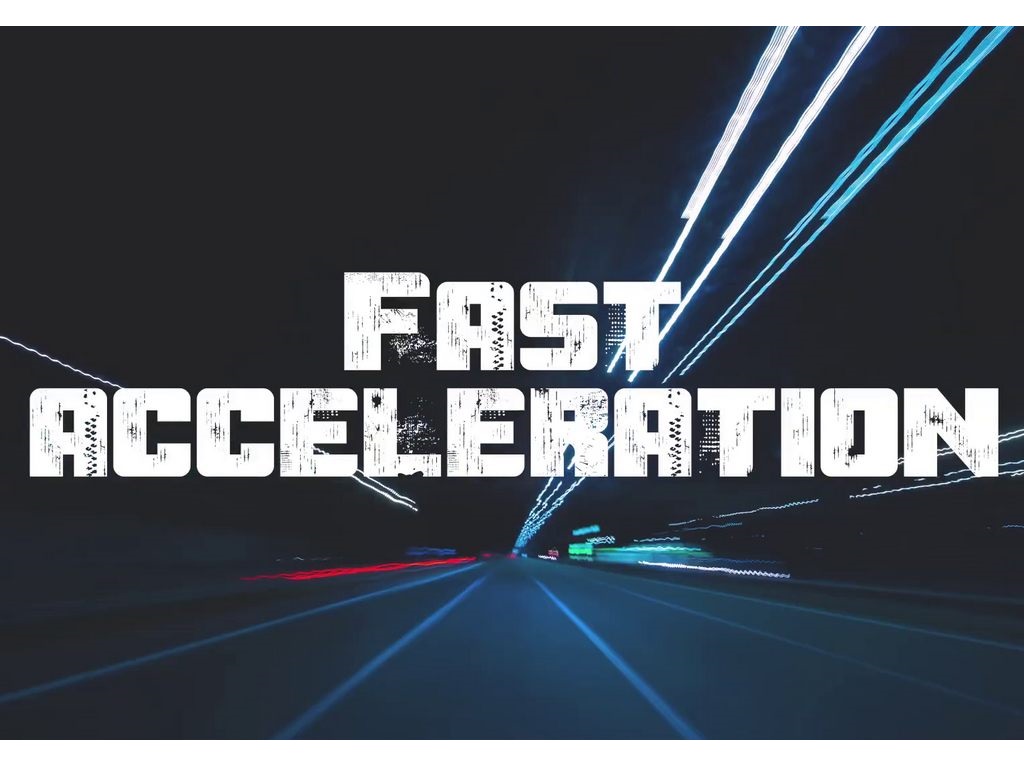 One more aspect that we noticed is the short acceleration clip in the teaser with the powertrain sound in the background. It was more of a whining note than a sound made by an IC engine. Is Honda ready with its first EV?
Keeping all these assumptions aside, what has been confirmed now is that the upcoming product is going to be premium sold exclusively through the BigWing outlets. Fingers crossed!