Mahindra REVA To Review Tesla Patents For Application On Its Products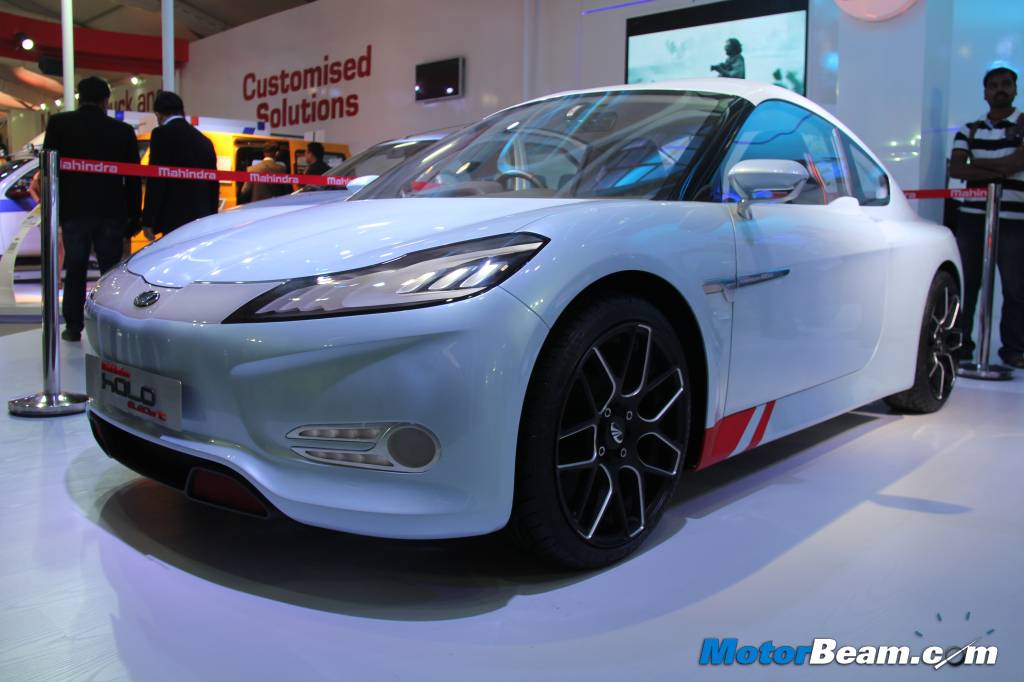 In a path breaking move, Elon Musk, CEO of Tesla Motors announced earlier this month that Tesla will be making its electric vehicle technology patents available free for the improvement and advancement of electric vehicles technology, in the spirit of open source movement. After Nissan and BMW showed interest in collaborating with Tesla's electric vehicle technology, Indian electric car maker Mahindra REVA has also shown interest and will review the Tesla patents for applicability to its products.
Mahindra stated that the company will review the Tesla patents available, but it would be too early to comment on the direct benefit of the technology on its vehicles. Chetan Maini, CEO at Mahindra REVA had applauded Tesla's move as a great idea to share patents and technology and also stated that the move will make people rethink on IP and technology sharing. Tesla's move has made room for all sorts of possibilities that will help different electric automakers to come forward and develop electric vehicle technology further.
REVA, now taken over by Mahindra has been at the brink of electric vehicle technology in India. The company retails the e2o in the country and has been developing a range of new electric vehicles for the future. The automaker even showcased the Halo concept at the 2014 Auto Expo earlier this year, which was an all electric two-door sports car that is powered by a 140 BHP electric motor; the electric sports car can do 0-100 km/hr in 8 seconds and has a driving range of 200 kms on a single charge. The Halo is expected to be launched commercially in the next three years.
Mahindra REVA has also been working very hard to make electric vehicles more affordable. The company recently launched a battery rental scheme for the e2o, wherein the battery will have to be rented on a monthly basis for a period of 5 years (the average life of a battery), thus significantly reducing the asking price of the e2o by a considerable margin of almost Rs. 1.70 lakhs. The EV maker has also installed Quick2Charge stations in Bangalore that charges your battery completely in 60 minutes and will extend the same in other cities as well in the future.