BMW Motorrad Celebrates 90th Anniversary With Concept Ninety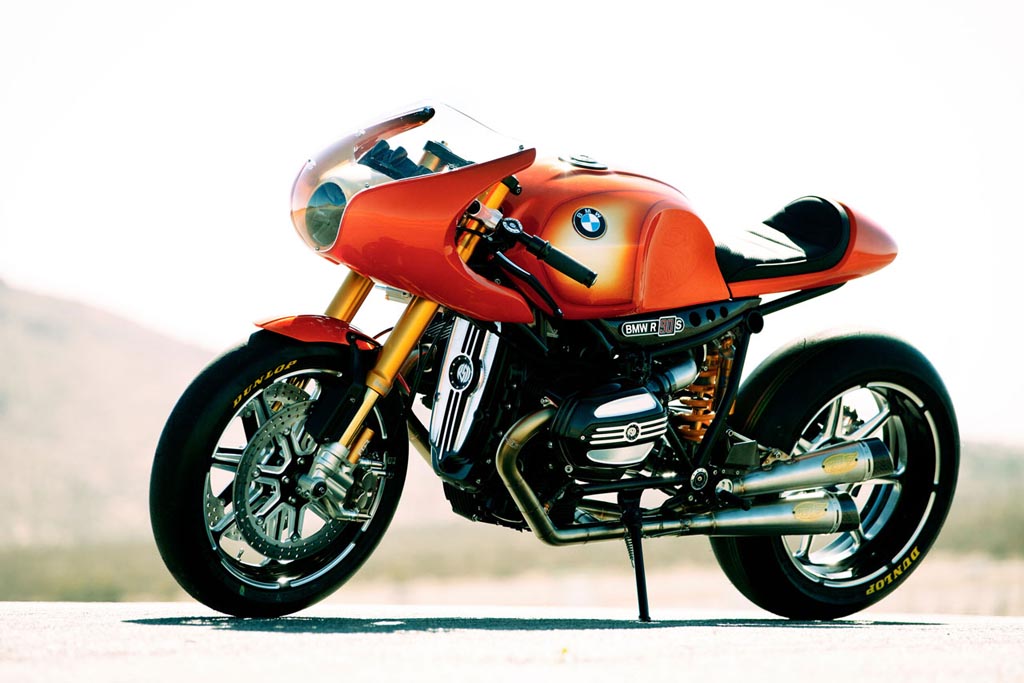 BMW Motorrad, the two-wheeler division of the German Giant BMW has completed 90 years of its existence this year. BMW Motorrad is one of the oldest surviving premium motorcycle manufacturers in the world. Coincidentally, the company's iconic model BMW R 90 S, unveiled in 1973 has also attained its 40th anniversary this year. To celebrate the milestone in an extraordinary way, BMW is presenting 'Concept Ninety' at Concorso d'Eleganza Villa d'Este, Italy 2013.
The legendary BMW R 90 S was one of the fastest production motorcycle of its era with a top speed of over 200 km/hr. The R 90 S was also the world's first faired motorcycle to have launched. To pay homage for the eminence of the R 90 S, BMW has built the Concept Ninety in co-operation with Roland Sands Design. Roland Sands Design owned by the former racer Roland Sands and is honoured as the most sought-after designer for custom made motorcycles.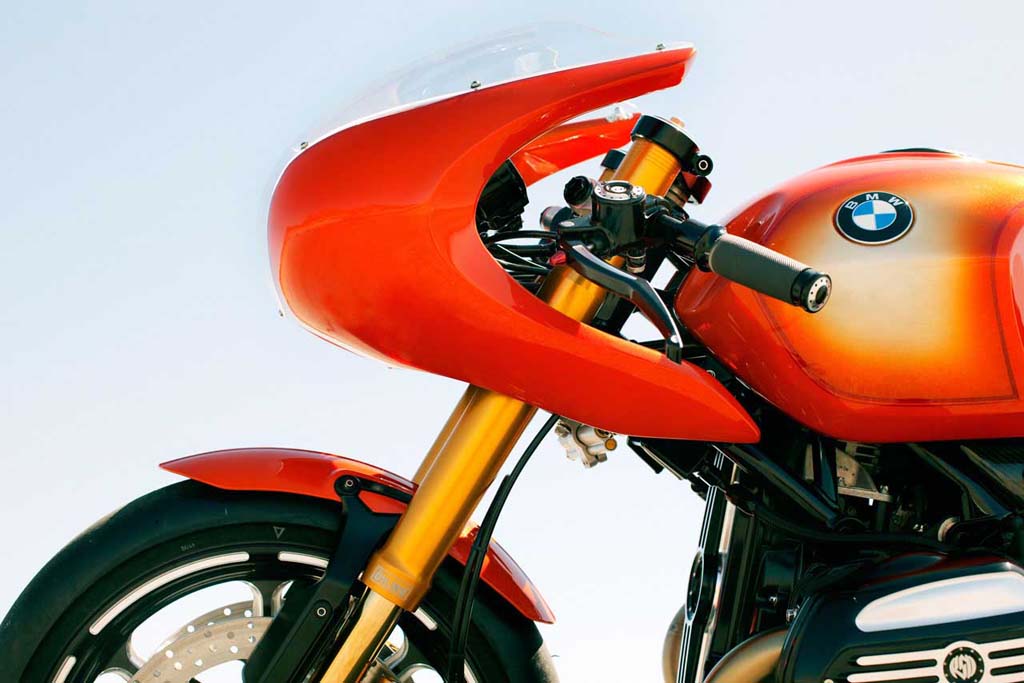 The design of Concept Ninety is purely avant-garde besides it also evokes the retro hallmark of the R 90 S. The fuel tank, fairing and the tail design have their own discrete identity separated from the black engine and chassis which is inspired from the R 90 S. The Concept Ninety uses hand crafted aluminium bodywork painted in the identical Daytona Orange hue taken from the BMW R 90 S. The specific body and engine parts like twin boxer engine cover, disc plates, handle bars, exhaust and wheel rims are assiduously designed by the Roland Sands team.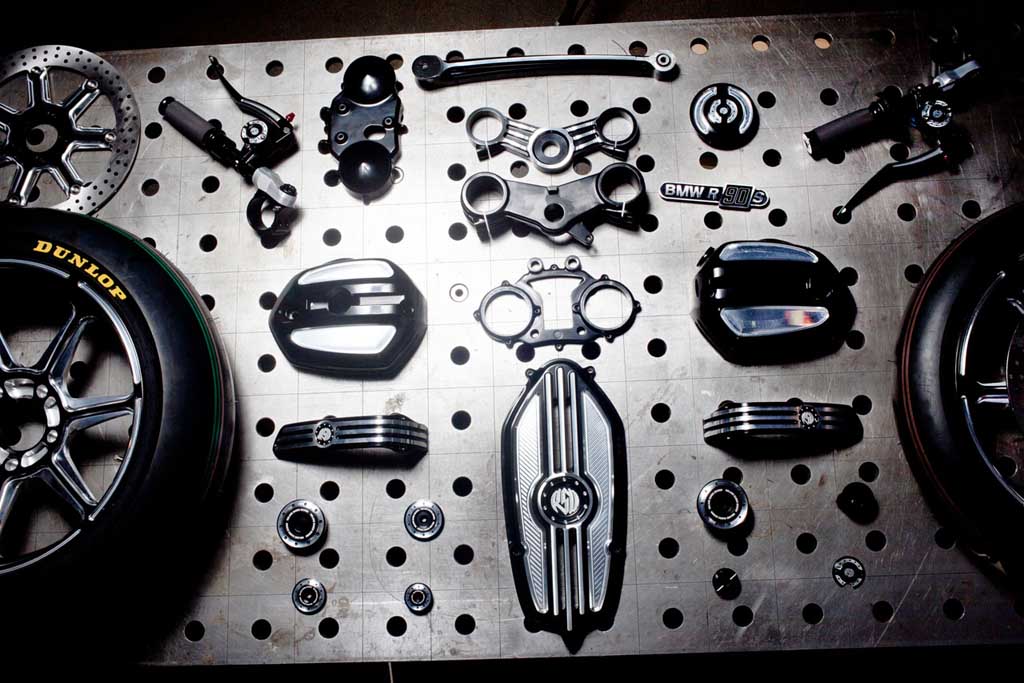 BMW Motorrad has featured LED in blue tint illumination engraved in the classic round shaped headlight to salute the legendary R 90 S classic style which was the trend architecture of headlights seen in the last few decades. However, BMW Motarrad has not revealed information about the Concept Ninety's specifications and as the name expresses, the motorcycle will be a concept model only. BMW will also reveal the Gran Lusso Coupe at the same event powered by a V12 engine. The concept is speculated as a base for the future 8-Series, which will become BMW's new flagship vehicle.