Bajaj Responds To TVS' Acccusation Over Ad Dispute
Bajaj Auto in a press release denies TVS' claims of 'disparagement' of its product by comparison with its model in the ostensible advertisement. The court has ordered to take the advertisement down until they look into issue.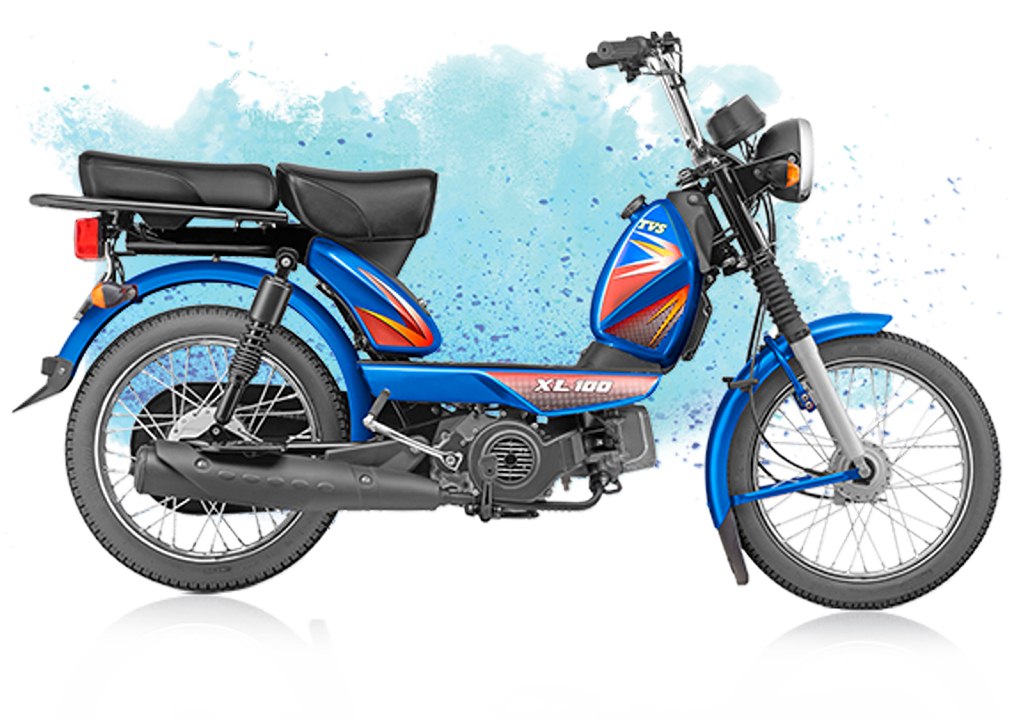 The Indian two-wheeler scene is presently going berserk with the TVS-Bajaj row over an allegedly false advertisement published by Bajaj. TVS has dragged them to court on account of disparagement of their rival's product for sales promotion. The issue was taken to the Madras High Court a week back, and the court has extended a ban on the advertisement for two weeks until they sort out the issue by looking into it.
In response to this accusation, Bajaj sent out a press release yesterday and have made their statement clear. When summoned, they would detail their pleadings in support of their product and certainly, not by disparaging or denigrating their rival's product. Bajaj had based their advertisement on customers' experiences as disclosed to them and are fictitious in no way.
All these speculations rose when Bajaj released an advertisement comparing their CT 100b model with the household-familiar four-stroke TVS XL 100. Bajaj clearly stated the nod it had over its competitor in terms of mileage data, as acquired from detailed consumer feedback. The mileage factor calls the shots in the entry-level motorcycle market, by and large. TVS infuriated with this allegation, took matters to the court to file a lawsuit.
The Bajaj CT 100b was largely riding on the success of its predecessor, the CT 100, which had marked a 35% national market share and a whopping 52% share in Tamil Nadu from April to December 2015. It had a theoretical mileage of 99 km/l compared to the road mileage of 67 km/l from the TVS XL 100 (Bajaj took the same from TVS' website). The CT 100b was priced lower than the former CT 100 and catered to the discerning moped customers as well.
Bajaj Responds To TVS
– Bajaj released an official statement on Monday in response to the case filed
– It clearly stated that it has based its advertisement on customer feedback disclosed to them
– Bajaj garnered on-road mileage details for the CT 100b and compared it to the TVS XL 100
– The CT 100b was released in December 2015, at a lower price point than the CT 100 to add to the existing popularity of its brand