Indian Government To Mandate Frontal Protection Systems In Cars
With the upcoming update to the safety norms for vehicles by our government, we may also see future cars being equipped with frontal protection systems, which will greatly boost pedestrian safety for the cars sold in India.
India has never been too keen on safety. That can be very evidently seen by just taking one look at our roads and the traffic. The government however, has been trying quite hard to enforce safe behaviour on our roads. A major step in this direction will be the 2017 safety reforms that will be implemented across the entire automobile industry. Under these new norms, the government will be making basic safety equipment like ABS, airbags, speed warnings, etc. compulsory for cars.
The move will greatly reduce our road fatality numbers, as Indian roads are currently deemed quite unsafe with close to 1.5 lakh people dying every year on our roads. When we look at the break up, 46,070 people were killed on two-wheelers last year. For this, the government will be making ABS compulsory on all two-wheelers in India. In a similar fashion, the government also aims to take pedestrian safety in a serious light in the coming years. Building footpaths, and foot overs in our country has proven to be of little use. The government thus, will now be shifting its focus to cars, to achieve better pedestrian safety.
Frontal protection systems will be made mandatory for future cars. The system, is more of a design modification, which will test the front portion of the car for safety during crashes with pedestrians. The system will employ energy absorbent materials, updated bonnet, bumper, headlight designs which will cause the least possible damage in the event of a crash. Leading edges of the car will be designed to dissipate force. The research conducted by the government also showed that most pedestrian deaths occur due to impact against objects like the windshield or the bonnet. Proper modifications and updates to these things can greatly reduce pedestrian fatalities.
The move comes after a group of popular Indian cars were tested by Global NCAP. The cars faired quite poorly, as majority of them scored a zero star rating. The government now looks to adopt the same level of safety standards that is seen in developed countries. October 2017 has been set as a deadline for cars to comply with the newer norms for the side tests (conducted at 50 km/hr) and front impact tests (conducted at 64 km/hr). The updated norms will soon be released by the ministry, with a timetable for implementation of the same.
Future Cars To Come With Frontal Protection Systems
– The updated safety norms for 2017 will soon be released by the government
– The norms will now also need the cars to comply with pedestrian safety standards
– Most cars will be equipped with frontal protection systems for this purpose
– The update will include revised bumpers, bonnets, windshields, leading edges and use of energy absorbent materials up front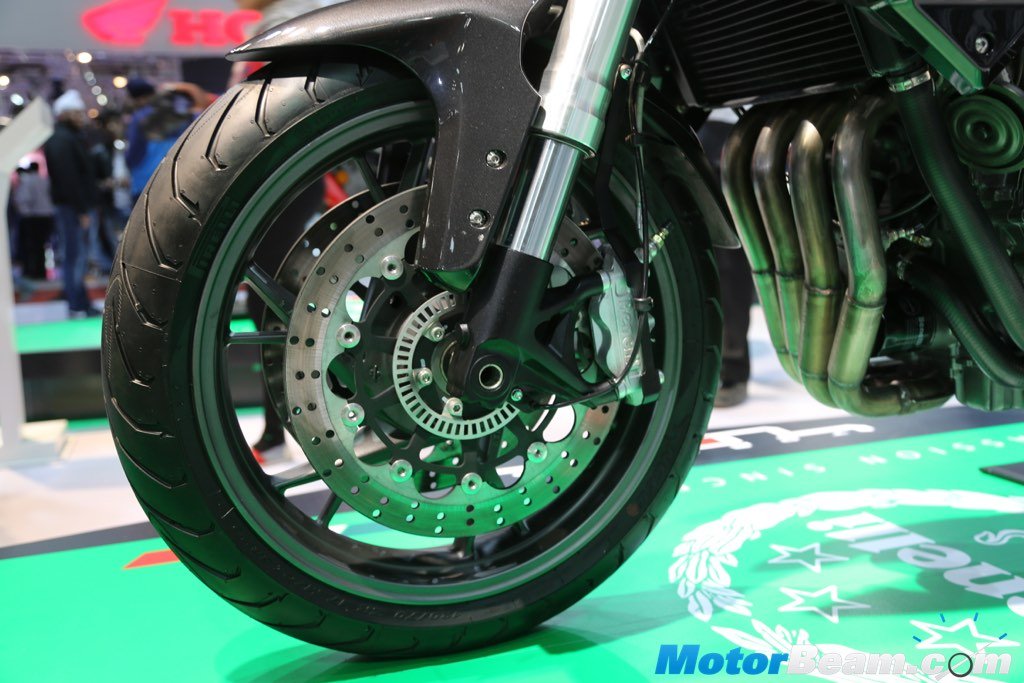 Source – EconomicTimes.com