BMW Used Cars Here In September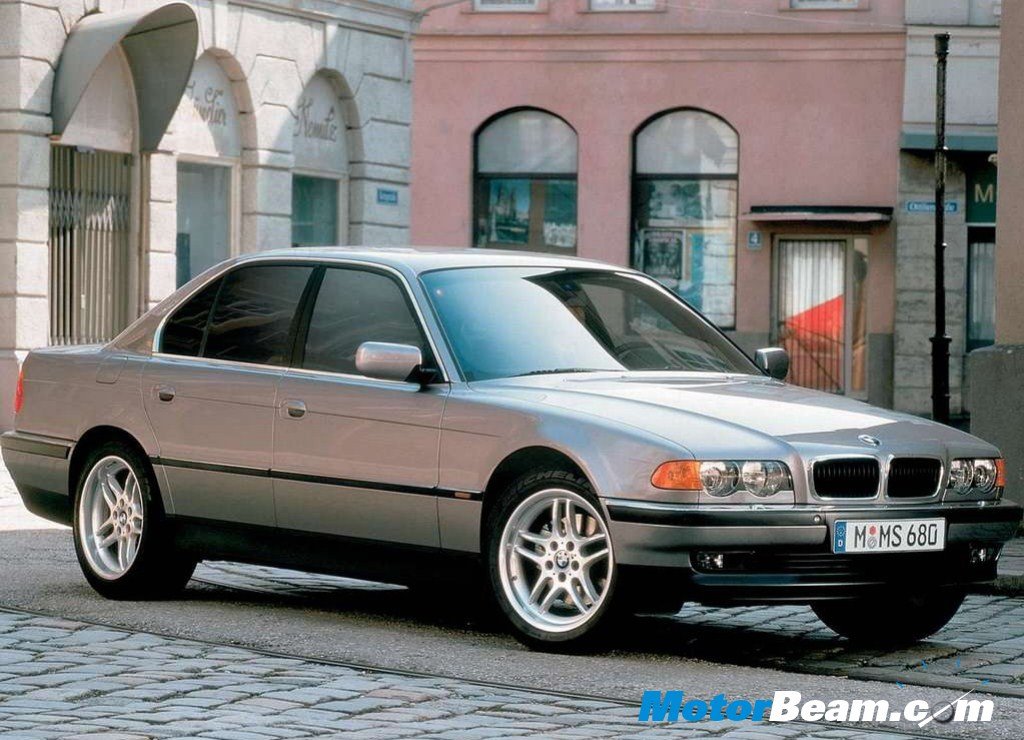 BMW was supposed to start selling used cars in India from April, 2011. However the same was postponed and now the company will launch its used car business in September. To be called as BMW Premium Selection (in line with its global name), the German automaker is set to rival Mercedes-Benz' Proven Exclusivity used car offering. Will you buy a used BMW? Or would you rather buy a first hand, smaller vehicle?
"There is a huge potential in pre-owned car market in India and its a very lucrative business for us. Therefore, BMW India is planning to set up its pre-owned car selling business in September this year,'' He added, "We are in the last phase of the planning process to set up this business for India and only one module is left for the completion. The final draft will be ready after the summer break. We are manufacturing and assembling BMW cars from 2007 and feel that we have enough opportunities to focus on this pre-owned car market," Andreas Schaaf, President, BMW India said.