High-End Bajaj-KTM Electric Bike Under Development
Bajaj-KTM electric bike is already been worked on, considering the electric mobility wave.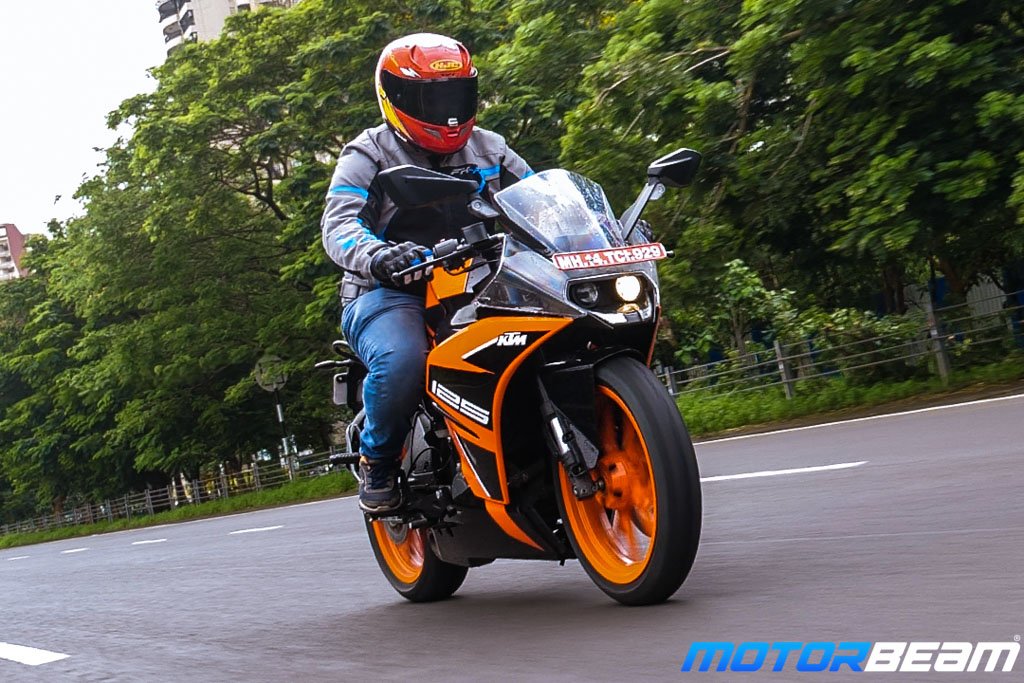 Bajaj and KTM are working together on a number of models currently, they have been partners for almost a decade now and have rolled out a countless number of bikes already. The alliance is working on a high-end electric motorcycle as well and the future likely has a Bajaj-KTM electric bike on the charts to rival against the emerging names in the electric bike segment.
Both the brands have had a healthy partnership when we talk about ICE (Internal Combustion Engine) and with the government's constant push to promote electric mobility, the development of electric bikes was bound to happen. This project is different from Bajaj's independent project of an electric scooter that's been managed by the makers of the Pulsar line-up at the Pune based Bajaj manufacturing plant. Bajaj also owns 48% of equity in KTM.
There's no firm statement from either of the brands yet, so it can be an electric scooter or an electric bike, either one of them. Even in the global market, there aren't many start-ups when it boils down to high-end electric bikes, let alone India. The current list of start-ups working on electric bikes in India consists of Tork Motors supported by Bharat Forge, Emflux, Srivaru Motors, Menza Motors, Ather (Hero has invested in them) and Ultraviolette Automotive (TVS has invested in them) of which two of them haven't made it to the customer market yet and others are on R&D stage.
US-based Harley Davidson is one of the brands to have an electric bike roll out of the factory and ready for the market. Harley Davidson's electric bike LiveWire will be soon launched in India as well. The bike claims a have top speed of 150 km/hr and a range of 235 kms. Bajaj and KTM have already started working on a range of mid-capacity bikes for KTM as well as Husqvarna. The bikes are manufactured in Pune but are partially designed and developed in India and later sold in foreign markets.
Bajaj has different plans for the new high-end electric bike and both the brands want to push the envelope a bit further in terms of technology, range and top speed.
Bajaj-KTM Electric Bike
– Bajaj and KTM to develop a premium electric bike
– The Bajaj-KTM electric bike is a separate project from Bajaj's electric bike
– Both the brands have worked together for more than a decade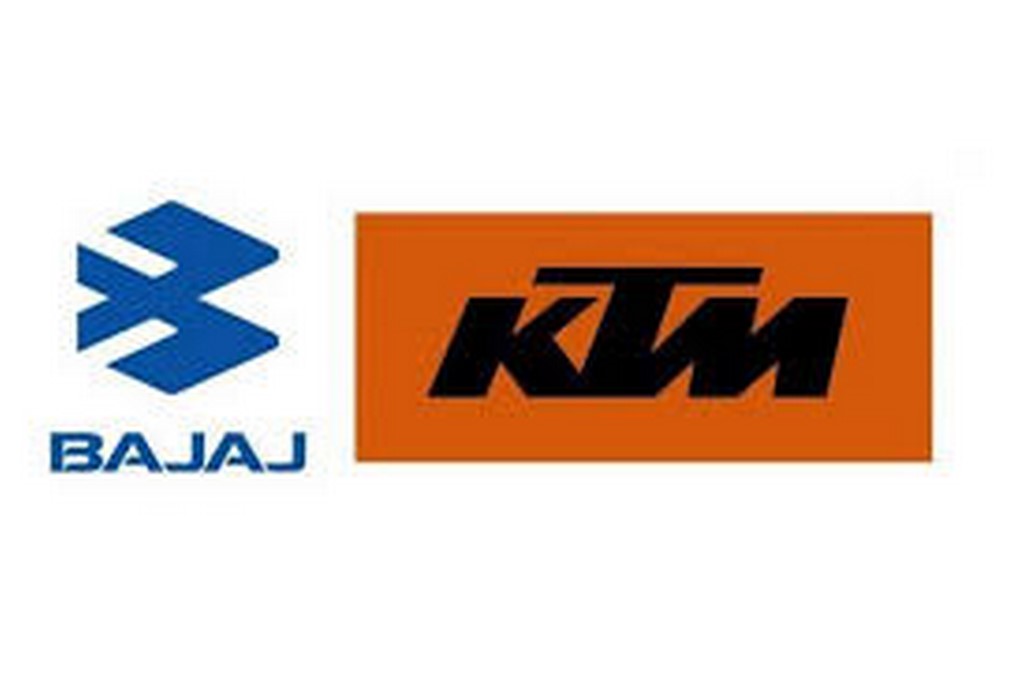 Source – MoneyControl.com