Bajaj-Triumph Alliance Will Be Inked Officially Soon
The long talks of the Bajaj-Triumph partnership will soon be on contract.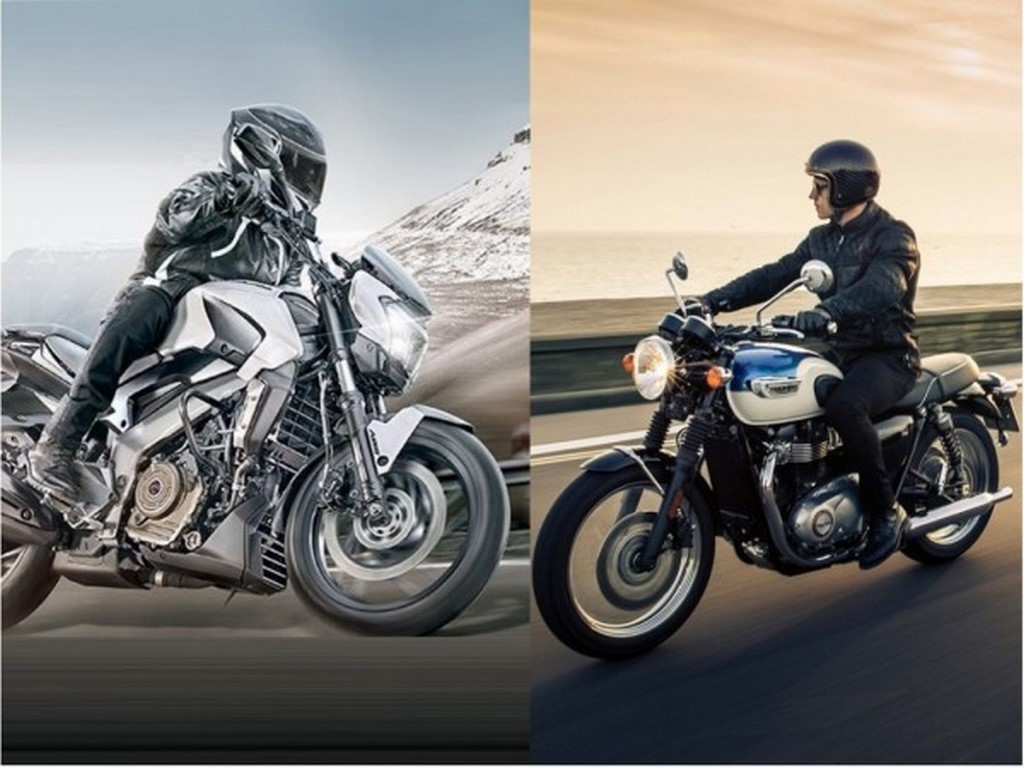 The to and fro discussion of sharing the development work between Bajaj and Triumph on a next-generation mid-capacity motorcycle had a take-off in 2017. Finally, after 2 long years both the companies will sign a formal contract sometime between July and September (Q3 FY20).
In the past 2 years, both the brands have had numerous meetings and discussions and now all the considerations and conditions have been taken care of. Adding to it there's another deliberation about a possible partnership for manufacturing, research and development.
Terms and conditions found a common ground for both the brands and it is about time the companies ink a formal pact for the discussed ideas and principles. There might be a delay and the contract signing can be done after Q3 FY20, but that's unlikely to happen.
Bajaj has been successful in its alliance with KTM and has mass production of both Bajaj and KTM motorcycles at the Pune based Chakan plant. Bajaj owns 48% of shares in KTM, but there will be no such equity play between Bajaj-Triumph.
Bajaj manufactures low-capacity street bikes with engines from 125cc to 390cc and sells them at a significantly higher margin in the international market compared to India, all this is done under the KTM alliance. Triumph has an assembly unit in Manesar, Haryana and sells 13 models in the Indian market.
With the Bajaj-Triumph alliance, the Chakan plant will likely serve 4 different brands- Bajaj, KTM, Triumph and Husqvarna. Bajaj will be assigned entry-level bikes, KTM and Husqvarna for the 200cc and above segment whereas Triumph will take care of the premium category.
Bajaj-Triumph Alliance
– Both the brands have been planning on developing a mid-capacity bike
– No equity play between the 2 brands
– The assembly/manufacturing unit will be the Chakan plant in Pune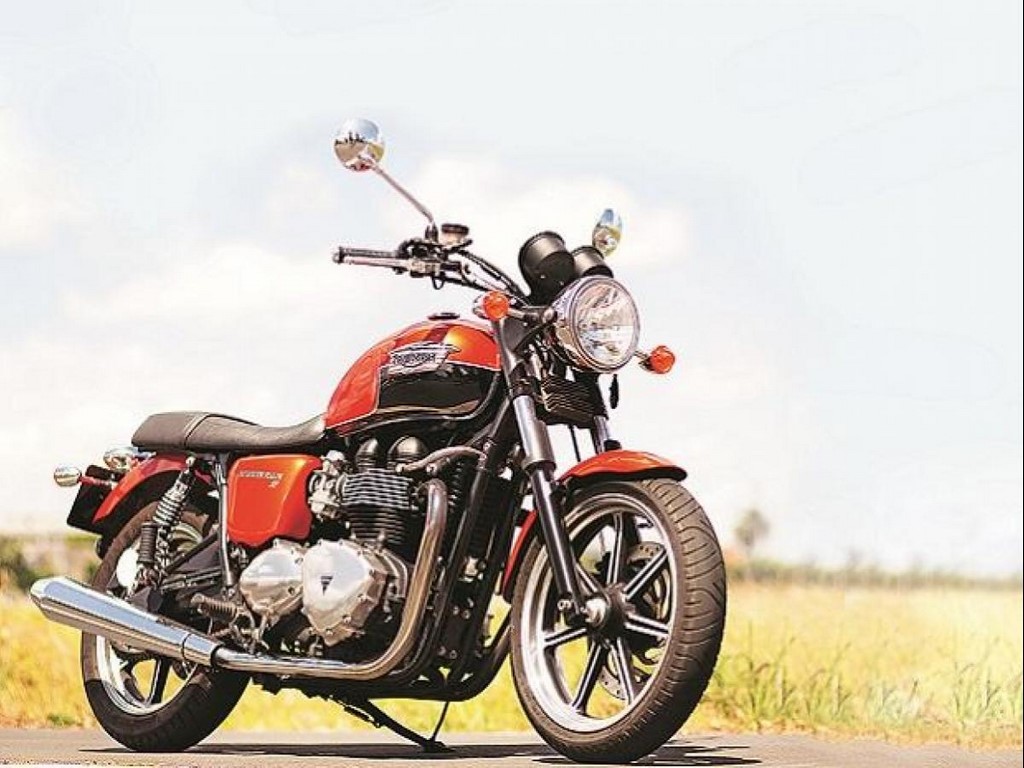 Source – MoneyControl.com