Bajaj Triumph Bike Development Started, No 250cc Planned
The preliminary work on the Bajaj Triumph bike has commenced and it will be sold here and exported as well.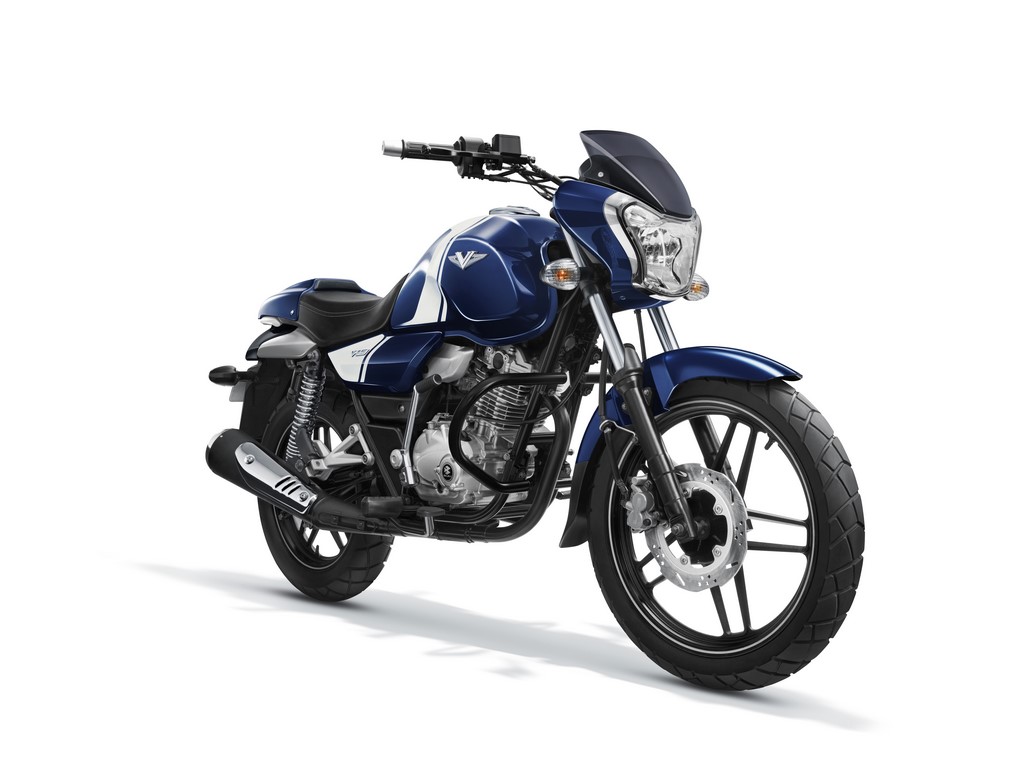 The Bajaj Triumph global partnership was announced last week with an intention to develop mid-capacity bikes ranging from 400cc-800cc. Both the automakers will develop and manufacture mid-capacity motorcycles for domestic as well as export markets.
While the development work on the mid-capacity bikes already commenced, there is no 250cc bike coming from this partnership. Triumph had intentions to launch a 250cc bike around 4 years back, but that is something which couldn't materialise for Triumph. Nonetheless, this partnership will see motorcycles ranging from 400cc-800cc only.
Bringing a 250cc bike might result in Triumph eating into Bajaj's and KTM's share in the Indian market. Hence Bajaj has strategically chosen the 400cc-800cc segment so that it can take on Royal Enfield. While both Bajaj and Triumph have not communicated about the exact time period for the launch of the mid-capacity bikes from this partnership, they expect to launch a bike in the next 3-4 years.
Triumph has a Completely Knocked Down (CKD) production plant in Manesar where it assembles its range of motorcycles and also anticipates to produce its current range of bikes in the coming future.
Bajaj Triumph Bike
– All the four brands, Bajaj, KTM, Husqvarna, and Triumph will co-exist
– The Bajaj Triumph partnership did not require an equity exposure
– Development work on the Bajaj Triumph bike has already commenced
Source – BusinessStandard.com