Bajaj-Triumph Motorcycle Launch To Happen By End Of FY23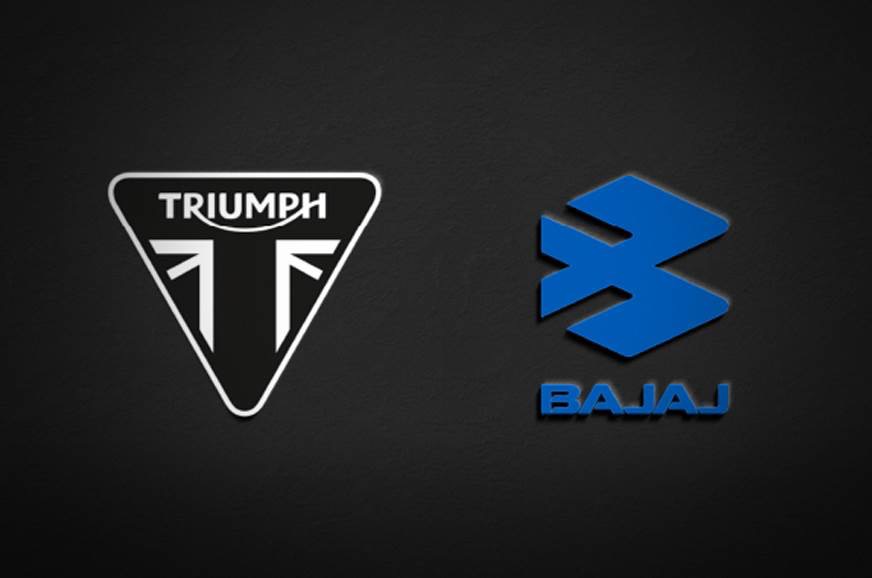 The Bajaj-Triumph premium motorcycle launch has been delayed by 6 to 9 months
The launch of Triumph motorcycles manufactured by Bajaj Auto will take place toward the end of the fiscal year 2023.
Executive Director, Bajaj Auto, Rakesh Sharma, while speaking to analysts, revealed the above, stating that there will be a delay of 6 to 9 months from what had been indicated earlier, i.e., 2022.
Back in December 2020, MD of Bajaj Auto, Rajiv Bajaj had hinted that the launch of the first Bajaj-Triumph bike may get pushed to 2023 (read article here) and now, it has been confirmed.
Sharma stated that while the prototypes of the entry-level premium Triumph bikes have been made, due to the spread of the Delta variant of COVID-19, the whole development process has been hit.
When the Bajaj-Triumph motorcycle launch takes place by early 2023, the alliance is expected to put multiple mid-capacity bikes (250-700cc) on sale, with the entry-level model costing below Rs. 2 lakhs.
The Bajaj manufactured Triumph bikes will be made in the new plant that the Indian brand is building near its existing facility at Chakan. The facility will be operational in 2023.
The entry-level Triumph bikes made by Bajaj will rival motorcycles from Royal Enfield, Classic Legends, TVS-BMW combine and Harley-Davidson bikes that Hero will manufacture.