Bajaj Contacted KTM & Triumph Together In 2007
Bajaj had contacted KTM and Triumph together back in 2007, 10 years prior to the announcement of the global partnership with Triumph.
Bajaj announced its global partnership with the UK based Triumph motorcycles on 8th August 2017, for the development of mid-capacity bikes both for the domestic as well as international markets. This partnership between Bajaj and Triumph didn't happen overnight and nobody knew something like this was coming their way.
The company had mentioned in its shareholder meetings that they would soon announce another partnership with another motorcycle manufacturer. While we all suspected it to be Ducati (since Volkswagen had put it up for sale), the announcement of the global partnership with Triumph on 8th August took the entire 2-wheeler industry by storm.
The Pulsar maker had contacted both KTM and Triumph together around the same time in 2007 for a mutual tie-up. John Bloor, the chairman of Triumph, told Bajaj, "I like you and will come to you at an appropriate time." The Indian market, a decade back wasn't ready for performance bikes and not even for scooters, unlike what we see in the current scenario (the Indian 2-wheeler market is growing exponentially in the scooters and premium bikes segment). Meanwhile, the KTM deal did bear fruits. KTM was in need of money and hence sold a 48 percent stake to Bajaj over the years.
Bajaj didn't stop just on that, it was in constant touch with Triumph since the last 10 years, and now in 2017, seeing the Indian market where it is right now and where it was back in 2007, finally announced a tie-up with the Bonneville maker. Bajaj says it took them a little over 6 months to finalise and announce the partnership.
The resultant bikes from this partnership are expected to roll out in the next 2-3 years and will rival Royal Enfield and also bikes from the TVS-BMW and Mahindra-Jawa partnership.
Bajaj Triumph Partnership
– Bajaj had contacted KTM and Triumph together back in 2007
– 10 years after 2007, Bajaj and Triumph announced a global partnership
– The development work on the Bajaj-Triumph mid-capacity bike has already begun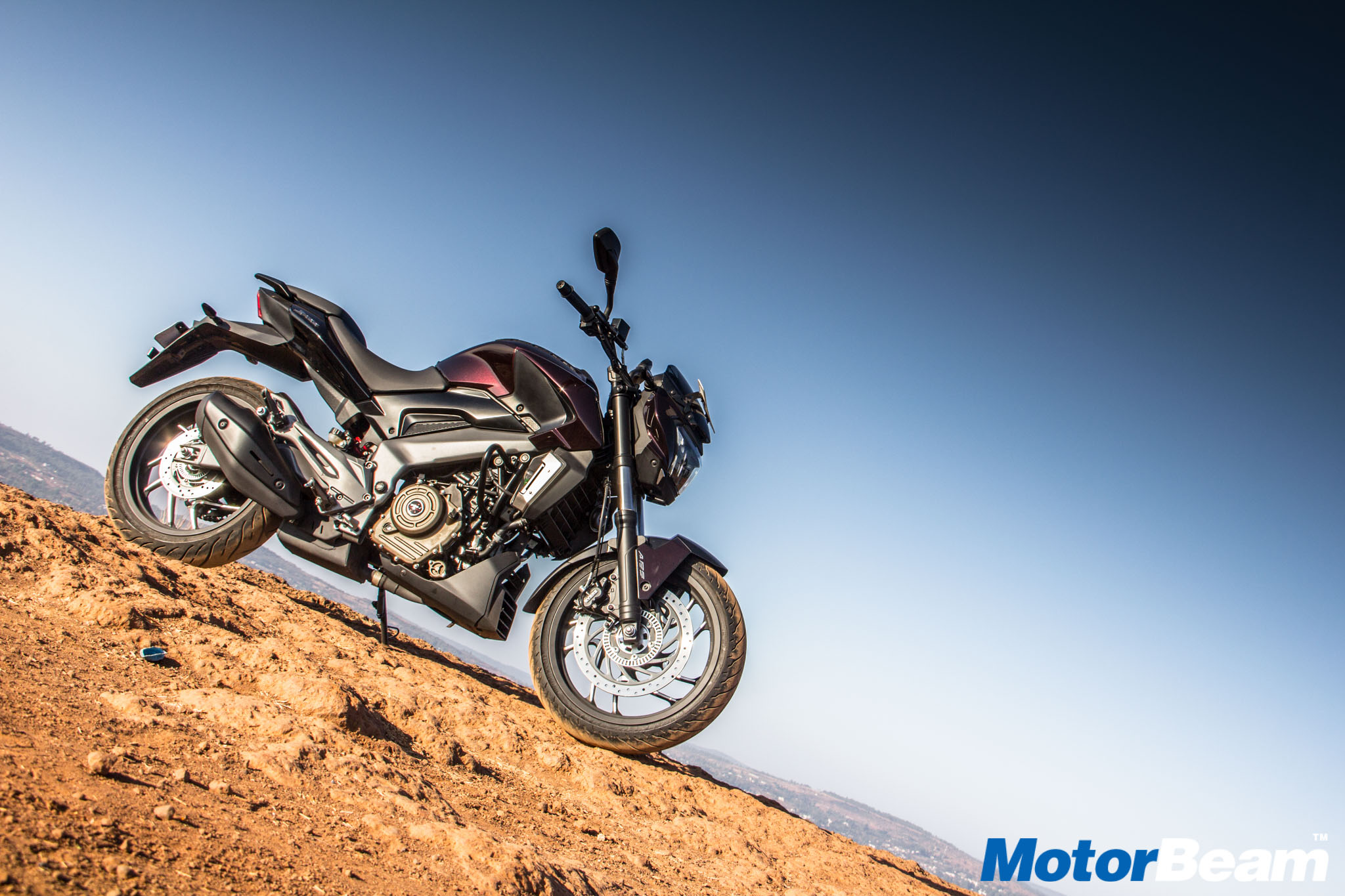 Source – LiveMint.com