Bajaj Urbanite Launch By 2020, Electric Bikes & 3-Wheelers
Bajaj is working on electric vehicles under a new brand codenamed 'Urbanite'.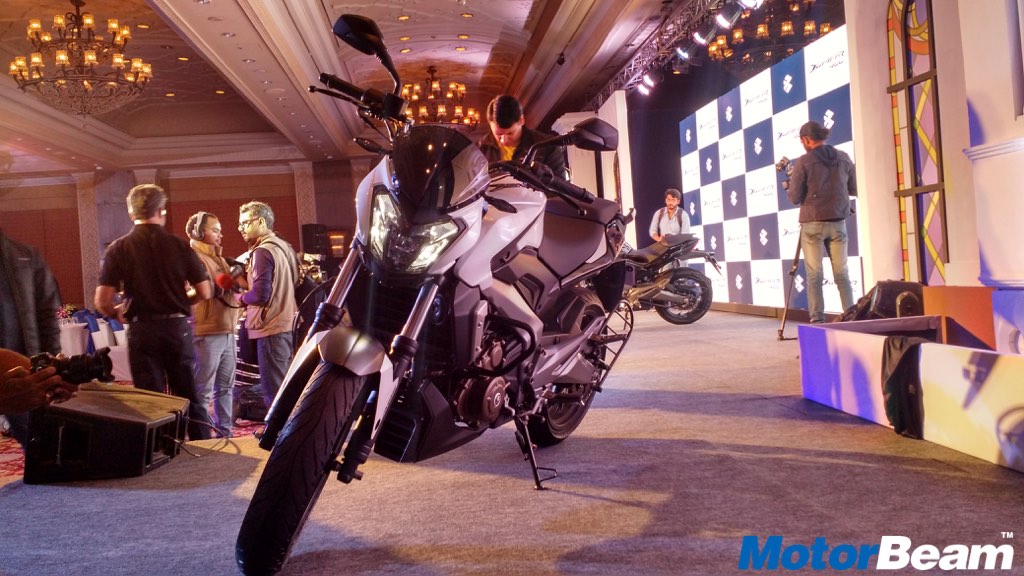 Post the announcement of the global partnership with UK based Triumph motorcycles, Bajaj is also reportedly working on building another niche business, codenamed, 'Urbanite'.
This new brand will make chic, aspirational products and hence aims to do a Tesla in the electric 2-wheeler space. Bajaj will make electric 2-wheelers and 3-wheelers under this new brand, both for the domestic as well as international markets. Speaking in this context, Rajiv Bajaj said: "I have said time and again that I don't want to be in a volume business and make another 100cc scooter and compete in a red ocean with 10 others."
Bajaj also confirmed that the electric vehicles including 3-wheelers under the new franchise will go on sale by 2020. However, it remains to be seen whether the Urbanite will spawn electric vehicles out of Bajaj's current line-up or will it have separate models.
Meanwhile, by 2020, we could also be given glimpses on the mid-capacity bikes from the Bajaj Triumph alliance. While Bajaj has already started working on the mid-capacity motorcycles, it has its eyes set on the segment currently dominated by Royal Enfield. Bajaj has also planned to increase the number of Triumph dealerships in India from the existing 13 to 400, a year before the roll-out of these mid-capacity bikes from the partnership.
Bajaj Urbanite Electric Vehicle
– Bajaj is reportedly working on a new stylish brand codenamed 'Urbanite'
– With the Urbanite, Bajaj aims to do a Tesla in the electric 2-wheeler market
– The RE range in the 3-wheeler segment comprises of goods as well as passenger carriers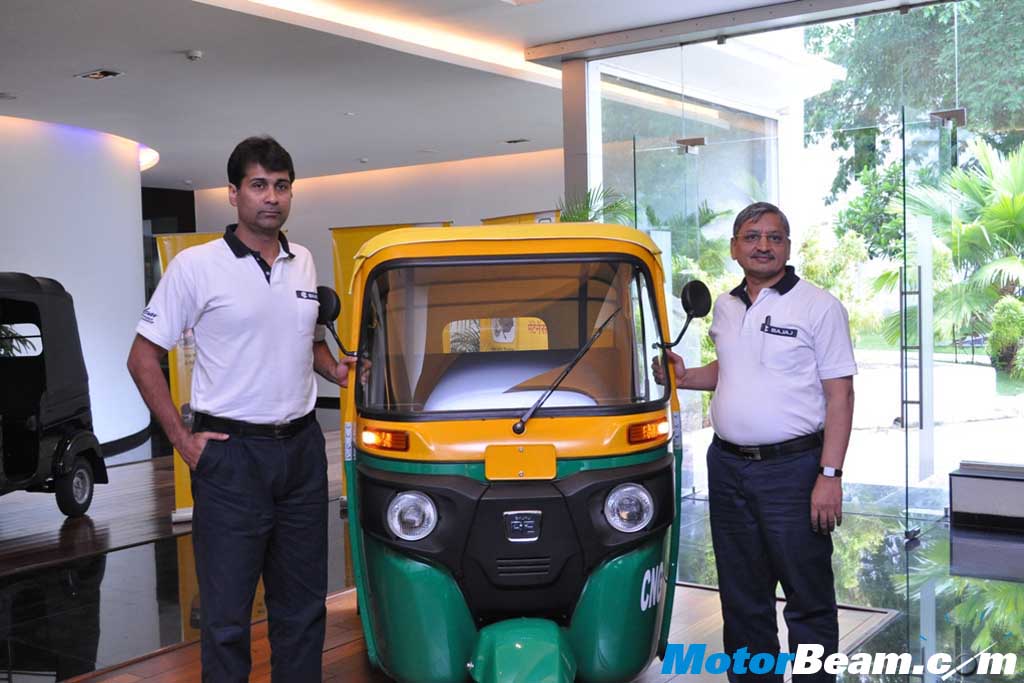 Source – LiveMint.com