Bajaj Urbanite Launch In 2019, Electric Scooter Coming
Bajaj Auto will starting rolling out electric vehicles from its Urbanite brand in the next few months.
At the launch of their brand campaign called "World's Favourite Indian", Bajaj Auto also revealed their new brand for electric vehicles called Urbanite. While Bajaj has stayed away from the scooter segment since ages now, Urbanite's first offering is going to be an electric scooter.
Products from the Urbanite range will be available very soon, starting from the first half of the next fiscal. The company will initially present the brand in a small way first and then build it up.
While the electric scooter will be the first product from the Urbanite brand, the company will study market response and eventually introduce more electric vehicles. The manufacturer is trying to be innovative and futuristic with their intra-city mobility solutions.
While 2-wheelers will be the initial format of their new EVs, company officials aren't ruling out other vehicle types too. Bajaj Auto is also working on a fully electric version of its autorickshaw (3-wheeler) and its quadricycle Qute.
Bajaj Auto won't be using the current dealership network for Urbanite. Instead, the company is looking at building a new network from scratch. This new network will be presented differently to a different target group.
Bajaj Urbanite Launch
– First product will roll out in the next 6-9 months
– Initial offering will be an electric scooter
– New dealership network will be set up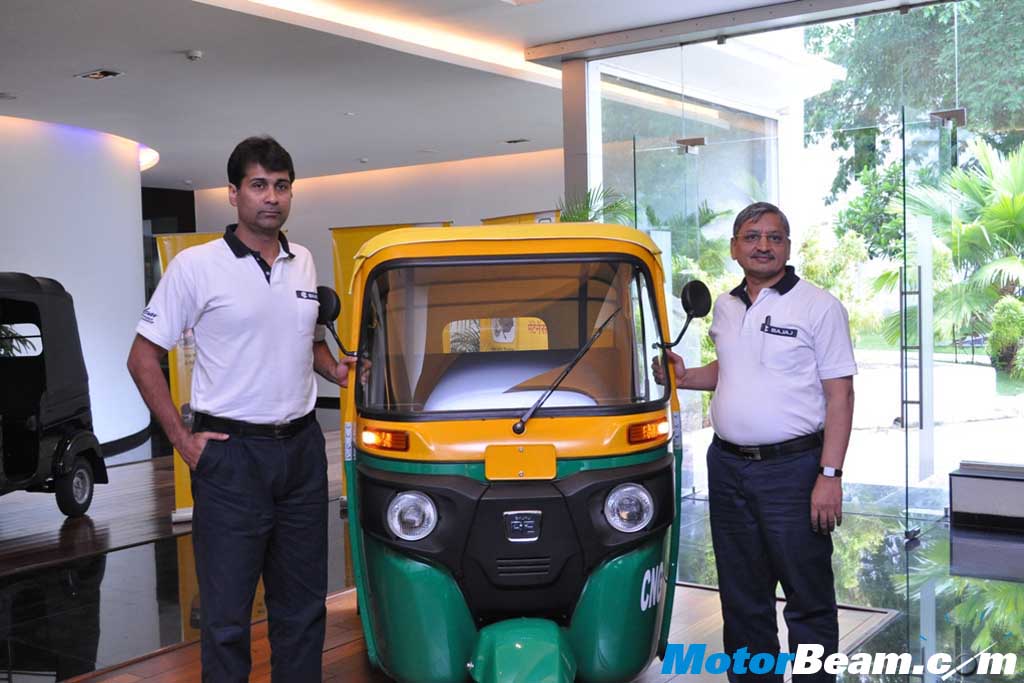 Source – MoneyControl.com