Bajaj V15 Discontinued In India
Bajaj Auto has discontinued the production of the V15 in the Indian market.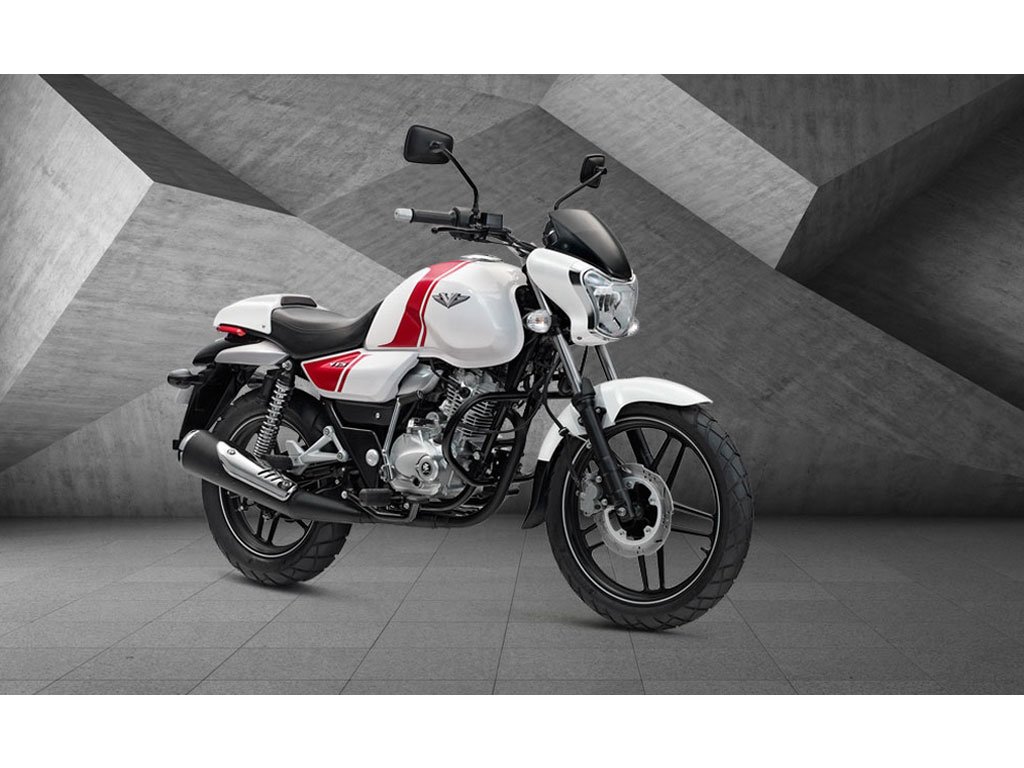 The Bajaj V15 was launched in India three years back and the unique thing about this bike was the fact that it used metal from the prestigious INS Vikrant. The pricing was attractive and that coupled with the comfort and styling made the bike a good success.
However, after the initial momentum faded out, sales of the bike weren't really high and the numbers were much lesser than the targets set by the company. With the fall of sales that started happening in 2018, it was expected that Bajaj will discontinue the V15 from its line-up.
Bajaj Auto didn't update the V15 to meet the new safety norms that came into place from April 2019. With the inclusion of ABS, the bike's price would have increased and the company found better business sense in focussing on the Pulsar range. It is likely that the V12 will be launched again in the future but it might get CBS instead of ABS.
Bajaj V15 Discontinued
– The V15 got good hype when it was launched
– The bike's fuel tank had metal from INS Vikrant
– V12 is likely to make a comeback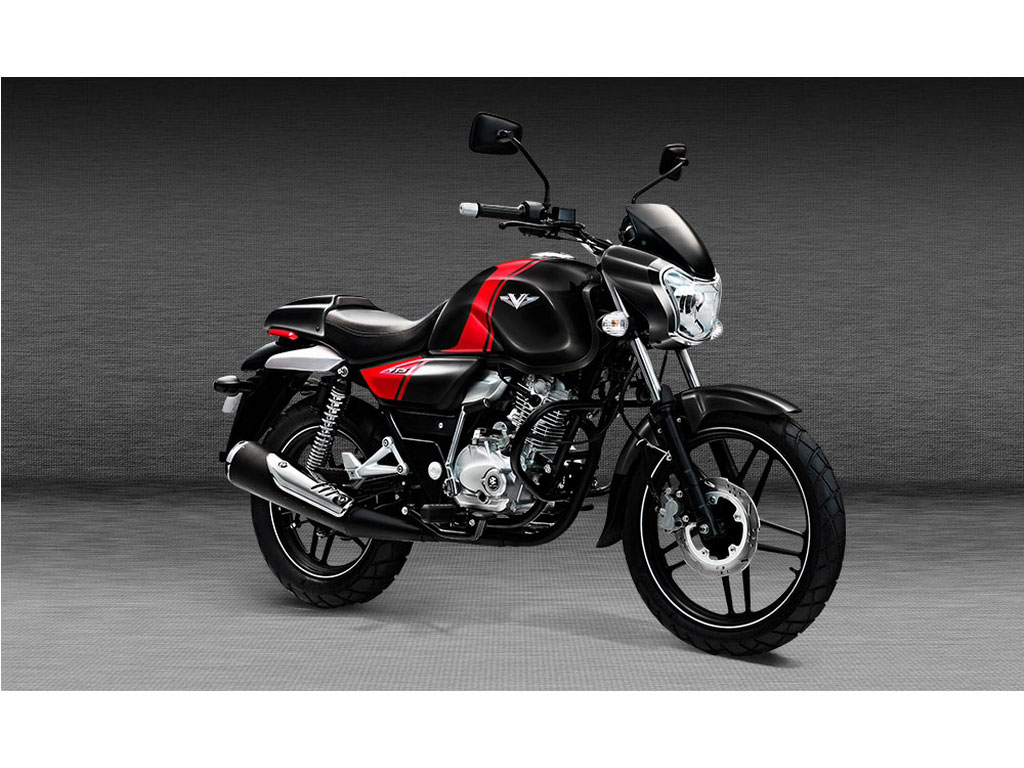 Source – BikeWale.com