Bajaj V15 & Suzuki Access Banned From Sale In Delhi
The Bajaj V15 and Suzuki Access cannot be registered in Delhi as the two-wheelers are only BS-III compliant. The new rule by the government comes into effect from 1st April, 2016.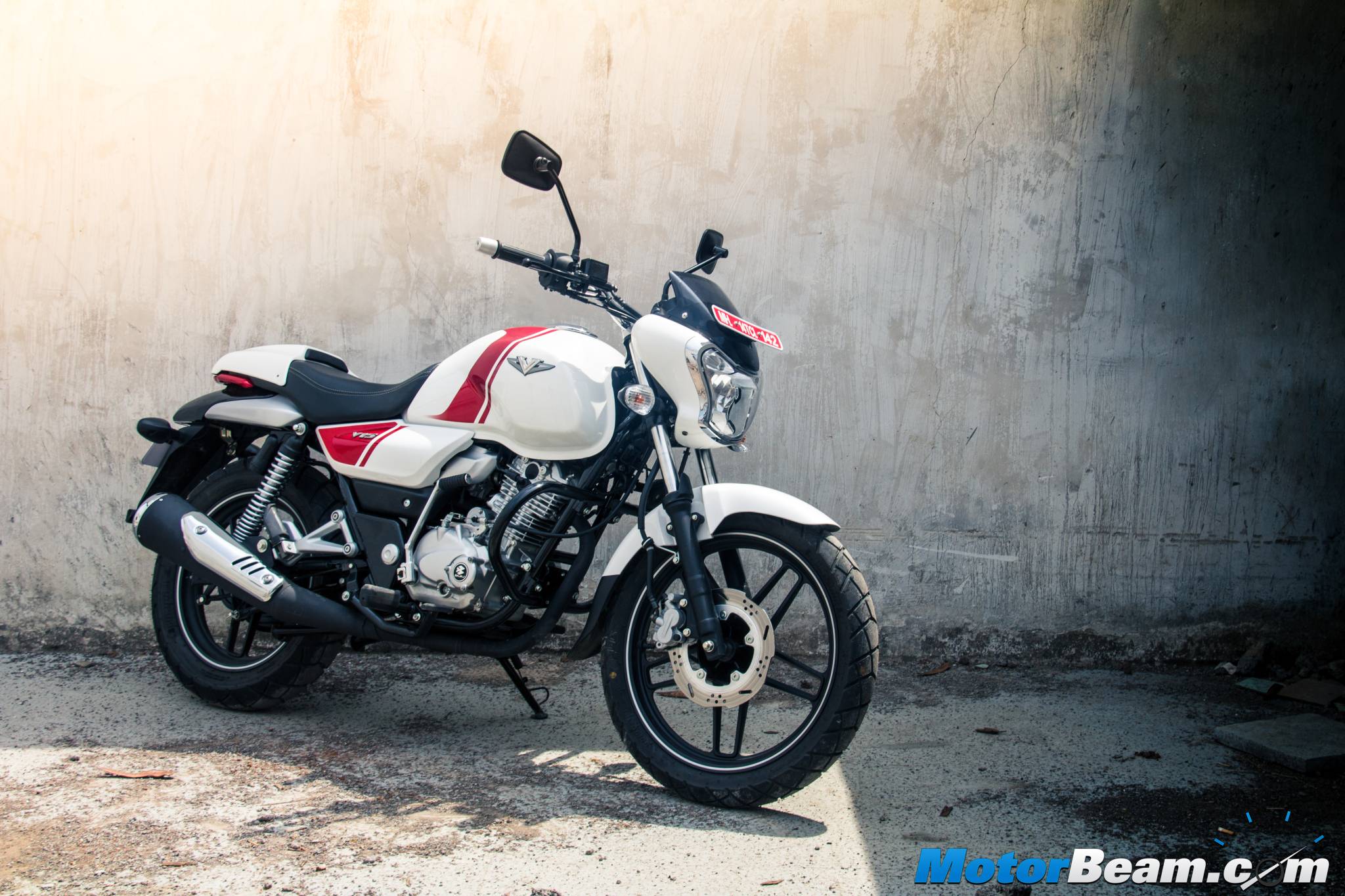 Call it bad decision making on the government's part or inability and immaturity of the Indian 2-wheeler market, the ultimate loser is the average Indian customer only. The Delhi Government recently announced that no newly introduced two-wheeler which does not comply with Bharat Stage IV emission norms shall be allowed to be registered in Delhi, beginning 1st April, 2016. We saw the ruling effect the launch of the Royal Enfield Himalayan and now other new launches such as the Bajaj V15 and Suzuki Access will also face the heat.
Like the Himalayan, the Bajaj V15 and Suzuki Access are also BS-III compliant only and thus cannot be registered in Delhi. However, if one has means, he/she can get the vehicles easily registered in neighboring Haryana or Uttar Pradesh as there is no law in place which stops vehicles from other states to ply freely in Delhi. As per the announcement, the existing two-wheelers will have time until 1st April 2017 to be upgraded to BS-IV.
Interestingly, the government gave manufacturers a mere two months to make their newly launched vehicles BS-IV compliant. But somehow the authorities forgot the fact that development of new vehicles takes lot of time and resources and making extensive changes to the mechanicals of an automobile to make it comply with emission norms in just two months is a very uphill task. On the other hand, it is really sad that in the advent of 21st century technologies like fuel injection and throttle-by-wire, Indian two-wheeler makers still can't introduce products which meet BS-IV emission norms.
Many manufacturers have jointly approached the authorities to reach some kind of conclusion to this problem. The recent ruling from the government came after the much hue and cry over the deteriorating air quality over capital skies. It should also be noted that the limit for CO2 emissions from two-wheelers is five times of that from cars. It is also very difficult to efficiently monitor all the two-wheelers in the capital by a traditionally neo-luddite government body.
Bajaj V15 & Suzuki Access Banned
– The two-wheelers have been banned from being registered in Delhi
– Many manufacturers have jointly approached the authorities to reach some kind of conclusion
– The newly launched bike and scooter do not comply with BS-IV emission norms, as per the requirement by the new ruling