Ban Lifted On Suzuki Access, Bajaj V15 & RE Himalayan In Delhi
The ban on registration of Bajaj V15, Suzuki Access and Royal Enfield Himalayan in Delhi has been lifted by the transport department of the Capital. The ban has been lifted because the two-wheelers were launched before the April 1st deadline of NGT.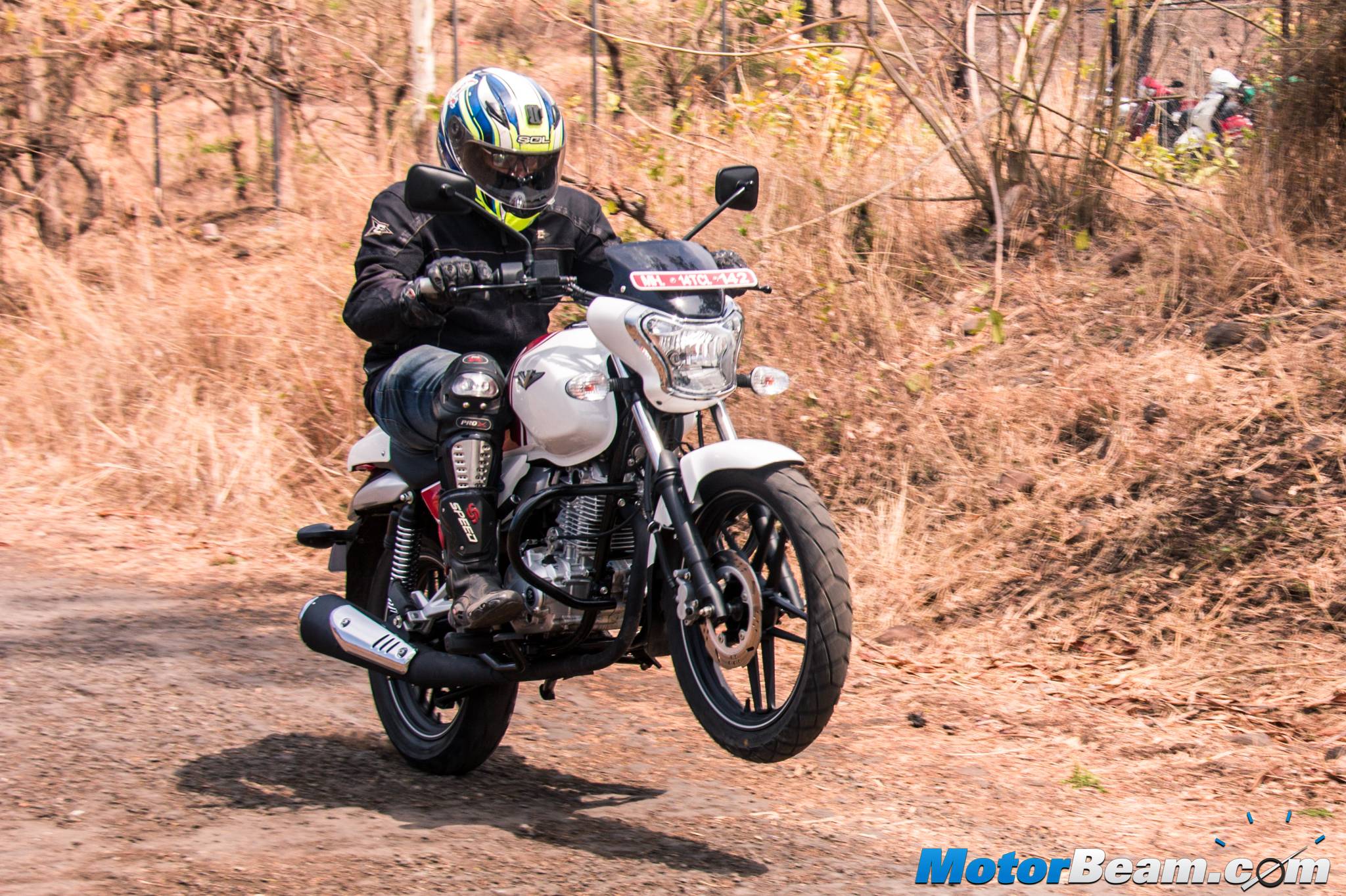 In India, various government authorities have a knack of making questionable decisions with illogical time-frames. One of those decisions recently taken by the National Green Tribunal was to ban the sale of all newly launched BS-III two-wheelers in Delhi, thereby affecting the sales of Bajaj V15, Suzuki Access and Royal Enfield Himalayan two-wheelers. But the latest round of chicken between the authorities and automakers has now led to the Transport department reverting NGT's decision and allowing these affected vehicles to be sold in Delhi.
The Bajaj V15, Suzuki Access and Royal Enfield Himalayan have been un-banned from being registered in Delhi by the transport department. The two-wheelers were previously barred from getting a DL registration plate following the NGT decision to stop the sale of all newly launched two-wheelers which are not BS IV compliant. The ban has been removed now because the said vehicles were launched well before the April 1 deadline specified by the NGT.
One can say that the rationale behind the NGT decision was noble and the automakers were at fault because of their inability to launch proper non-polluting BS IV compliant vehicles. But the strange ruling by the NGT to give only two months to the manufacturers to make their fresh launches BS IV compatible, led to the tussle between the automakers and the government. The recent decision now mandates that the companies will have to roll out the BS-IV compliant variant of these vehicles by next year in accordance with the April 1, 2017 deadline.
The Suzuki Access was launched at the price of Rs. 53,887/- (ex-showroom, Delhi) and is powered by a 124cc air-cooled single-cylinder SOHC engine capable of making 8.7 PS of power. The Bajaj V15 uses a 149.5cc air-cooled single-cylinder engine with DTS-i technology and was launched with a price tag of Rs. 61,999/- (ex-showroom, Delhi). The Royal Enfield Himalayan was launched on March 16 for Rs. 1.55 lakhs (ex-showroom, Maharashtra). It is powered by a 411cc single-cylinder engine which makes 24.5 PS of power. The decision is co-incidentally very well timed for the Himalayan as all motorcycling enthusiasts in the region start frequenting the hills post Holi.
Access, V15, Himalayan Delhi Sales Ban Lifted
– Ban on registration of Bajaj V15, Suzuki Access and Royal Enfield Himalayan in Delhi has been lifted by the transport department
– The ban has been reverted as these vehicles were launched before the 1st April deadline given by the NGT
– NGT had ordered to stop the sale of all newly launched two-wheelers which are not BS IV compliant
– Companies will have to roll out the BS-IV compliant variant of these vehicles by 1st April, 2017