Banning ICE Vehicles Will Cause Fuel Tax Collection To Dry Up, What Then?
The Centre has to take measures to reduce its reliance on fuel tax collection
By now the Indian government has made it clear that it wants to follow the Western world and embrace electric cars, which will win it brownie points with several superpowers.
I agree that this is the reality and in 10 to 20 years' time most of the cars on Indian roads could well possibly be battery-powered.
Although there are several problems, including environmental ones, by firmly taking that route, many are not discussing about monetary issues which will arise when one final day all Internal Combustion Engine (ICE) powered vehicles are banned.
You see, the Indian government is heavily dependent on fuel tax collection for revenue. So much so that in the last 6 years, the tax collections on petrol and diesel have jumped over 300 percent due to hike in excise duty on the 2 fuels.
In 2014, the excise tax on petrol was Rs. 9.48/- per litre, and that on diesel was Rs. 3.56/- a litre and thus, the Central government, in 2014-15, collected Rs. 29,279 crores from excise duty on petrol and Rs. 42,881 crores on diesel.
But, now, the excise duty on petrol is at Rs. 32.90/- per litre and that on diesel is Rs. 31.80/- a litre. In the first 10 months of the 2020-21 fiscal year the Centre collected Rs. 2.94 lakh crores in fuel tax. Whereas in the full 2019-20 fiscal, the government's excise collection stood at Rs. 2.39 lakh crores.
Now imagine the magnitude of problems that will loom large in the minds of lawmakers when they think about fuel tax collection amounting to nil.
When that happens, I would imagine that electric vehicles will not get any subsidy benefits, also new taxes might be levied on electricity consumed by electric vehicles, while road tax and registration fee might not just be levied but be increased exponentially too.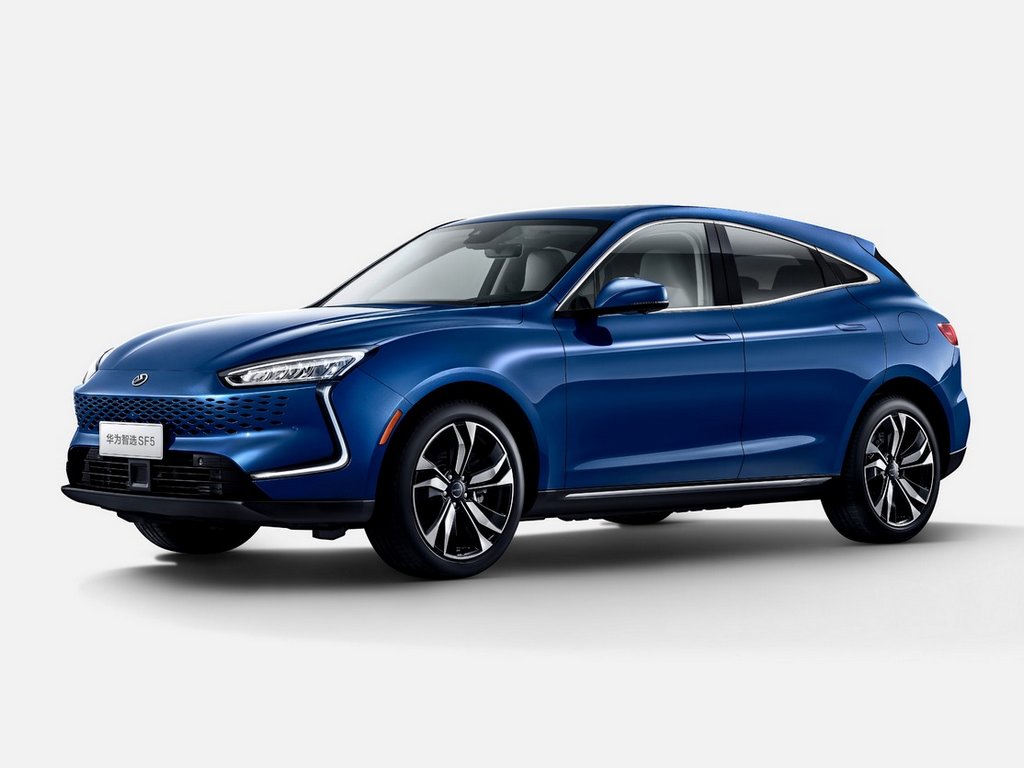 But, I doubt it will make up for the loss in fuel tax collection. Now, I am no expert when it comes to economics and I am sure there are plenty of people in the government who would be devising a plan to tackle such a situation in the future.
However, it is one thing to come up with a plan and a totally different ball game to implement it successfully. The buying power of the citizenry must be up there as well, for mass adoption of EVs.
Which is why I think the best way to transition to EVs in the next 5-10 years is to encourage automakers to sell more hybrids and extended range EVs in India.
Hybrids and extended range EVs will need fuel, which means the government will still be able to snap up a considerable sum in fuel taxes which will have reduced but would be huge nonetheless.
They would be able to slow down a huge jump in electricity consumption, which will come about if the country's roads are filled with EVs, as well.
This would give the government the time it needs to increase electricity output in order to satisfy the needs of EVs, households and factories and also find other ways to fill its coffers.
To think that Huawei of all companies understood the reality in developing nations such as ours (Jaguar Land Rover is also thinking along the same lines, mind you) and came up with an extended range EV is mind-boggling!