Benelli Declares 34% Discount On After Sales Services
Benelli has declared upto 34 percent of discount on after sales services to make it living with their bikes more affordable.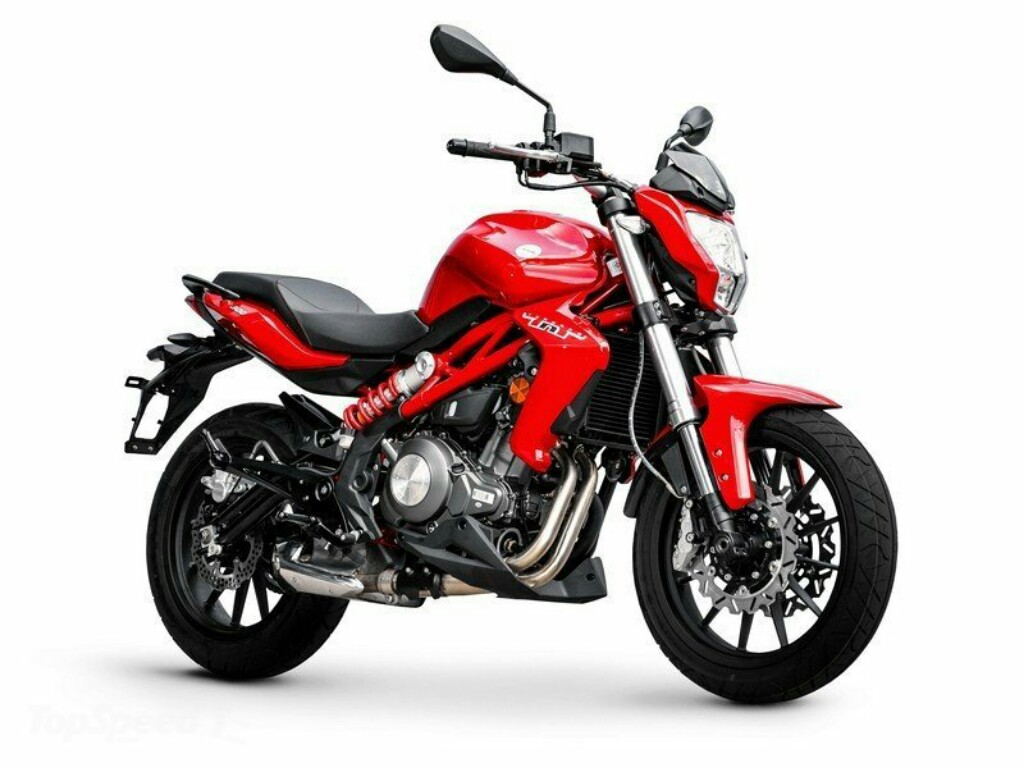 Italian premium bike maker Benelli has been a moderate seller ever since it made its debut in the Indian market. Benelli's after sales service is expensive which is leading to a negative impact on customers. The company will now offer a discount of up to 34 percent on after sales services to its existing as well as potential customers.
Benelli has also revised the service intervals from every 4000 kms/4 months to 6000 kms/6 months periodic service. With the extended service intervals, the company has ensured that overall maintenance costs will reduce and they have also ensured that the performance of the bikes won't get affected.
This drop in service cost and the other benefits is offered to all the existing customers owning Benelli bikes like the TNT 25, TNT 300, 302R, TNT 600i, TNT 600 GT and TNT 899. The company is expecting more sales with this action.
Benelli is planning to expand the supply chain management across the country, while there is a good growth in sales for performance bikes in India. Considering this, the 2-wheeler manufacturer has some plans to make a bike originated in India supporting the Make in India program.
Benelli Discount On Service
– Benelli offers a discount of up to 34 percent on after sales services
– This benefit is offered to all existing and potential customers
– The company will expand supply chain management across the country