Benelli India Production Plant To Come Up In 2 Years
The Italian motorcycle manufacturer has set sights on setting up a plant in India in the next 2 years.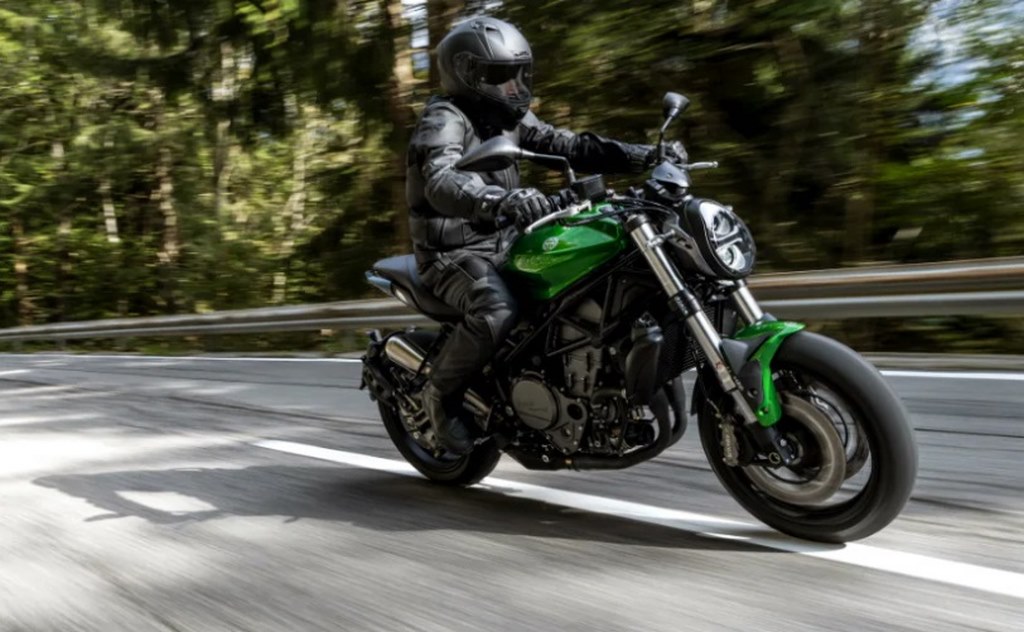 Benelli is currently in discussion with six state governments about the location to set up the plant. The states that are involved are Tamil Nadu, Andhra Pradesh, Telangana, Maharashtra, Gujarat and Uttar Pradesh. Talks regarding land parcels and availability have been going on with the states, but have come to a brief halt due to the upcoming elections.
The Italian brand has already appointed two consultants to decide on the base of the plan, which includes the bikes or scooters that can be manufactured at the plant, the numerous standard operating procedures will also play a crucial role in the final decision.
Benelli India had faced a pretty serious backlash when its partnership ended with the DSK Group in 2017. The year after that was a long and tedious one for the company to re-enter into the Indian market, but after that year, the company tied up with Adishwar Auto Ride India, part of Mahavir Group, as its distribution partner in India.
Finalisation of the proposed plant will revise Benelli's distributorship agreement with Adishwar Auto and then it may become the Italian brand's partner in India. Investment from Benelli's global entity will also be made into the upcoming plant. Currently, Adishwar Auto assembles the Benelli bikes in its facility in Hyderabad with a capacity to produce 10,000 units.
Benelli has a requirement of 50 acres to set-up the plant and a localised manufacturing facility would provide Benelli greater control over acquirement and parts. The setting up of the plant means that the bikes can be developed according to the requirements of the Indian market, as they are currently being imported. The company also has plans to set up an R&D plant in India.
Benelli will also consign India-made 200cc bikes from its plant to South East Asia and Africa, and bikes above 250cc to Australia and Europe. But, bikes with higher engine capacity will continue to be imported. Standard operating procedures will be dependant on the location and access to port facilities. If the setup is closer to the port and can ship the products, then different standard operating procedures are needed, but if outback areas are selected, then the standard operating procedures requirement will be different.
Benelli is also getting a 400cc cruiser, the Imperiale, by the end of this year. Along with this, the company is also getting in 2 new 250cc models to India too. The engines with lower capacity are expected to increase the sales figures of the company and Benelli is edging to have 10-12 bikes in its product line-up.
Benelli India Production
– Benelli targets to sell 1500-2000 units in 2019 in India
– Finalisation of the proposed plant will revise Benelli's distributorship agreement with Adishwar Auto
– The Italian brand has already appointed two consultants to decide on the base of the plan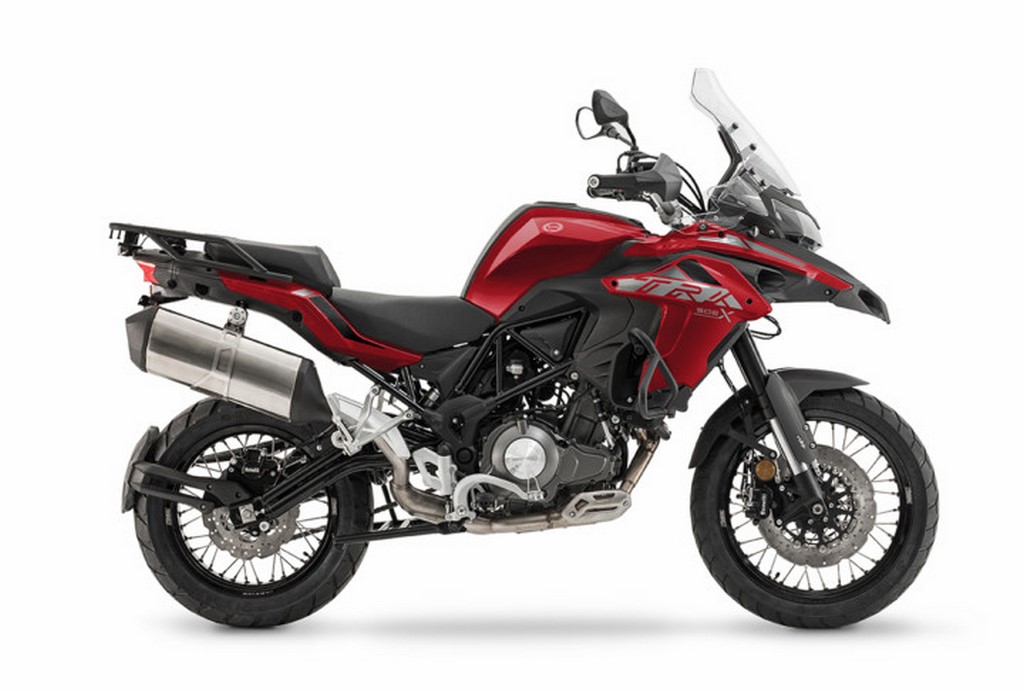 Source – Business-Standard.com