Benelli Opens Flagship Store In Thailand, India Next?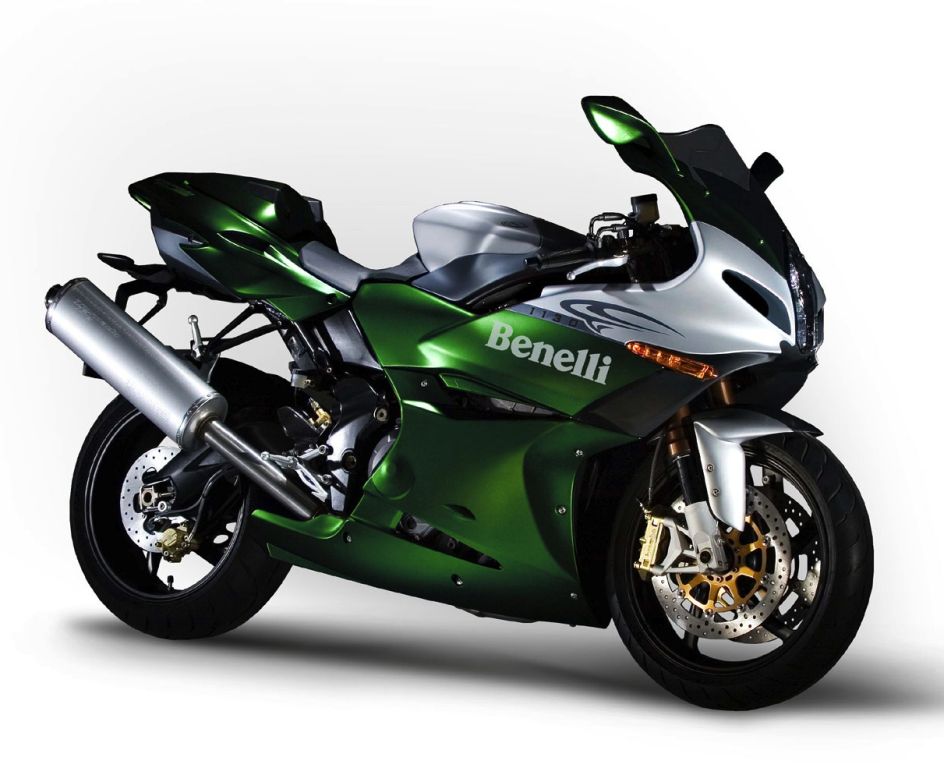 Benelli is an unknown brand for most of us out there. Nevertheless, not for us at MotorBeam. We have always drooled over the design of the TNT series of motorcycles. The TNT series of motorcycles are the most bespoke naked bikes you can find in the entire world today. It is one of those bikes which can stand out in a crowd of millions of other motorcycles around the world and you would not be able to make a wrong guess either.
We suppose this can be a bike that can be spotted from outer space if it would have been as big as the Great Wall of China. Speaking of China, the brand was revived in 1995 after a series of up and downs it faced over the years by their new parent company Qianjiang. Benelli was originally founded in Pesaro, Italy in the year 1911. That's right, this brand of motorcycles is so old that it has seen both world wars, cold war and warm wars of the present too.
So what have they learned after seeing so many rains? "We should come to Asia". We think that is what they were discussing on their 100th anniversary party in 2011. As planned, Benelli first came to Vietnam and established their first showroom. Later on, they entered Malaysia. Both these countries are the most important countries in Asia for motorcycle business. Now out of the oven, the fresh news is that they have landed in Bangkok, Thailand and opened their flagship store, which is four times bigger then our house (4300 sq.ft). Benelli says they will open more showrooms in the important cities of Thailand.
The TNT series of bikes are drool worthy. They have the power to extract the tears of joy from of your eyes when you gauge them. Every panel looks gorgeous and the entire design is 'in your face'. The bikes are even great to ride. TNT scores 10 out of 10 marks in overall score. Eight of which go to the design. The Tornado Tre 1130 (faired) has been the best bike for purist to choose from and is very well acclaimed by critics around the world.
So why are we going gaga over a showroom that opened in Thailand? It is because manufacturers who come to Thailand have their eyes set on India. It is something that happens most of the time. We believe that should certainly happen in the near future. Expect Benelli to come to the Indian market in 2015, as this market for premium motorcycles just cannot be ignored. Remember, Benelli is a superbike manufacturer but also has a affordable motorcycle in its lineup which will suit our conditions very well, the Benelli Uno C250 (pictured right below). This quarter litre machine produces 24.5 BHP of power and 21 Nm of torque. It features upside down forks and can be the right competition for KTM.