Benelli TNT 600i Shares Its Roots With The Keeway RK600
Quianjiang sells the TNT 600i in a number of markets under the brand name Benelli, Keeway, QJ and many more while manufacturing continues to be Chinese.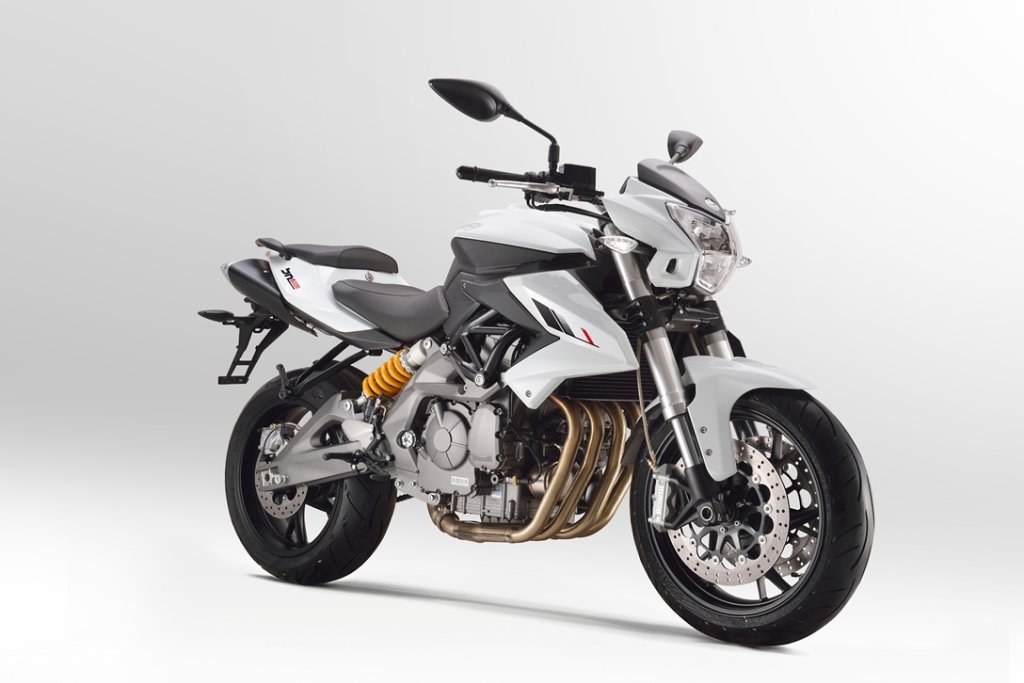 The most talked about brand last month in the biking circuit was easily Benelli that commenced operations in India after a six month long wait. The oldest bike maker from Europe, the now Chinese owned Italian bike maker is retailing five products in the country starting from the TNT 300 going up to the flagship TNT 1130 street-fighter motorcycle. That said; while the bikes appear positive on paper with impressive figures to boast off, seldom do folks know that some of the brand's products are sold under different brand names across the globe.
Taking the Benelli TNT 600i for instance, the street-fighter before being badged as a Benelli in 2013 was originally showcased as the Keeway RK6 in March 2012. Keeway with its origins from Hungary was created by the Qianjiang Group to retail its Chinese products in Europe while Benelli was successfully acquired in 2005 along with its engineering and design division. While the TNT 600i is manufactured in Wenling, China; it was developed at the R&D centre in Pesaro, Italy that supports the design and development for both Benelli and Keeway under the parent company Qianjiang.
The Benelli TNT 600i as we know it shares its mechanicals with two other European motorcycles. The trestle aluminium pivot frame on the middleweight bike has been taken from an Aprilia Shiver 750 while the engine is a pre-2005 unit from a Yamaha R6 that has been tuned to produce 82 HP of power and 52 Nm of torque. The styling though happens to Benelli's prerogative and not an inspiration.
In other parts of the world, the Benelli TNT 600i is sold under a multitude of monikers including the Keeway RK600, Qianjiang QJ600 and Generic/KSR-Moto GSR600. In essence, all these bikes share the same underpinnings but feature different levels of plastic quality depending on the market. However, this does not mean that the Benelli's aren't well built. Sure, it's a mix and match here and there, but the manufacturers do offer a decently specced four-cylinder motorcycle that puts out effective performance and can do high speeds with equal ease.