Bentley Showcases the EXP 9 F Yet Again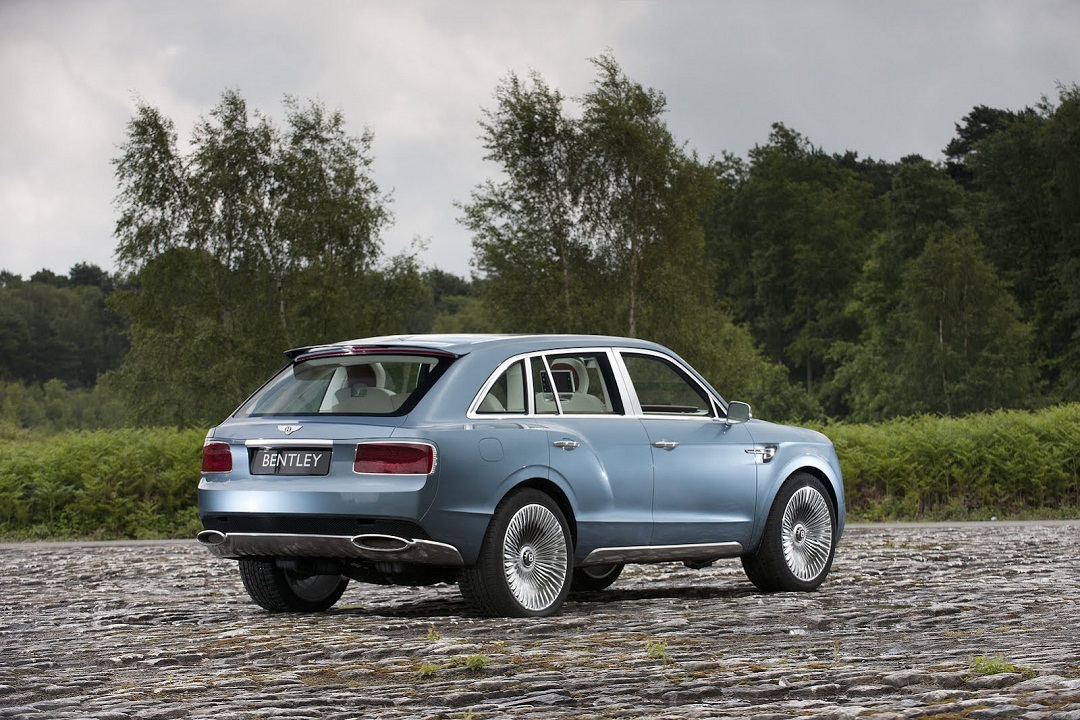 Having impressed just enough at the Geneva Motor Show, Bentley's first attempt at a luxury SUV – the EXP 9 F, the company has not given up on its promotion strategy. Bentley is making all attempts at not letting the concept fade away from the minds of people. The EXP 9 F made yet another appearance, although in a slight disguise, at the Goodwood Festival of Speed, UK, as a part of the company's "a systematic and comprehensive process of gauging customer and public reaction to the idea of a Bentley SUV".
[youtube:http://www.youtube.com/watch?v=8JEt7xK_yoA 540 375]
The Bentley EXP 9 F will offer a humungous twin-turbo 6.0-Litre W12 engine that produces 600 PS power and 800 Nm of torque. The petrol SUV will also have automatic transmission. This will help the EXP 9 F SUV to reach 100 km/h in around 5 seconds, while the top speed is expected to be limited to 250 km/h. Bentley's target markets are America, Gulf countries and China. The customer gauging process will go on at the 2012 Concours d'Elegance in Pebble Beach, California this August. Will the EXP 9 F makes its mark?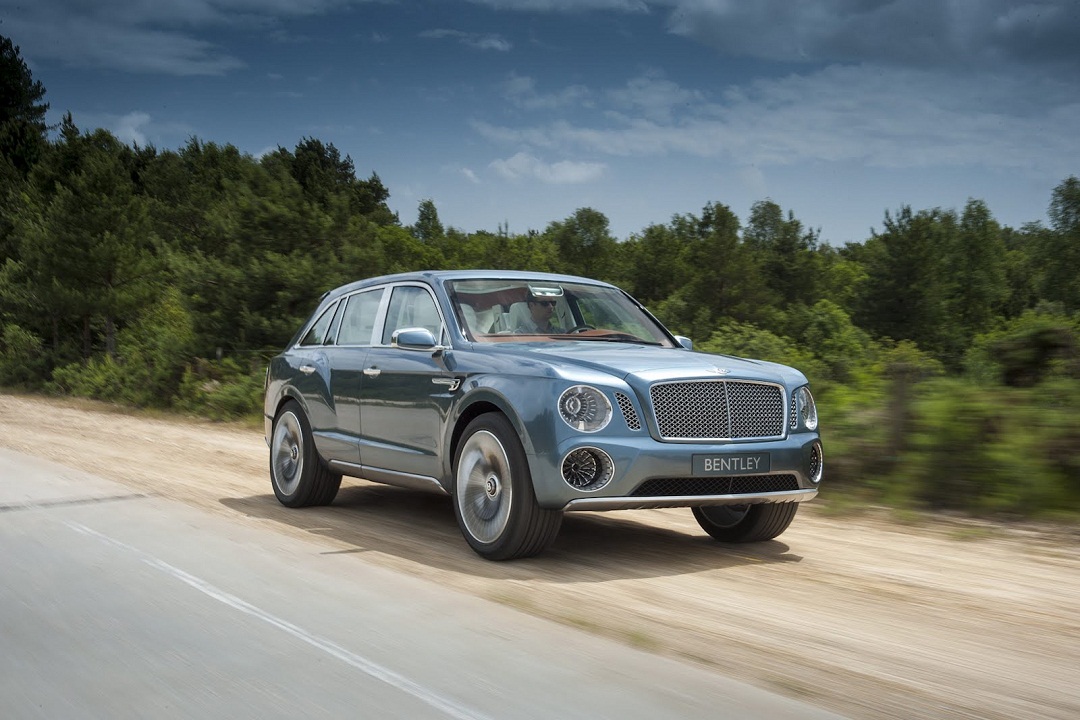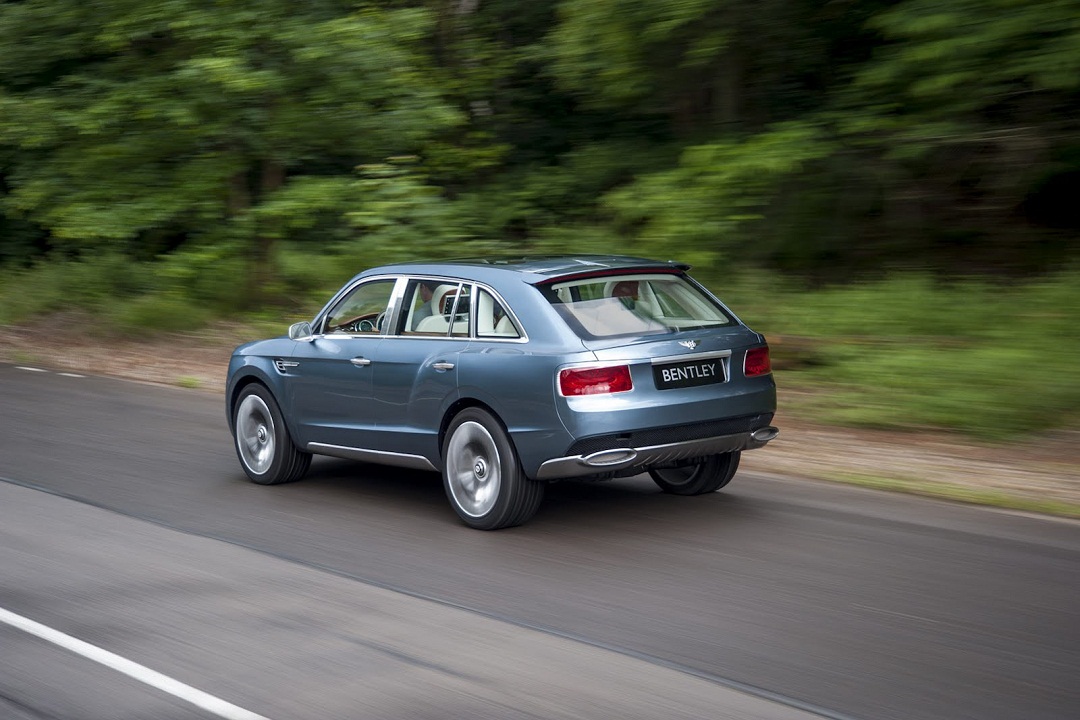 – Rohit Nair