Bentley Unveils Mulsanne In India
Bentley has unveiled its new Mulsanne in India and will launch it by October priced at Rs.3.0 crore. Mulsanne is a super luxury car which is customised according to the buyers needs and wants. Powered by a 6.8 liter twin-turbo V8 engine, the Mulsanne produces 512 BHP with 1,020 NM of torque. It takes close to 650 hours to make a Bentley, a car which is completely hand made. The company's sales in India is close to 30 units annually.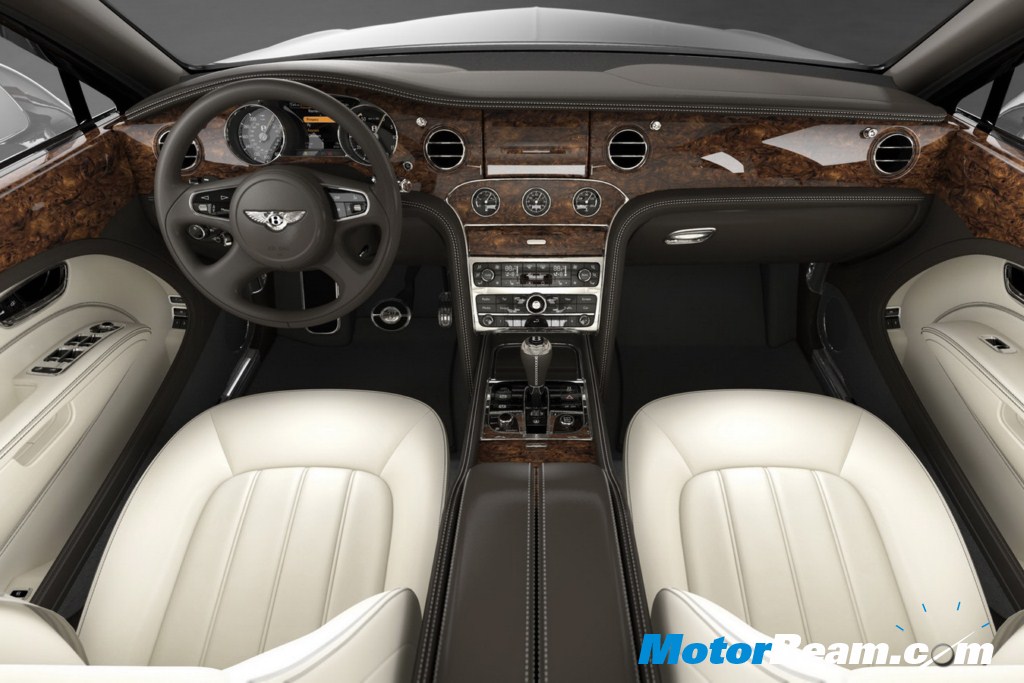 "We have debuted this car in the Indian market for Bentley car connoisseurs. India has a very strong and vibrant economy. We are very hopeful about the future prospects of our business here," said Chris Buxton, regional director, Bentley (India, Middle-East and Africa).