Ineos Grenadier Unveiled, Inspired By Land Rover Defender
The off-road vehicle will have a turbocharged engine from BMW.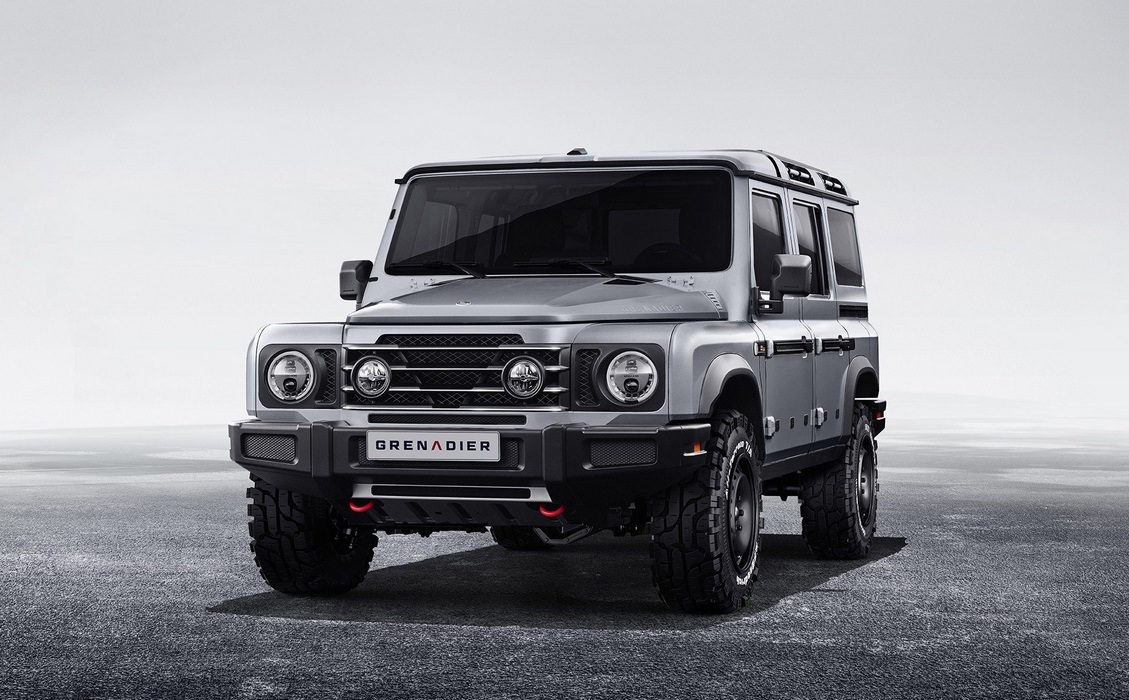 The Ineos Grenadier has been unveiled and it is an off-roader that aims to take over where the Defender left. The brainchild of the founder of Ineos, a chemical company, the off-roader has rugged looks, like the Defenders of old.
The Land Rover Defender had a long run. Over 20 lakh units were built between 1948 and then production ceased in 2016. But the love among people for the Defender has not become a smoldering fire that would soon run out.
While there is a new Defender on sale, not every one would want its radical looks and style. Realising that, Land Rover had itself set up a "Heritage Restoration" programme that would allow people to buy early series Land Rovers in top condition. The bills, we must point out (due to our consumer-centric approach), might not be to everyone's tastes.
This is where the Ineos Grenadier comes. Its headlights are circular and secondary lights are incorporated into the grille, like the utility vehicle it takes inspiration from. The rear is dominated by the enormous spare wheel and a ladder adjacent to it. The tail lights are circular and yes, there is a skid plate, a real one. It has a ladder frame chassis, while the roof bars and load pads are integrated into the roof.
No pictures of the interiors have been revealed, but the Ineos Grenadier will have BMW parts. Why is it that I am reminded of a sportscar now? Well, the tough runner will also have a 3.0-litre turbocharged inline six-cylinder engine mated to a ZF 8-speed transmission, much like the sportscar that came to my mind a few moments ago.
Ineos has partnered with Austria-based Magna Steyr to develop the off-roader and reports state that it will be tested for 18 lakh km over the next 12 months. What will it cost? Well, Ineos is planning to sell the rugged vehicle for $30,000 (Rs. 22.4 lakhs) in the US by 2021, much cheaper than the new Defender it would rival.
Ineos Grenadier
To sport a ladder frame chassis, BMW inline 6-cylinder engine and ZF's 8-speed gearbox
The off-roader looks to tap into the void left by the old Land Rover Defender
To cost less than the new Defender when it goes on sale in the USA next year