BMW 3-Series Facelift Imported To India For Testing
BMW has imported two units of the BMW 3-Series facelift to India from Germany for testing purposes much earlier than expected.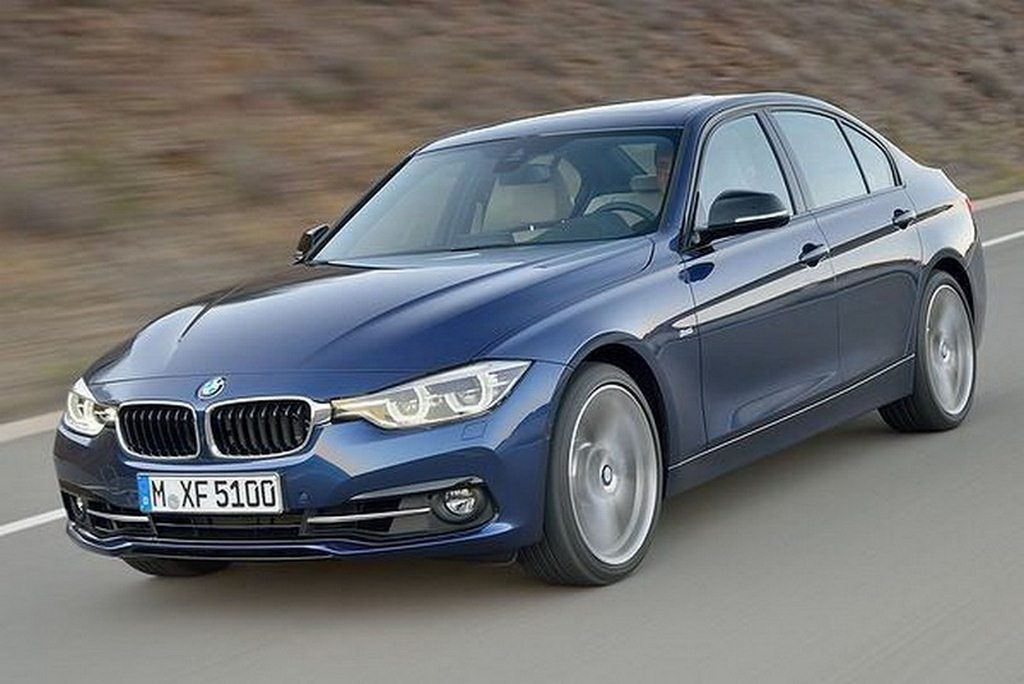 BMW revealed the 3-Series facelift to the world a little more than a month back. The facelift is more or less the same model as its predecessor, but the company's engineers claim to have revised all three of the car's chassis setups – standard, M Sport and adaptive to make it look lower and drive better than before. The update also gives the entry-level BMW sedan redesigned front and rear bumpers along with restyled LEDs on both the headlamps and tail lamps. All the rest including the bonnet, front and rear wings, doors and also the roof remain unchanged.
The German car maker has reportedly imported two units of the right-hand drive BMW 3-Series, 320i model to India from Germany for testing purposes. This import actually comes as a bit of a surprise because the same move wasn't expected to happen before the end of this year. The imported cars are powered by a 1997cc, 4-cylinder turbo petrol engine that churns out 181 BHP and 290 Nm of torque. The new BMW 3-Series facelift gets new materials for the interior trims and new chrome highlights on the centre console. It is equipped with a new navigation system, full-colour Heads-Up Display and LTE mobile technology.
The sedan's design is very basic when compared with the new Mercedes C-Class, but it can go head on with the Audi A4 instead. BMW certainly has to do more to make the 3-Series a worthy competitor in the segment because visual appeal is one of the first factors which comes to the mind of the average car buyer in India. However, with the retuned dampers and stiffer suspension setup, the new 3-Series will surely give you the most pleasurable driving experience, unlike any other car in the same segment.
Source – Zauba.com