BMW Imports Next Generation 7-Series To India For Testing
BMW now seems to consider India as a major ground for testing its newly developed vehicles because the sixth generation 7-Series has recently been imported to India for the same purpose.
Luxury car manufacturers consider India a very important market because more and more people are upgrading to luxury cars as we speak. Our country's economy has been rising at a rapid pace thereby giving more money and purchasing power to the upper class of society members. India is one of the biggest car markets all over the world and has a gigantic range for improvement as well. As we adapt to cater to more luxurious vehicles, car makers also find Indian roads quite a challenge to master. Conditions of our roads and streets range from one end to another, featuring some of the best highways to the biggest potholes of the world.
One such manufacturer that considers India a major testing ground for its upcoming luxury vehicles is BMW. The Bavarian car manufacturer recently imported the next generation BMW 7-Series 730Ld to India from Germany, specifically for testing purposes. The upcoming flagship sedan seeks to learn a lot from the diverse range of Indian conditions so that it can adapt comfortably to most of the conditions thrown at it in other countries when launched in the market. BMW is not the only luxury car maker to make India its testing ground as Audi is doing the same with the next generation A4.
The imported car features a 3.0-litre V6, twin-turbo diesel engine that produces 258 HP and 560 Nm of torque. The luxury sedan comes with an 8-speed automatic transmission. The 730Ld is the most selling and most affordable variant of the 7-Series, but can hit the 100 km/hr mark from standstill in just 6.2 seconds, reaching a limited top speed of 250 km/hr. Currently in its fifth generation, the sixth generation 7-Series is set to feature many changes as compared to the current model, both in the exterior and interior departments. BMW will definitely give its flagship a host of detailing so that it can go neck and neck with the ultra luxurious Mercedes S-Class. The new 7-Series will be unveiled on the 10th of June.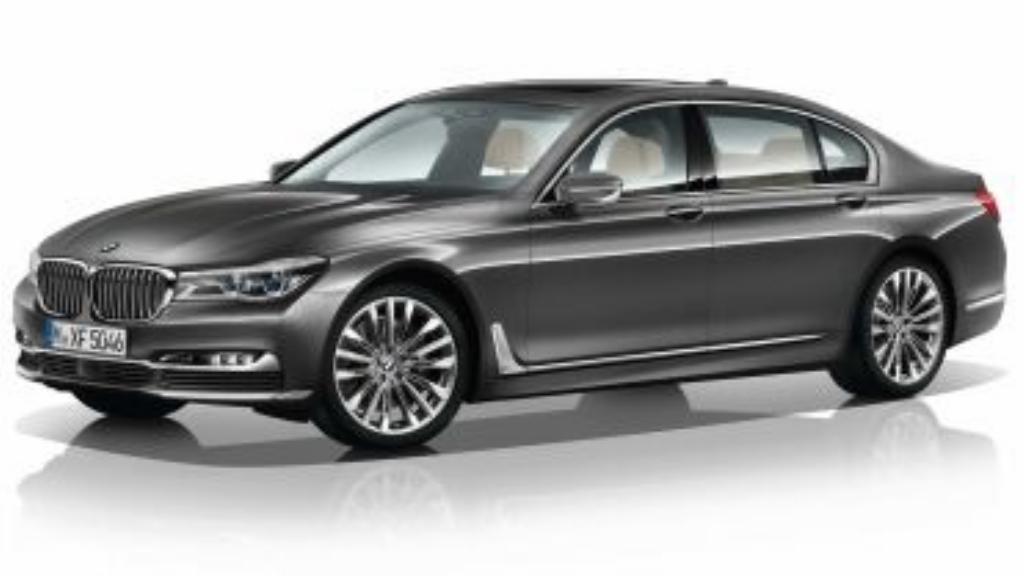 Source – Zauba.com