BMW 725Ld Imported In India, Powered By Sub 2.0-Litre Diesel Engine
The new BMW 725Ld was recently sent to India for certification purposes keeping the diesel ban in mind. This new 7-series variant has an engine capacity of less than 2000cc to make it viable in certain cities.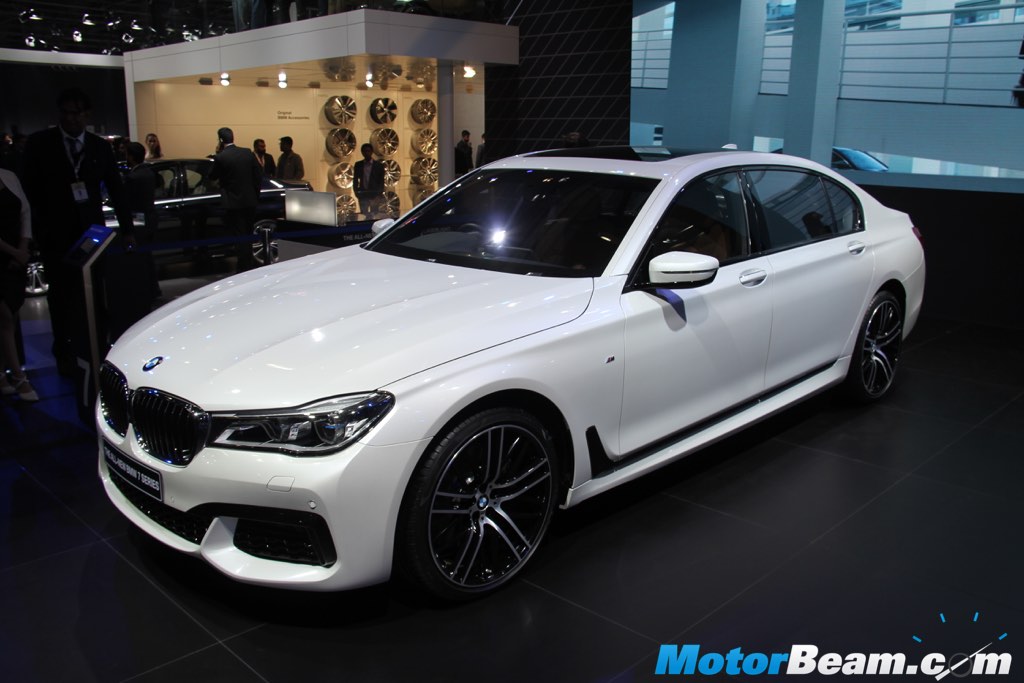 Owing to the diesel ban that is currently in place in Delhi, the automaker has made a smart move to promote diesel BMWs in the capital. The latest variant of the 7-Series, the 725Ld, is aimed at chauffeur driven customers. This move lets them bypass the diesel ban on vehicles with diesel engine capacity greater than 2000cc. Apart from the reduction in engine displacement, the new 7-Series still packs a heavy punch in terms of the extravagance and posh intricacies, that makes it true to its ardent admirers.
The latest BMW 7-Series variant comes equipped with a 1995cc 4-cylinder engine, which by 7-Series standards will produce a lot less power than expected. The 725Ld will now become the only diesel luxury sedan to be driven in the capital with its lesser capacity. Its rivals, the diesel variants of the Mercedes-Benz S-Class or Jaguar XJL are out of contention due to the ban. The base price of the 725Ld will be less than that of the current 7-Series variants significantly.
The vehicle was sent from the German automaker's base in Munich to Mumbai air cargo for certification purposes. After its lean spell in the late 1990s, the 725Ld is coming back to India for the second time. A competitive price tag for a 7-Series will see it stacked up against the likes of the Mercedes-Benz E-Class, Jaguar XF and Audi A6, and also having a head up ahead of its non-flagship rivals. The 2016 BMW 7-Series was released with much presupposition at the 2016 Auto Expo in February.
The 2016 BMW 7-Series already has the 730Ld and 750Li models. The 730Ld is powered by the 3.0-litre, straight-six turbocharged engine producing 265 HP and 620 Nm of torque. The larger 750Li has a 4.4-litre twin-turbo V8 that outputs 450 HP and 650 Nm of torque. The model is touted to be released by the start of the festive season in India. The current 2016 BMW 7-Series price ranges from Rs. 1.10 crores upto Rs. 1.50 crores. As for the 725Li, the price range is expected to be much less than the standard 7-Series to prove it is a vehicle worth noticing.
BMW 725Ld Imported In India
– The BMW 725Ld comes with a 1995cc 4-cylinder engine and all standard 7-Series features
– The reduced capacity makes it viable in the Delhi-NCR region after the diesel ban
– It was delivered at Mumbai air cargo from BMW's plant in Munich for certification
– A competitive price tag will boost its fame in the Indian market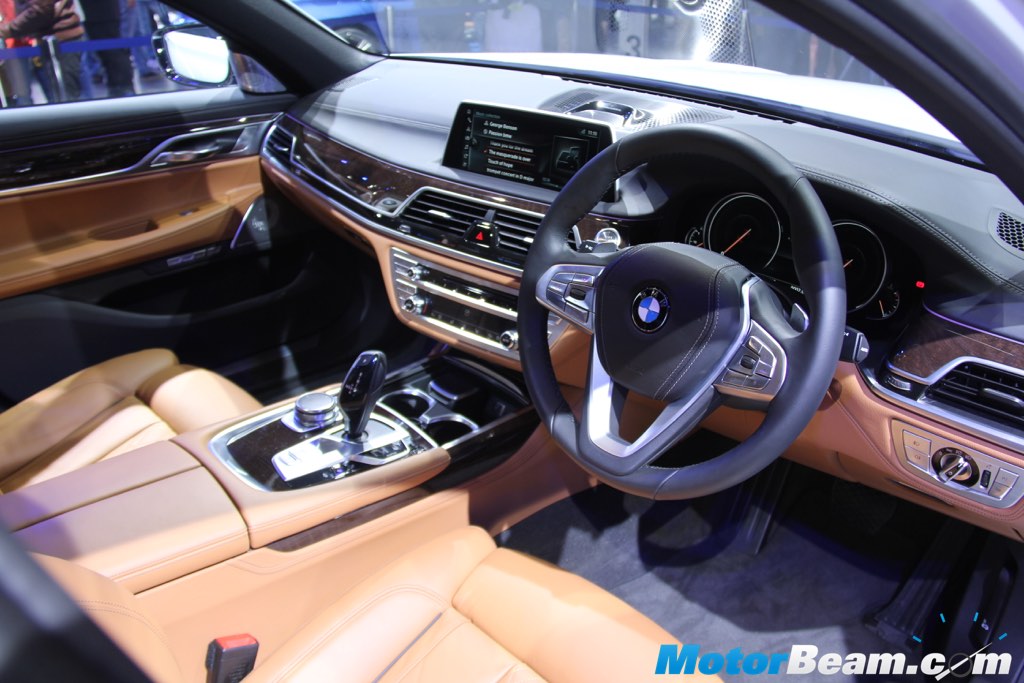 Source – Zauba.com