2016 Lexus ES300h Imported To India For Certification
The import details of the recently released 2016 Lexus ES300 H quotes an estimate of Rs. 23,00,000/-. The vehicle is greatly anticipated for its hybrid powertrain along with the opulence of a Lexus.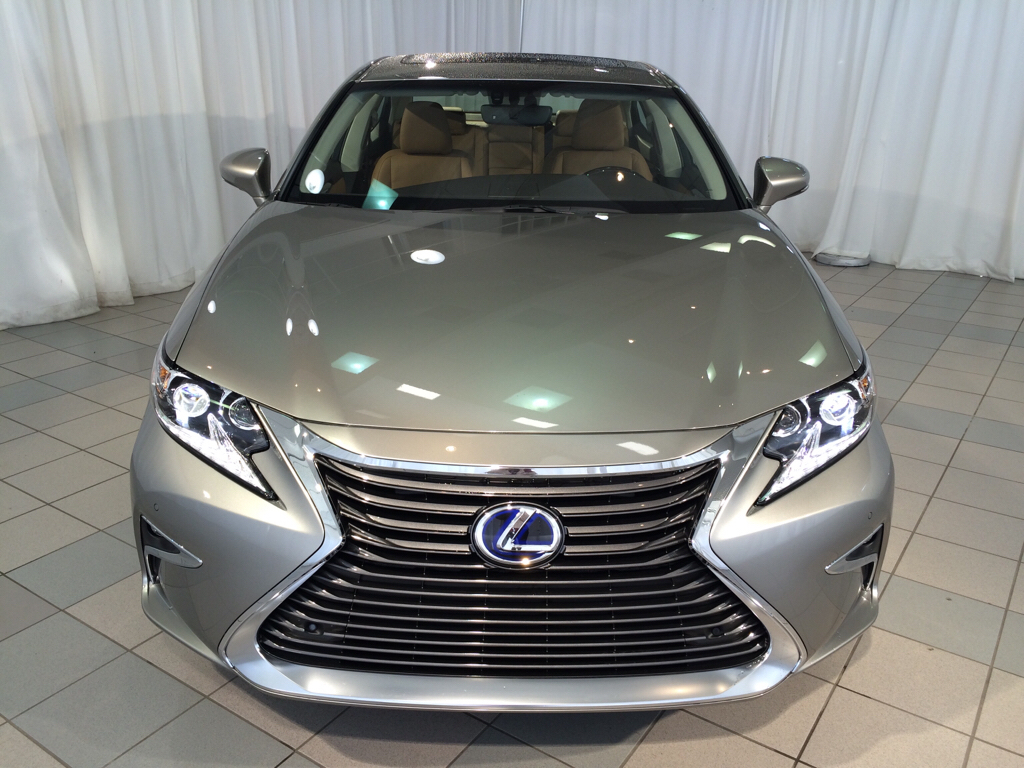 Japanese luxury carmaker has once again hit the charts with the latest ES300h. 'h' in its name stands for hybrid. The Toyota Camry Hybrid and Toyota Avalon Hybrid also shares its hybrid powertrain. It gives us the feel of a secluded cabin with all the comfort and extravagance rendered. This deluxe carrier upholds a variety of trims and leather along with wide options for 4G LTE connectivity and navigation.
As per recent import data, Lexus has imported the ES300h, with the shipment from Japan coming to Ennore in India. The quoted price of the import is around Rs. 23,00,000/- per unit and it is currently sold worldwide at a base price of US $42,000. This highly anticipated hybrid model from Lexus will be the first hybrid across its range to arrive in India. The ES300h is the hybrid variant of the ES300 mid-size luxury sedan and it is more of an improved version of the former.
The latest Lexus ES300h is equipped with a 2.5-litre in-line 4-cylinder engine that is coupled to an electric motor for a combined output of 200 HP. It is mated to a continuously variable transmission (CVT) that powers the front wheels. There is an increase in the energy utility front with the addition of regenerative braking. A healthy mileage of 17 km/L is delivered, which is not bad as such since 0-100 km/hr takes 8.3 seconds and the top speed is 180 km/hr.
What makes the Lexus ES300h more exciting is that, you are safe as a king inside it. Dual front, front-side, knee and side curtain airbags, along with Blind Spot warning for cross-traffic are some of the most sought-after features in any luxury sedan. The Lexus Safety System+ is a one-for-all package comprising Pre-Collision system, lane departure warning combined with steering assist and adaptive cruise control. The only letdown with the car is its lack of fun to drive quotient and the paltry boot space. This lavish hybrid vehicle is sure to grab eyeballs on the road once it goes on buyers radar soon.
Lexus ES300h Imported To India
– The ES300h could be the first Lexus in India
– The quoted price per unit is around Rs. 23 lakhs and will be imported from Japan
– It boasts of a 2.5-litre inline 4-cylinder engine with an electric motor for a combined output of 200 HP
– Lexus, well known for its luxury and safety, has included the Lexus Safety System+ with the new ES300h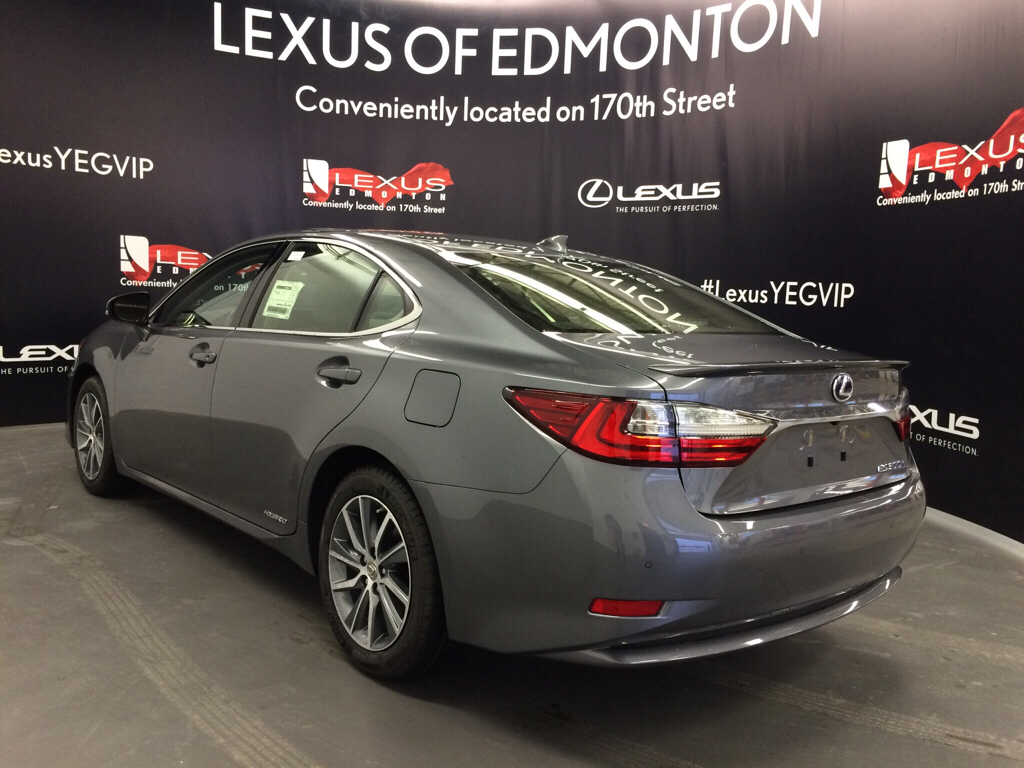 Source – Zauba.com