BMW 740Li DPE Signature Launched, Priced At Rs. 1.26 Crore
The BMW 740Li DPE Signature has been launched in India, priced at Rs. 1.26 crore.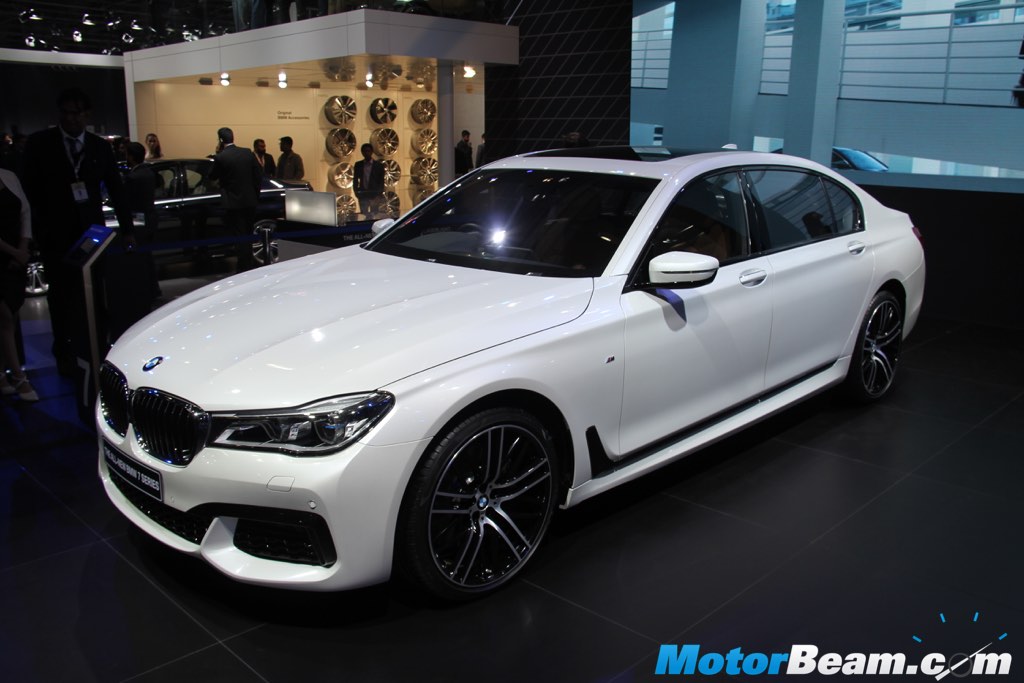 BMW has expanded its 7-Series line-up in India by launching the 740Li DPE Signature at Rs. 1.26 crore (ex-showroom, Delhi). Unlike its more potent sibling, the 750Li, the 740Li will be locally assembled at the German automaker's plant in Chennai, which rolled out its 50,000th car in May this year.
Powering the 740Li is BMW's B58 3.0-litre turbocharged inline-six engine. It develops 326 HP of power at 5500 RPM and 450 Nm of torque from 1380-5000 RPM. These number may not impress when you compare them to the 450 HP and 650 Nm of torque of the 750Li, but the B58 is an award-winning motor and has been praised by the critics for its smoothness and performance. Paired to the petrol engine is an 8-speed Steptronic gearbox, which sends the power to the rear wheels of the car. The 740Li goes from 0 to 100 km/hr in 5.6 seconds before topping out at 250 km/hr, all the while returning a claimed mileage of 12.5 km/l.
The 740Li is only available in the Design Pure Excellence (DPE) variant and you can get the same trim level with the more economical 730Ld for Rs. 1.23 crore. However, since diesel cars older than 10 years can not be deployed on the Delhi NCR roads anymore, the 740Li represents better long-term resale value for people living in that region. Additionally, it's more powerful and faster, albeit someone looking for performance in that price might as well go for the M3.
Luxury carmakers have been adding petrol variants across their model range after the Supreme Court temporarily banned the sale of diesel cars with engines of over 2000cc in Delhi NCR. BMW wasn't affected by the ban as badly as Mercedes-Benz or Toyota since its 2.0-litre engines measured just below 2000cc, but the sentiment towards diesel cars had turned negative. And although it's been four months since the ban was lifted, BMW claims the interest for petrol cars among luxury car owners is growing.
BMW 740Li DPE Signature
– Priced at Rs. 1.26 Crore
– Engine is a 326 HP 3.0-litre turbo unit
– To be locally assembled in Chennai