BMW Achieves Localisation Of 50% In India, Isn't Into Volumes
BMW has invested an extra Rs. 100 crores, from Rs. 390 crores to Rs. 490 crores to increase localisation levels to a huge 50 percent for the Indian market.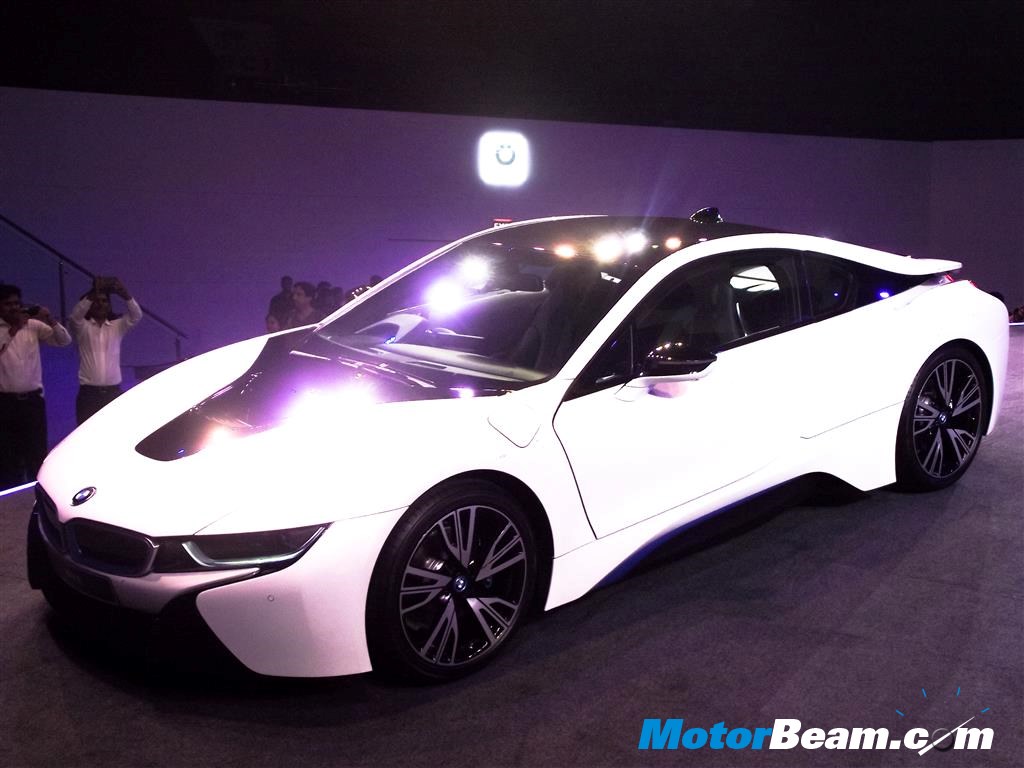 BMW India, in line with the Make-In-India campaign has increased its localisation level to 50 percent. According to BMW Group India President, Philipp Von Sahr, the higher levels of localisation has enabled them to tackle the problem of inflation in the emerging market. To achieve this, BMW has increased its cumulative investment in India by Rs. 100 crores, from Rs. 390 crores to Rs. 490 crores. Most of this investment has been allocated to the company's plant in Chennai for localised production of engines and gearboxes and also towards training programs that the company has been conducting in the country.
While majority of the investment has gone into the Chennai plant, the rest has been invested in training programs for both current and potential employees. The Bavarian giant has a training facility in Gurgaon, which has a capacity to train 18,000 people right from mechanics to sales and service personnel. The German luxury car maker's factory in Chennai has a capacity to produce 14,000 vehicles per year and about 95 percent of cars sold in India are produced in this factory only.
Currently, eight models are assembled at the Chennai factory, including the 3, 5 and the flagship 7-Series sedans. The company believes in long-term growth for India and expects steady growth to take place as the market keeps growing for the next 10 years. BMW will be launching 15 new models this year and will include both entry-level as well as high-end models.
BMW will also be increasing their dealerships to 50 outlets by the end of this year, with a strong focus towards tier-2 markets. BMW is not merely looking at volumes, but is also focusing on profitable growth as India holds a strong place for them in the global market despite the recent slump in sales.