Toyota Asks Indian Government To Remove Sub 4-Metre Benefits
Toyota says that removing the sub 4-metre benefits will help improve competitiveness in the Indian market and increase the country's auto exports.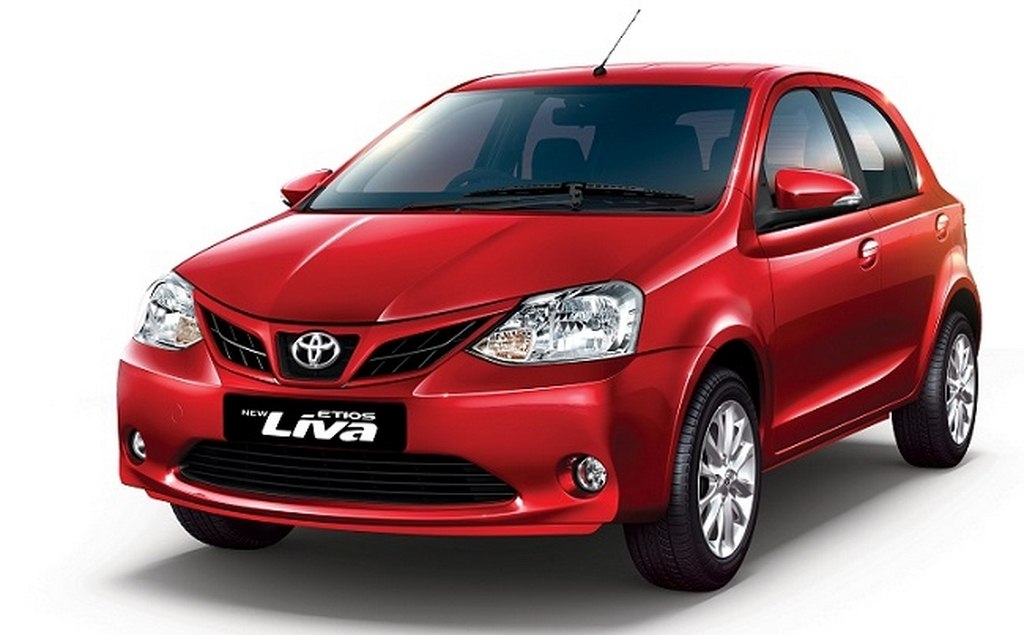 The sub 4-metre regulation is unique to the Indian market and manufacturers certainly have done a good job in adapting to the same. With compact sedans, SUVs and an upcoming range of MPVs in the pipeline, automakers found a way around the regulation, offering more in the confines of the limited length while also enjoying the small car excise duty benefits. While it has worked great guns for most manufacturers, Toyota India begs to differ and has asked the Indian government to eliminate the sub 4-metre benefits among other unique regulations.
Toyota Kirloskar Motors MD, Naomi Ishii said that removing these unique benefits like the sub 4-metre excise norms will help the government's 'Make in India' programme to be successful in the auto sector. The excise duty regulations levy a lower tax on cars under the 4-metre length powered by sub 1200cc petrol or 1500cc diesel engine options. These cars are categorised as small cars and attract an excise duty of 12 percent. In contrast, a car larger than the 4-metre mark can attract an excise duty of up to 30 percent.
Toyota says that the regulations in India give automakers less opportunity for exports. The automaker's strategy is based on global competition and removing the regulations will enhance the competitiveness boosting the 'Make in India' initiative. Furthermore, Toyota stated that the changing regulations in the Indian market (which is 5-10 times more than Thailand and Indonesia) makes it difficult to launch cars domestically. A car takes around four years from conceptualisation to production, hence the fluctuation can cause a lot of problems during the preparation period.
Surprisingly, the elimination of the sub 4-metre norms comes at a time when Toyota itself is said to be developing a compact SUV and sedan for the Indian market. The project is said to be at a very nascent stage and will take around three years to be production ready. At present, the company retails only the Etios Liva hatchback in the small car space while all its other cars are full-length including the Etios, Corolla, Innova, Fortuner and Camry. In terms of sales, Toyota sold 1.35 lakh units last year and is looking at a similar number this year as well, thereby retaining its 5 percent share in the Indian car market.