BMW Confirms All New 7-Seater X7 SUV, To Be Launched In 2018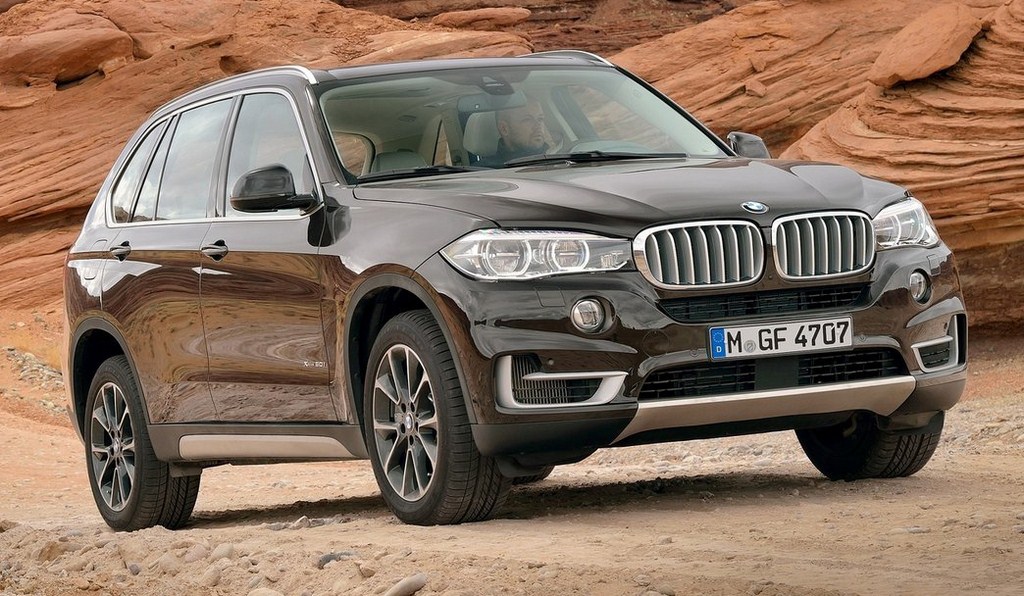 Few weeks ago, we had reported that BMW was contemplating to bring a new luxury SUV to its stable called the X7 and now the company has made the official announcement of the same at a press conference held at its plant in Spartanburg, USA. The concept for the X7 first started as an idea in 2008, but was put on hold due to the global recession and economic downturn. The company instead chose to focus on smaller crossovers and SUVs that brought in the volumes and helped sustain during the falling markets.
BMW confirmed that the all-new flagship X7 SUV will be built at the company's manufacturing plant in Spartanburg. The X7 will sit above the X5 in the lineup and will be a highly fuel efficient SAV (Sports Activity Vehicle) while offering outstanding driving performance, true to the BMW DNA. The Bavarian based auto giant did not divulge any further details about the upcoming SUV, but we have a rough idea on what to expect when the flagship X is launched.
The BMW X7 will get three-row seating, focused to provide the roomiest cabin covered in oodles of luxury. The SUV is expected to be based on the next-generation 7-Series sedan, which uses a rear-wheel drive modular platform. Engine options could range from 6-cylinder to 8-cylinder units with several segment first features and technology for added performance, improved fuel economy and reduced CO2 emissions. It is believed that the proposed Rolls-Royce SUV will be sharing its underpinnings with the X7, but will get a 12-cylinder unit to propel its wheels. A plug-in hybrid version is also expected to be added to the lineup eventually.
The company has not disclosed the exact time frame for the launch of the X7 SUV, but we expect the launch in 2018. By the end of this decade, the luxury SUV segment is going to be flooded with options. The current choice is limited to the Land Rover Range Rover Autobiography trim, Mercedes GL-Class and the likes; whereas the upcoming Bentley SUV, Lamborghini SUV and the Maserati SUV will give tough competition to the BMW X7. The emerging markets are expected to be huge volume pullers for BMW's upcoming flagship SUV.