BMW X7 India Launch On 31st January, Gets 400 HP Diesel!
The new flagship SUV from BMW is set for a launch at the India Art Festival held in New Delhi.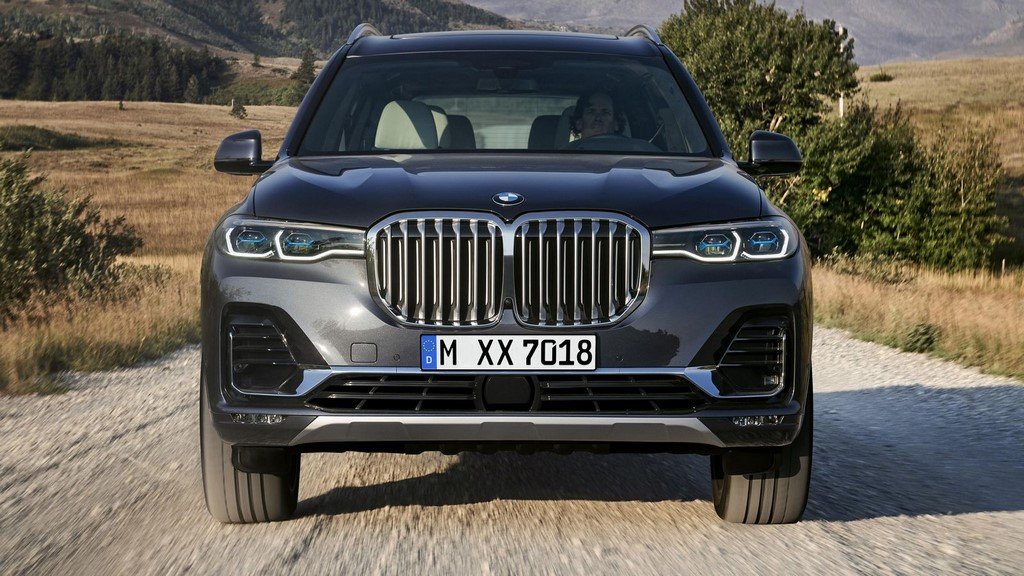 The latest flagship SUV from BMW made an appearance at the Los Angeles Auto Show in November 2018. There, the X7 M50d was displayed with a quad-turbocharged, 3.0-litre inline six-cylinder engine that produced 400 HP of power and a humongous 760 Nm of torque. It will be launched in India on January 31, 2019.
At the LA Motor Show, the X7 was displayed with two more variants. These variants are named xDrive40i and xDrive30d. The xDrive40i had a 340 HP, straight-six turbo-petrol engine while the xDrive30d had a 265 HP, straight-six turbo-diesel unit. These two variants will serve as the more economical and mainstream alternatives to the top-spec M50d.
BMW will be launching the two mainstream variants in India after a nine month gap. This gap between the launch dates is in place to allow the X7 to get localised.
To combine the luxury of the 7-series and the versatility of the M5, the seven-seat SUV follows the cabin design of the smaller SUV. The dashboard of this SUV is multi-layered and sports a 12.3-inch touchscreen infotainment display. The instrument panel is completely digital as well. Four-zone climate-control, soft-close doors, a three-piece glass sunroof, a reclining function for all three rows and a park assistant with reverse camera are all expected to be a part of the standard kit.
The X7 gets a four-wheel drive system as a standard feature on all three of its variants. The transmission on this car is a 8-speed automatic. An off-road package with four surface-specific driving modes is expected.
The X7 is offered in a seven-seat layout wherein there is a bench seat in the middle as well as a six-seat layout with captain seats in the second row in the international markets.
BMW is expected to launch this car at a price of about Rs. 1.6 crore (ex-showroom). The X7 will complete the entry of its entire range in India in September 2019 and will compete with the likes of the Range Rover and the Mercedes-Benz GLS.
BMW X7 India Launch
– BMW will launch the X7 M50d on 31st January 2019
– The xDrive40i and the xDrive30d will make an appearance in September 2019
– The X7 M50d is expected to launch with a price tag of Rs. 1.6 crores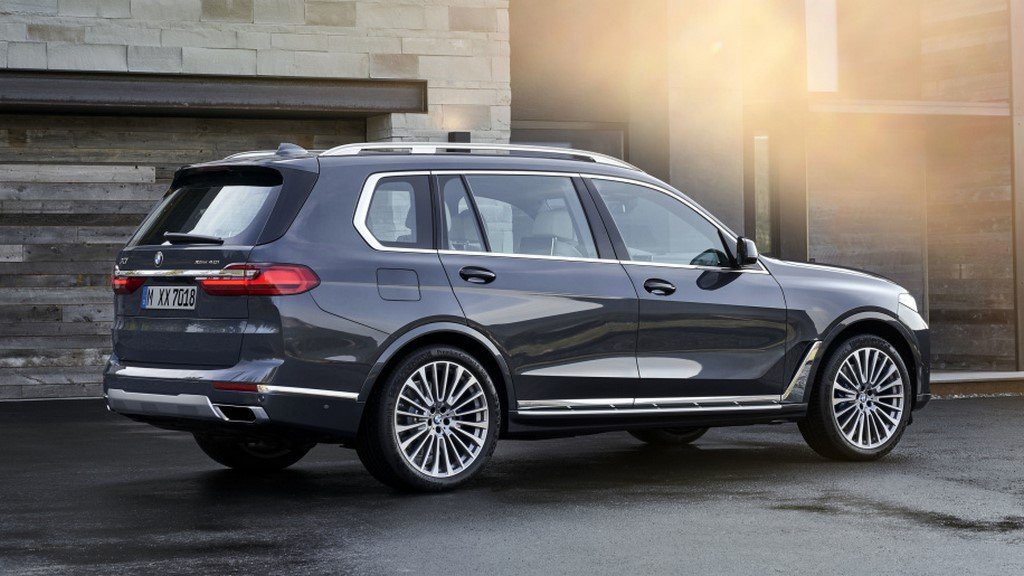 Source – AutocarIndia.com