BMW Confirms Mini Launch For 2012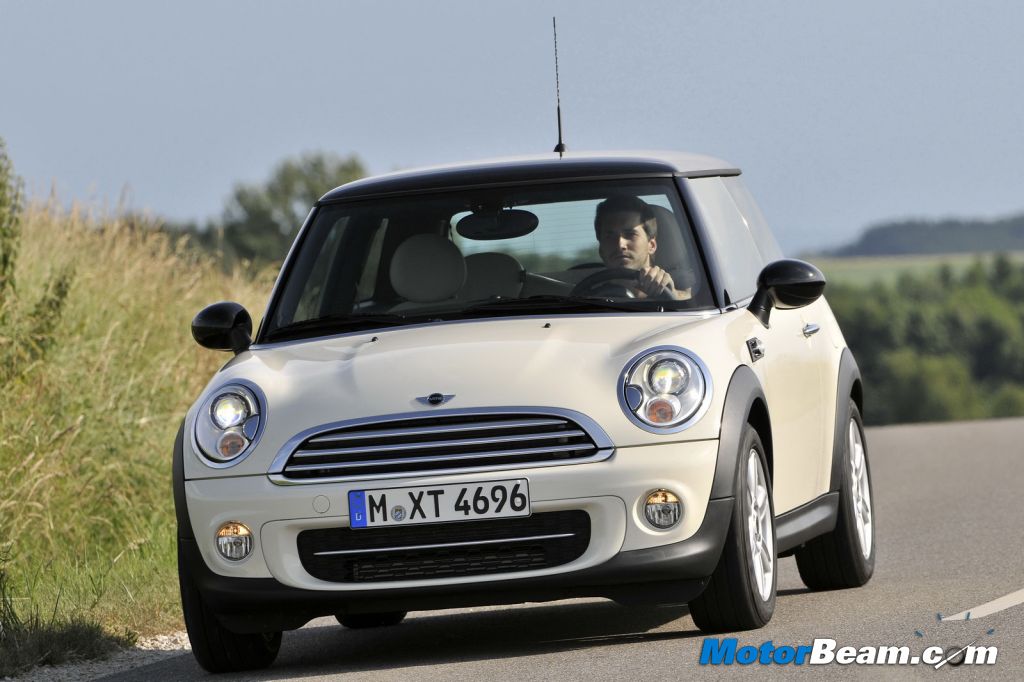 The german auto major, BMW plans is all set to launch its luxury brand Mini in India the coming year. The company has plans to set up separate showrooms for the brand and has a target of having 12 dealerships across the country in the coming years. Initially the car is going to come to the country through the CBU route only and sporting a price tag definitely going to be more than Rs. 25 lakhs. "I am pleased to announce that the Mini will be introduced in India in 2012. Currently, the BMW team is evaluating which version to be launched in India from the entire Mini family,"BMW India President Andreas Schaaf told reporters. BMW had similar plans in 2009 but later on scrapped the idea due to some feasibility reasons.
In their first step, BMW will open 2 dealerships in Delhi and 1 in Mumbai. "As a first step, we will have two dealerships in Delhi and one in Mumbai. In total, we will have 12 dealerships across the country in the coming years. As per plans, in 2013 we will add 3-4 dealers followed by 3 more dealerships in 2014," Schaaf said. The Mini is a brand which is 80 years old, perhaps one of the oldest luxury brands and has a long heritage behind it. It is also one of the most sought after brands across the world and hopes that it will be equally successful in India.