BMW Continues To Outpace Audi In Global Sales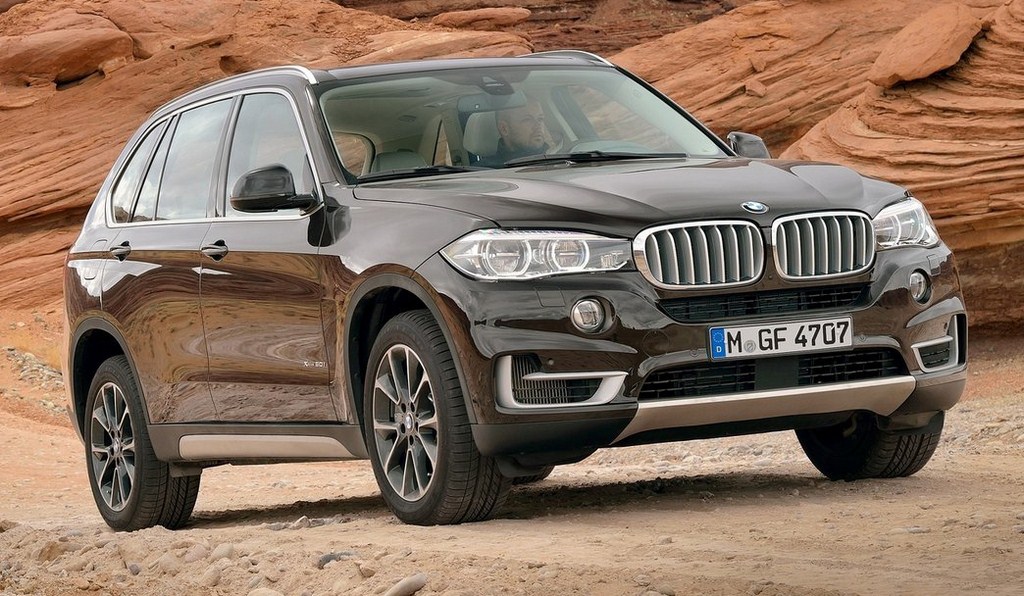 Bavaria based auto giant BMW managed to retain its sales lead in the month of May as well globally, outpacing rivals Audi AG that came in second while Mercedes-Benz was a distant third. While other manufacturers have witnessed positive signs of growth in the previous months, BMW has maintained the lead since the beginning of the year and even managed to deliver 1000 more vehicles than Audi in May this year.
BMWs sales remained the strongest as a result of the demand for the 5-Series sedan and the X5 SUV that provided a strong momentum. Nonetheless, Audi too hasn't been lagging far behind and has been consistently closing in on the gap with BMW month on month. Audi's sales climbed by 12 percent in the first five months of the year as opposed to BMW's 11 percent. This helped the Ingolstadt based auto maker to cut BMWs lead to 8200 units from 11,000 units last year.
Audi's new compact sedan the A3 has received a phenomenal response overseas along with the demand for the Q3 compact SUV going strong. The sedan was launched in the US in April this year and the sales escalated by 26 percent for the company in May. BMW on the other hand continued to achieve record sales continuously for the year and aims to sell over 2 million units in 2014. BMW deliveries for May increased by 10 percent to 1,53,023 vehicles, while Audi's sales increased by 11 percent to 1,52,000 vehicles.
Stuttgart based Mercedes too showed positive signs of growth as the company's deliveries improved last month by 10 percent to 1,34,031 units with a strong demand for the Mercedes C-Class and the GLA compact SUV. BMW is aiming to see the global demand rise for all group brands which include MINI and Rolls-Royce. The company will also launch new models like the BMW 4-Series coupe, X4 SAV and the 2-Series Active Tourer in the coming months. Audi too has been expanding its model line-up as well aiming to become the best selling luxury brand by the end of the decade.